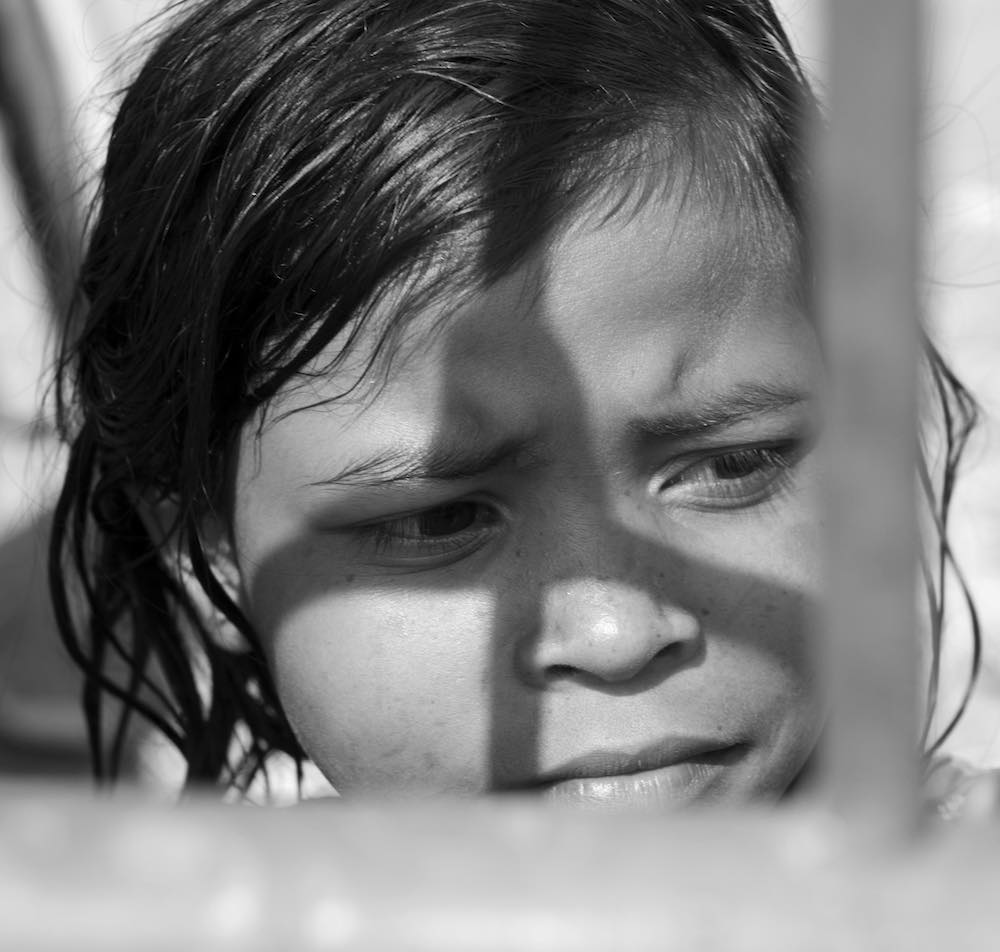 Over half of the world's population is made up of children, yet children are the most exploited group on earth today. There are an estimated 150 million children ages 5-14 years old that are engaged in child labor today. Between 500 million to 1.5 billion children have been affected by violence, and there are an estimated 1.2 million children trafficked into the sex trade each year. Although these statistics are shocking, it is only after we peel away the statistics to reveal the faces of these children, to expose their individual stories, that we can truly begin to take their struggles on as our own – it is only then that we can truly begin to fight for children at risk. 
What is a "Child at Risk?"
A child whose outside circumstances, whether that be financial, family, cultural, environmental, or a combination of these, make it likely that they will enter into a dangerous or unhealthy situation physically, emotionally, or spiritually. 
YWAM Thailand believes that in order to bring about true change and freedom for a nation, we must first change the lives of that nation's children. There are many risk factors to consider for children in Thailand. Among them are: making sure a child has all of their basic physical needs met including having enough food, a safe place to live, and proper access to medical care, access to a complete and quality education, ensuring that a child has a loving and nurturing family or community which has a sustainable source of income, and many more. YWAM Thailand is working with children at risk throughout the nation of Thailand and in many different ways including: kids clubs that visit children in their home communities, building relationships with families and bringing basic necessities such as food, vitamins, and basic hygiene items for poor families, group homes that create a safe and nurturing environment for children who did not have a safe place to live, emergency drop in centers for parents who do not have a safe place to bring their children in dangerous areas of cities, and many more.
Taking care of children at risk in Thailand is a huge task, but we know that it is an area that weighs heavily on our heavenly father's heart. We invite you to join us as we serve children and their families in Thailand. Please partner with us in prayer. If you would like to join us in serving the nation of Thailand's children, please prayerfully consider volunteering with one of the ministries listed on this page. For more volunteer information for specific ministries please follow the link to that ministry's page and contact that ministry directly.