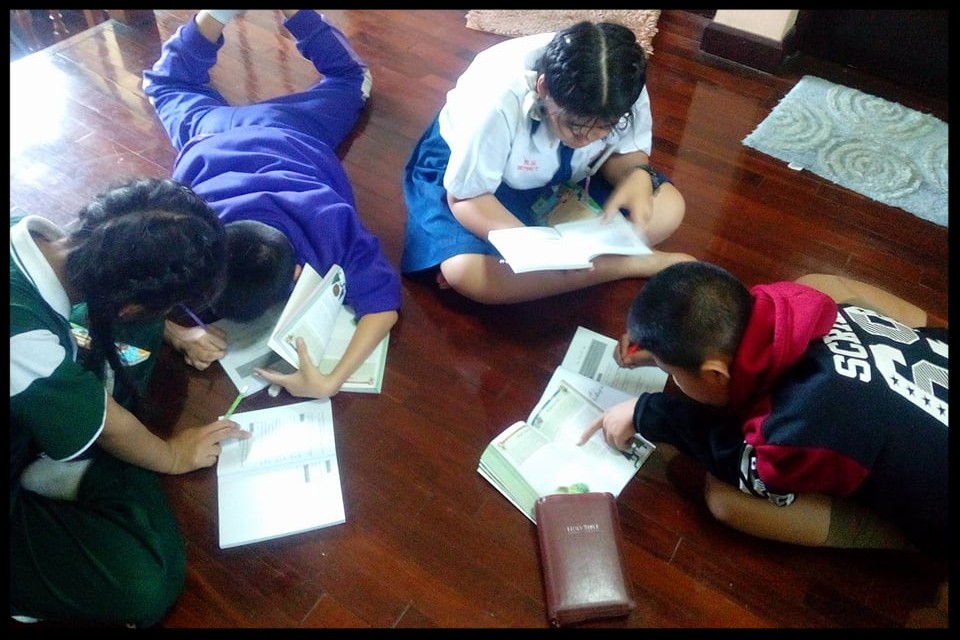 Baan Dem Rak (House Full of Love)
Baan Dem Rak (BDR) Community Centre is a haven in the middle of a neighbourhood where poverty and sexual exploitation is widespread. We offer services like homework help, sports coaching and English club to kids and adults around us. Through the programmes and intentional relationship building, we keep in sync with the pulse and felt needs of the community. We offer a safe space for those who are vulnerable to experience and learn about the perfect love of Jesus. Visit our Baan Dem Rak website to find out more. 
Our Mission
Baan Dem Rak exists to broaden the opportunities for the people in our neighbourhood. We are here to help people find God's purpose for their lives, and then assist them in sourcing the skills and education needed to fulfil it. We anticipate community transformation and a disciple-making movement.
Current Programs
English Program

: We have a weekly English class for children from about 5 to 12 years old. This is a very interactive, fun way for our kiddos to learn English!
Homework Help Program

: This time every week our children are welcomed to bring their school work that they need help with and get assistance from our staff. During this time we also teach guitar, worship songs, and have bible study for any kids that are interested.
Soccer Coaching

: Gathering those kids and teens interested in improving their soccer skills together while also using this as a time to strengthen our relationship with them!
Free Time Program

: Weekly time for kids to come and play sports, do art or just hangout!
Teen Youth Group

: Weekly time for our teens who are interested in growing in their knowledge and love for God to gather together and study the Word and worship Jesus!
Sunday Bible Program

: The whole community is invited to come and listen to a story from the Bible and then break up into age groups to talk about the story and enjoy dinner together!


Current Staffing and Volunteer Needs
Our team is a group of fun Thais and foreigners who love to work and do life together. We welcome new full time staff joining our team (Thais for a minimum of 2 years and non Thais for a minimum of 3 years unless you already know Thai, to allow for Language and culture learning) as well as volunteers who can commit for fewer hours per week but for at least one year.
We need people like:
People with experience in leadership and community development!
English Teachers with a heart to serve our children and adults.
Sports coaches that have a heart to work with older children and teens and can further develop our soccer or other sports programs that our community might show interest in.
Church planters, we have a desire to see our community filled with home churches and are willing to independently take initiative to befriend people as part of their work day!
Friendly and visionary people who love Jesus and are willing to help develop the community centre further!
We would like you to have finished DTS before applying.

Community Center
Email:  jason@banah.co

Phone: (+66) 063 829 0061
Please contact us for more information!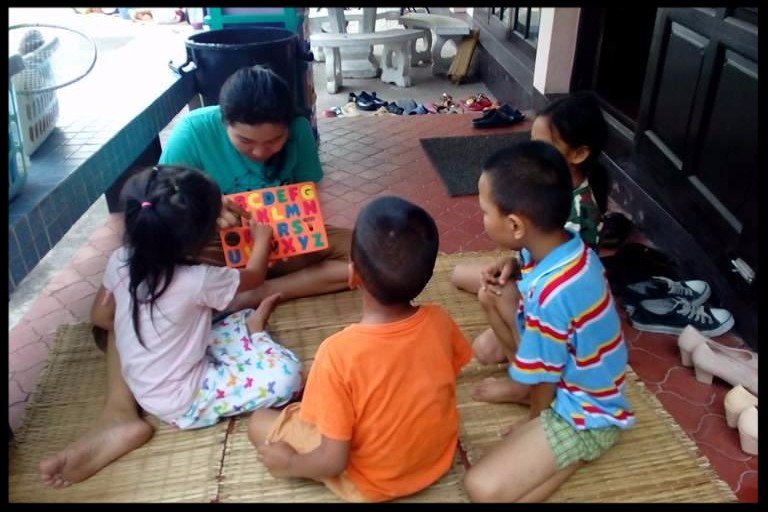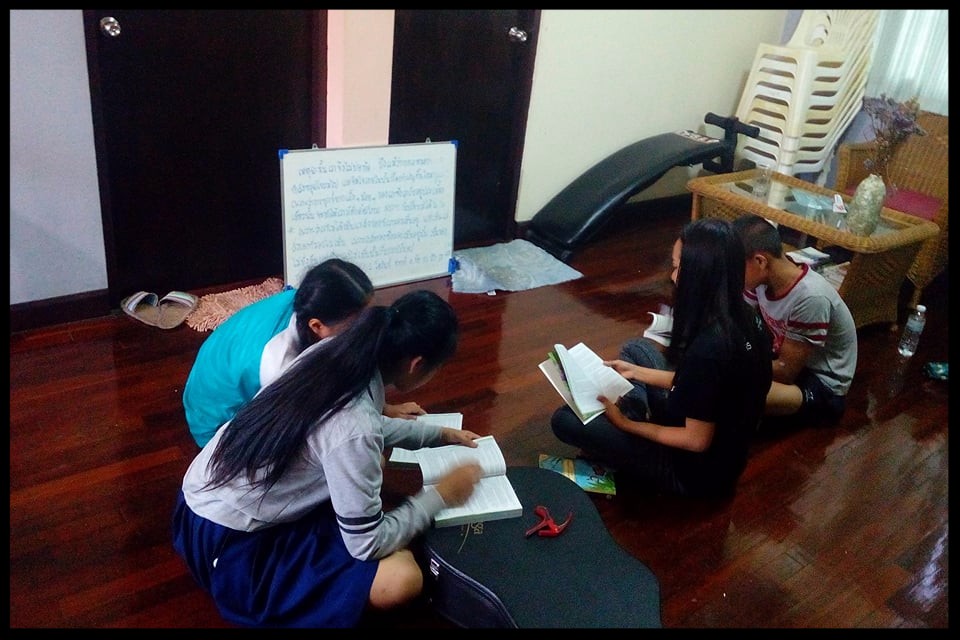 Contact "House Full of Love" Community Center
Financial Support
Note: Online donations are NOT tax deductible.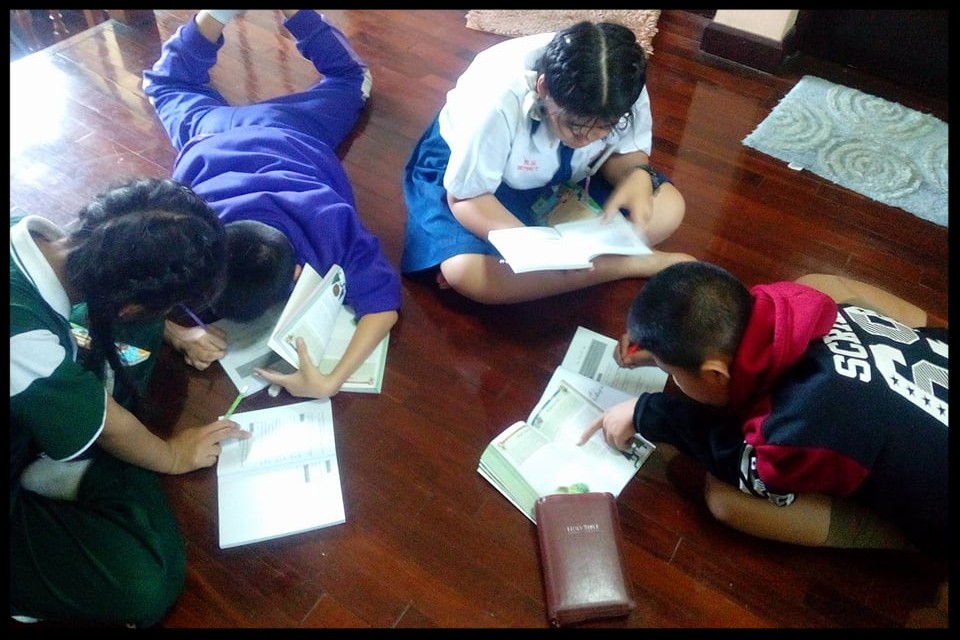 Share