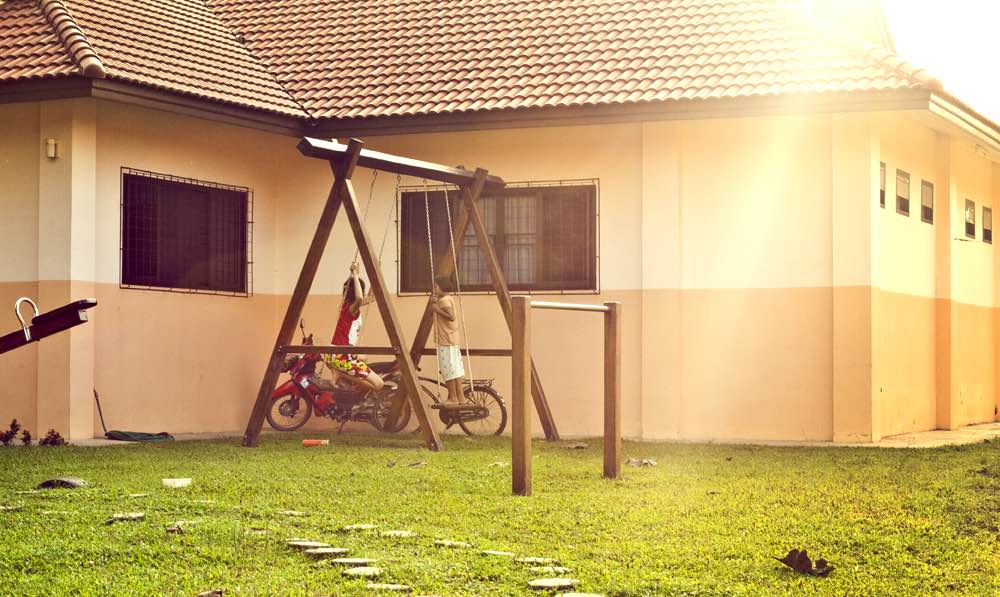 House of Refuge. That's the name, and that is what it really is for 30 girls, aged 6 and up. These girls have been abused, usually within their families and communities. In House of Refuge's 3 homes, surrounded by  a caring, loving environment, they are able to receive both physical and emotional healing. With God's help, their shattered lives are healed; they are able to continue with their education or learn a profession.
Real L.I.F.E. story:
Wan* was supposed to die. She had been sold to be a human sacrifice to a village seeking gold. That sounds awful, and it is, but her story is even sadder than that.  At age 8, her brother-in-law forced her to come and look after his children. Wan knew he wasn't a nice man from her sister, who had been forced into marriage with him. It wasn't very long before he raped her. And not too long after that, he sold her to a village who believed a human sacrifice would help them find gold. Thanks to a brave man who rescued Wan, she ended up, broken and afraid, on the doorstep of Baan Phak Phing (House of Refuge). Healing doesn't come right away to one whose been wounded so deeply. Trust has to come first. After days, weeks, months of love, prayer and tender care at Baan Phak Phing, Wan began to blossom. To speak. To live. She knows she is safe now. She's found refuge and hope. That's what L.I.F.E. is all about.  (*not real name)
Give:
Sponsor a child  (2 sponsors per child): $300 US/year
Support the staff (2 sponsors per child): $120/month
Contact House of Refuge
House of Refuge
(Baan Phak Phing)
P.O. Box 50
Chiang Rai 57000
Thailand
Financial Support
Note: Online donations are NOT tax deductible.
If you wish to support our ministry through tax deductible donations, please send checks payable to "YWAM Montana" to:
"YWAM Montana, 501 Blacktail Rd., Lakeside, MT 59922, U.S.A.".
Please don't write anything else on the check and include a separate note indicating that your donation is for "Project 3315, House of Refuge".
If you would like to financially support House of Refuge please send donations through a Canadian Foundation called Hope Mission.


There are two options:

1) By Cheque: send to:

Hope Mission

P.O. Box 953

Edmonton, AB

T5J 2L8 Canada

(Include a letter saying it is for House of Refuge 
or a House of Refuge staff person)
2) Online by credit card:

Click on the link below.
Online Donation

Under "Fund/Designation" - choose Project L.I.F.E. 
In the instruction box, type House of Refuge, or specific
 Project L.I.F.E. ministry or PLF staff person.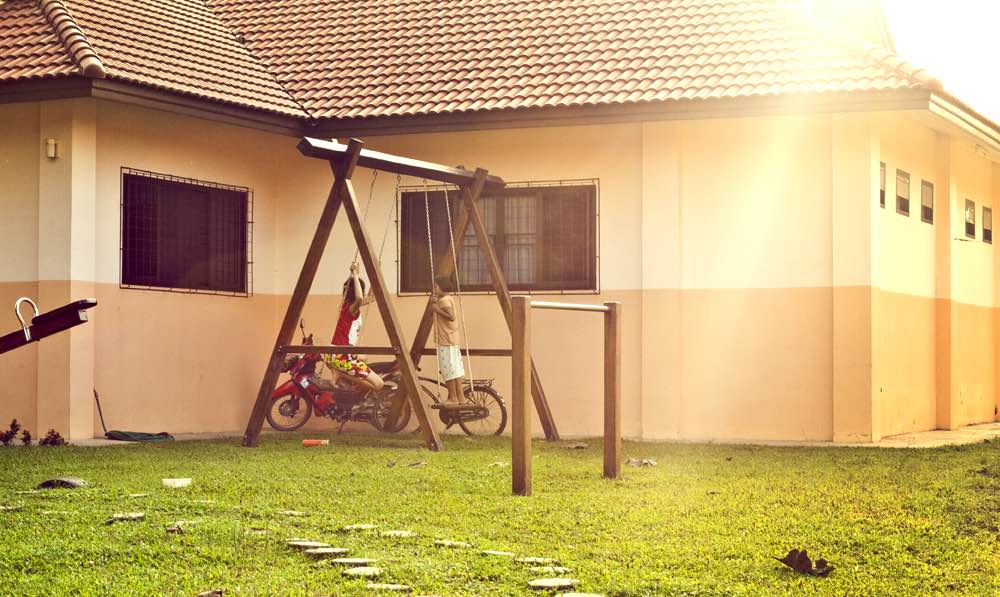 Share