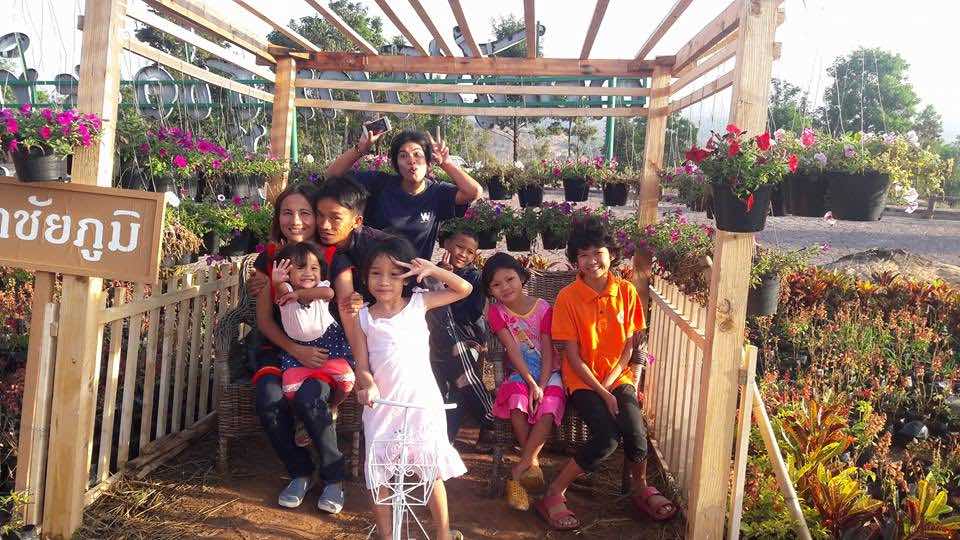 Mission Statement
YWAM Chaiyaphum ministers in the villages, building relationship through football, English camps, sharing the love of Jesus to see lives and society transformed. 
Ministry through English
We take teams to the schools, exchange culture through English camps, building relationship with the teacher and student. We work together with 10 schools, teaching English is a tool through which we can tell about Jesus
Needs for English Ministry
Volunteers to help our work/ Short team and long team
Teams to came and run English camps for us.
Pray that God will open more school so that we can share the love of Jesus to many more people
Football Ministry
YWAM Chaiyaphum started with football ministry. When we first moved to Chaiyaphum we did not know what to start with so we asked God what He wanted us to do? God spoke to us by asking, what do you have in your hands? At the time I had a foofball and football boot with me. From then on we have been actively doing ministry through football. Today we have 30 boys joining us every week and we have 8 boys accepting Jesus through football ministry.
We not only teach football but we also build their character and use football to protect the kids from drugs and alcohol. Teaching them different life skills through sports.
Football has positively impacted the lives of the kids their parents and the society. We thank God that through football many lives are changed.
Needs for the football ministry
 Pray for football equipments like uniform, boots, football and finances to run football camps
Would you join with us in prayer for the people of Chaiyaphum? Would you consider coming and joining our team in this unreached province?
Orphanage Home (Warm Home)
God also placed a burden in our hearts for children at risk. To give them a safe home, safe environment, opportunity for them to study and to build them up as followers of Jesus. That's why we started an orphanage for those at risk.
Today we have 4 children living with us and we are open to have more kids in our home.
Prayer needs
Please pray for us as we take care of them

Pray for their finances Clothing, Fooding

 

and Schooling.

 

Pray for God to send some more children.
Contact YWAM Chaiyaphum
YWAM Chaiyaphum
64/2 Moo. 10, T. Nong buaban
Chatturat, Chaiyaphum
36130 THAILAND
Financial Support
Note: Online donations are NOT tax deductible.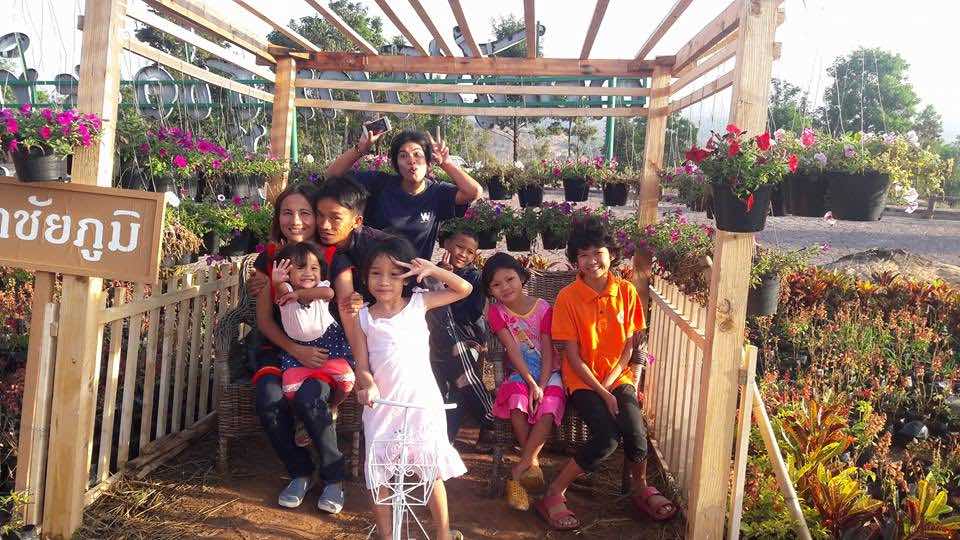 Meet Our Staff
Share