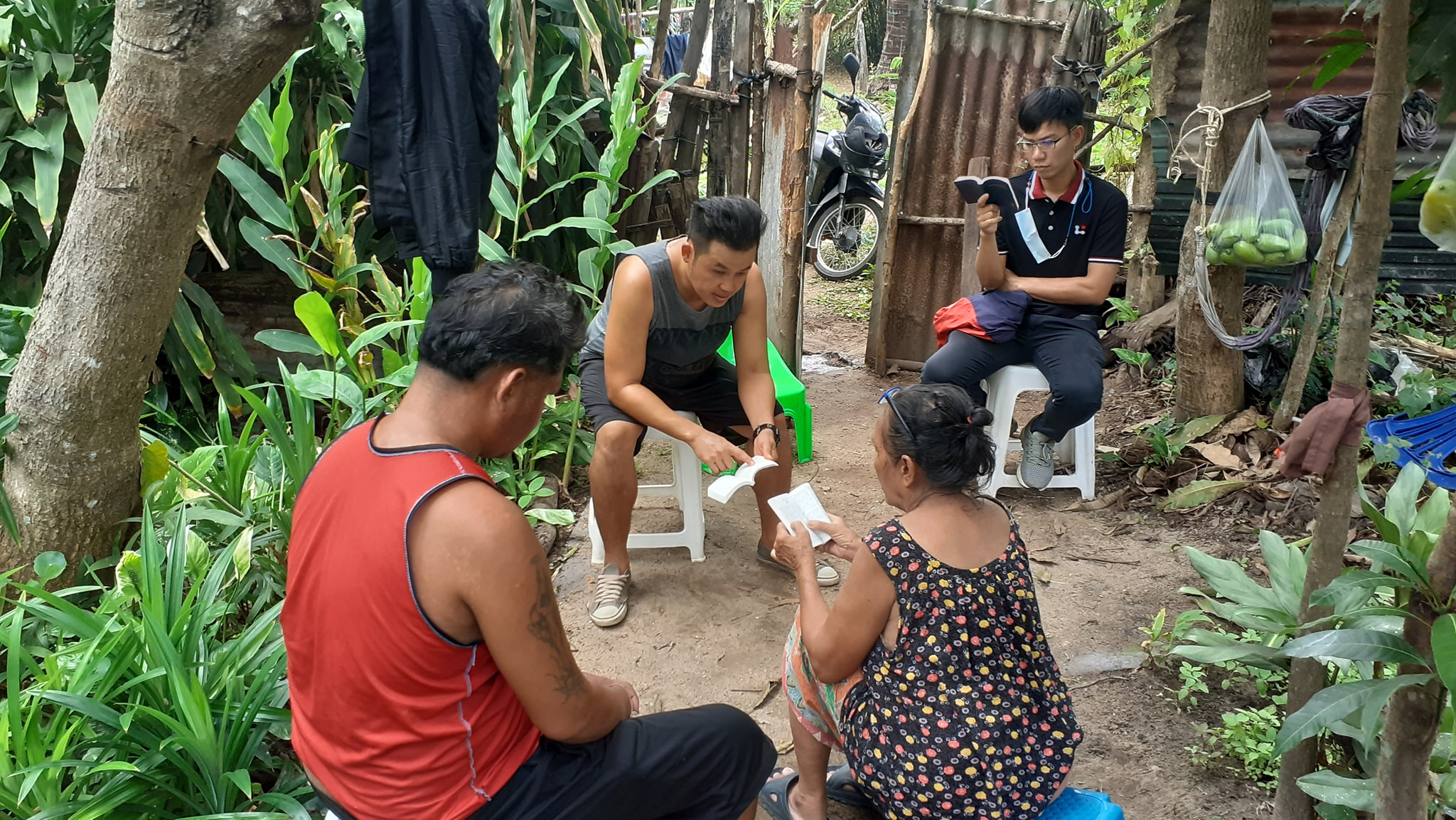 YWAM Mukdahan was started in 2020 by Surachet Chaidaeng, who is using his own personal experience with Jesus to minister to others who come from similar circumstances. Surachet met Jesus while he was in prison, through YWAM Ratchaburi's prison ministry in his home town. Meeting Jesus really changed him and when he was released from prison, he was determined to help other people to meet Jesus just like he did.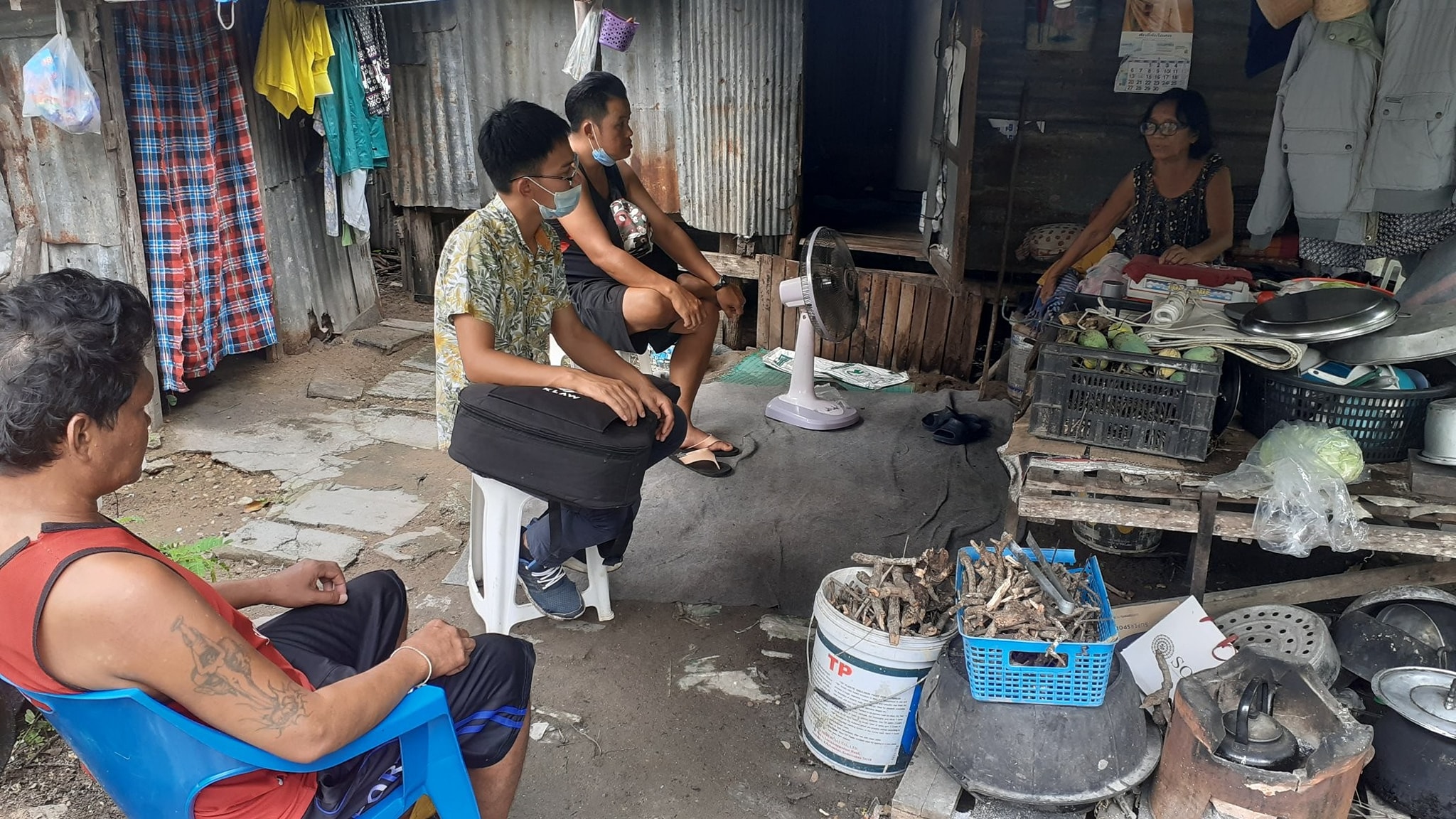 Prison and Juvenile Detention Center Ministry: YWAM Mukdahan reaches out to the local prison and Juvenile Detention Center, teaching English classes and sharing the love of Jesus and the message of the Gospel. They also run a small center, 'House of Mercy' which is a place where young men from the Juvenile Detention Center can come to stay when they are released. 'House of Mercy' is a safe place, where they can learn about God, and receive other training or look for work while they are trying to get back on their feet.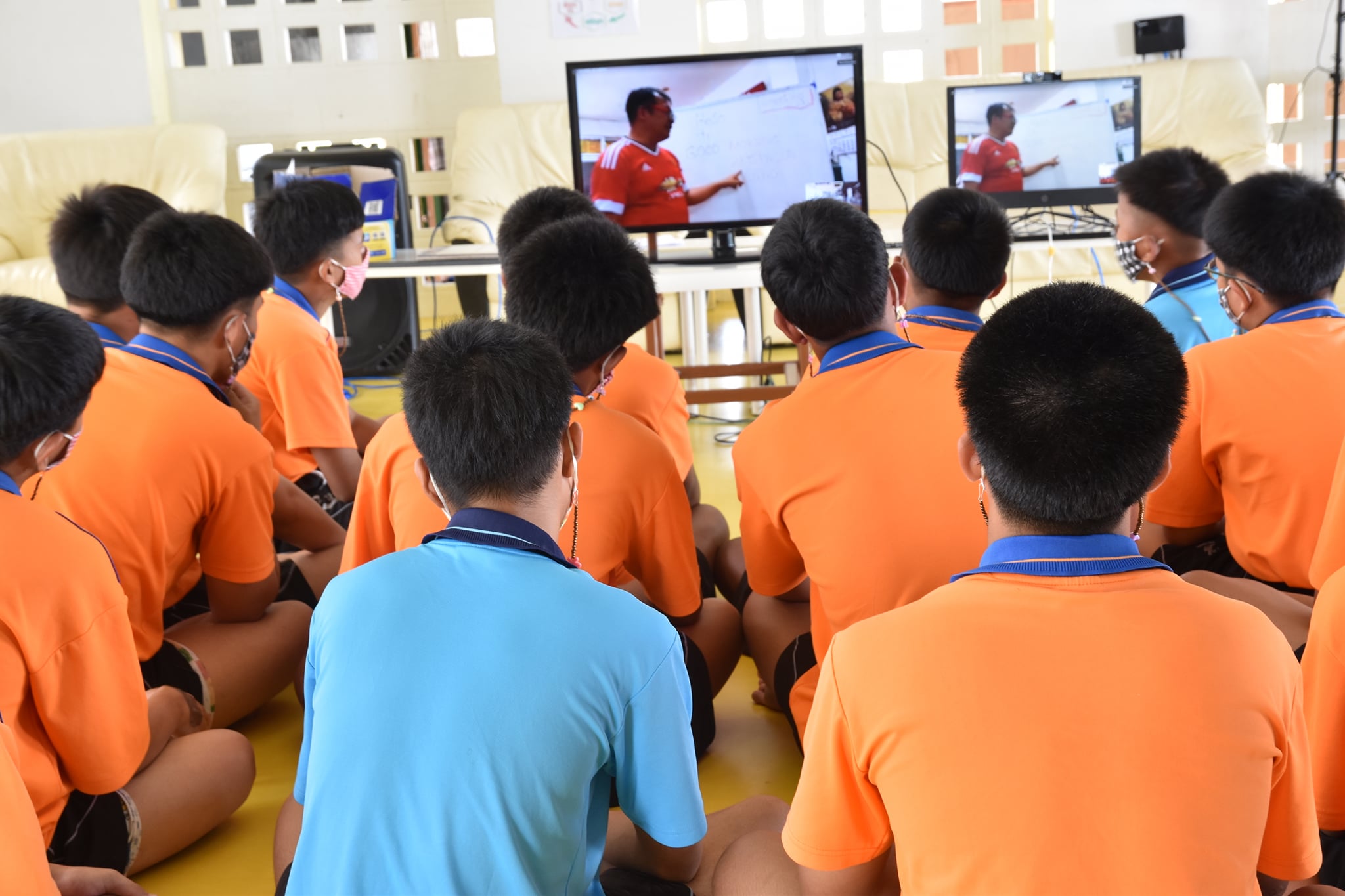 Homeless Ministry: YWAM Mukdahan runs an outreach program to the homeless. Every week, they cook and distribute food to people in their area who are homeless or displaced. They often visit them to talk and encourage, and help them to find work when it is possible.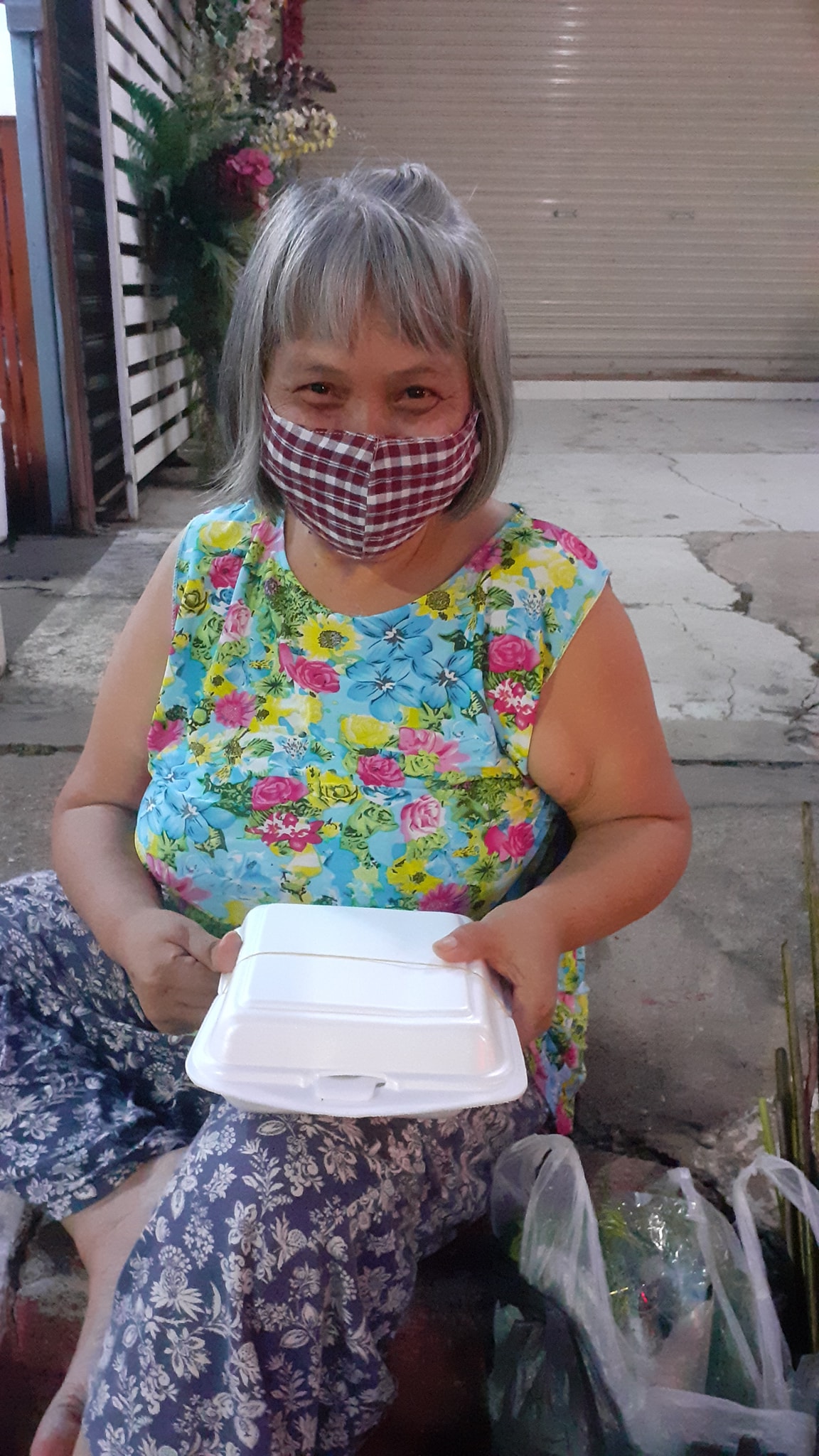 Children's Ministry: YWAM Mukdahan reaches out to underprivileged children in their province, teaching them about Jesus, taking them to church and teaching them to play football and supporting them to play in the existing local football teams.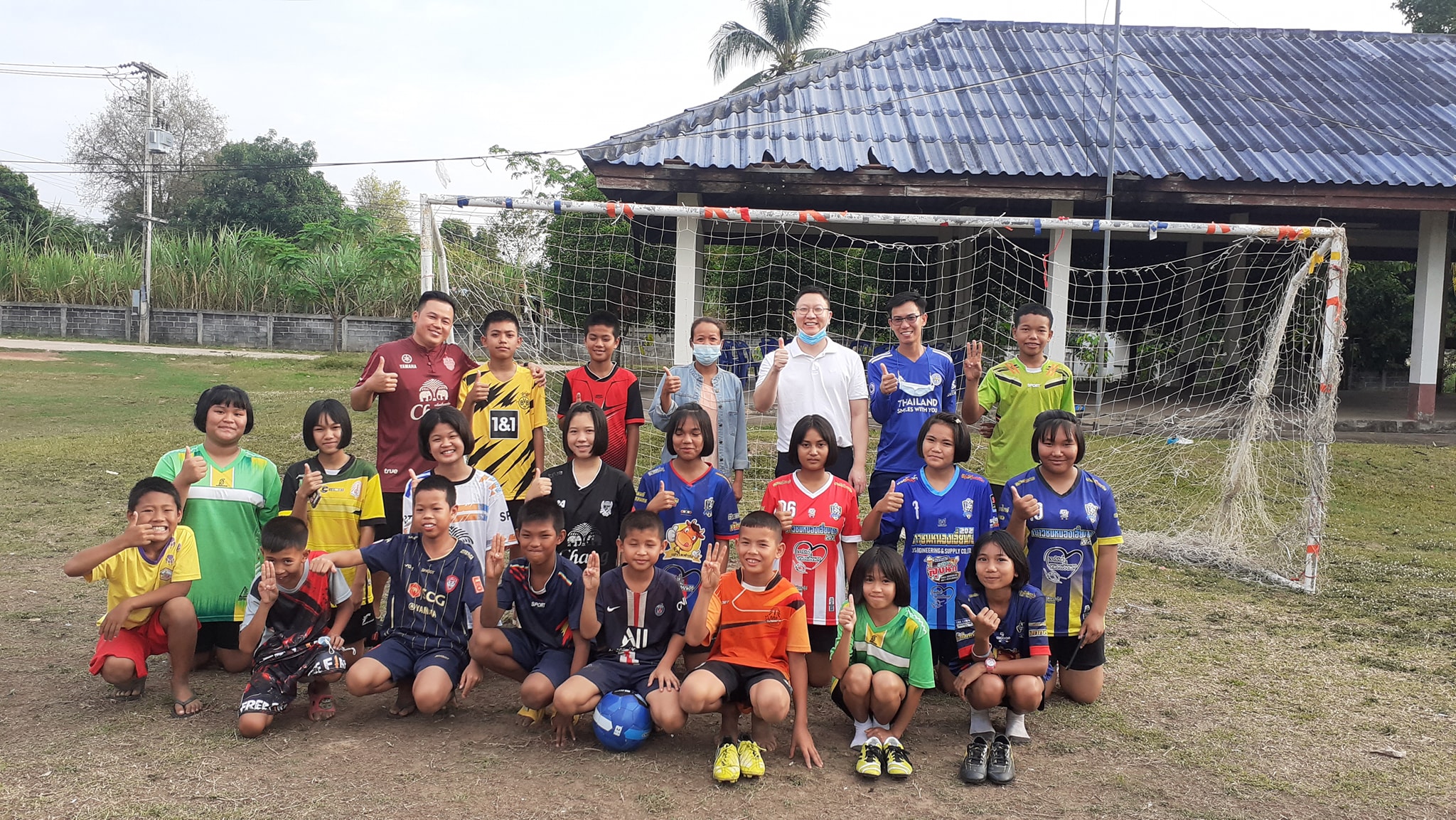 YWAM Mukdahan has a vision to purchase a piece of land and build a base of their own to expand the reach of the House of Mercy and continue to share God's love with the people in their province. In what is an area that is largely unreached by the Gospel, they hope to one day see Christians in every village, and churches in every district.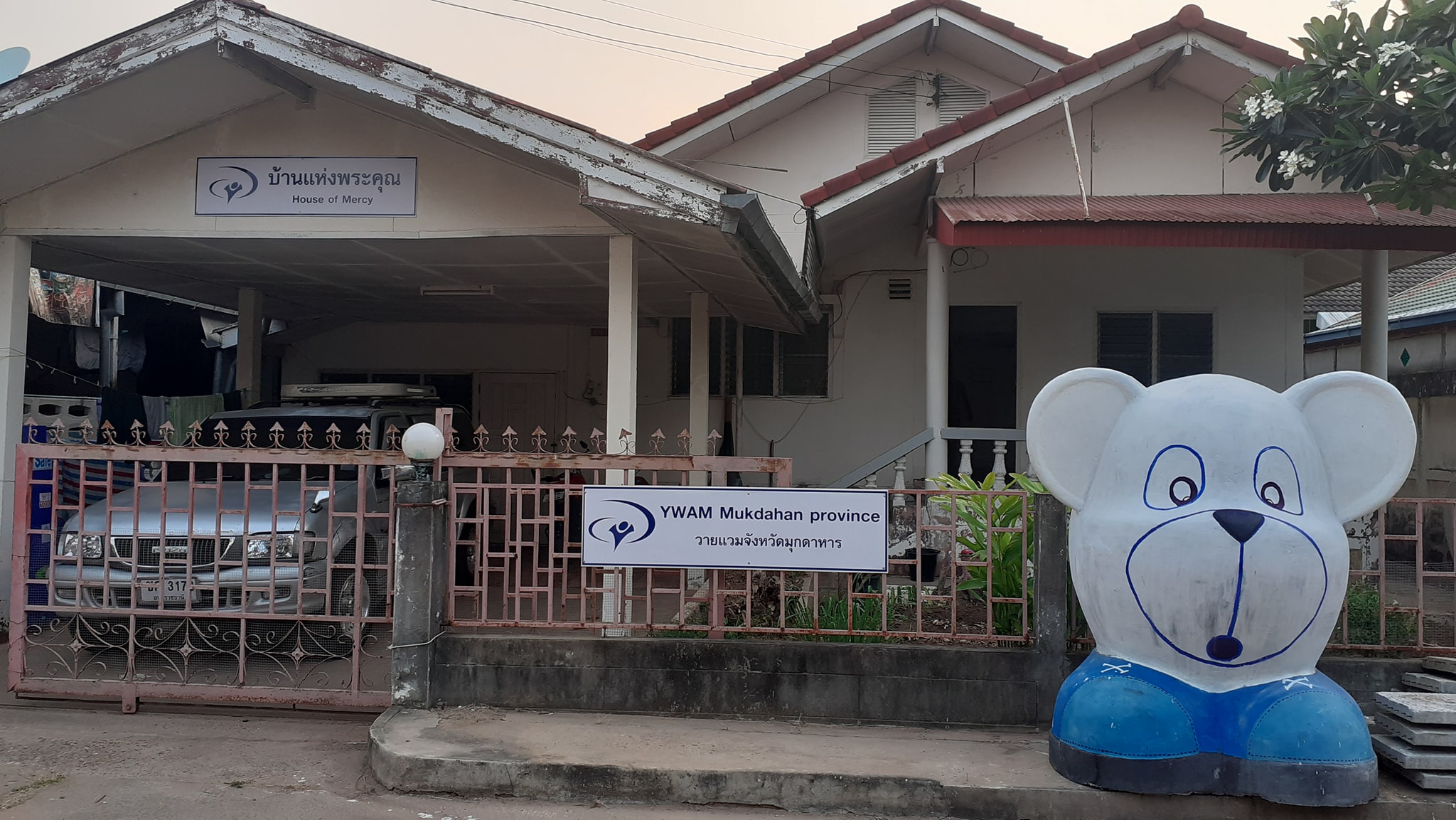 ---
ที่อยู่ 171/3 หมู่ 9 ต.นาสีนวล อ. เมือง จ. มุกดาหาร 49000 
171/3 Moo 9 Nasinuan Muang Mukdahan 49000
Email= surachet 2522@gmail.com
เบอร์โทร/ phone=  092-7637265 = +66927637265
Contact YWAM Mukdahan
ที่อยู่ 171/3 หมู่ 9
ต.นาสีนวล
อ. เมือง
จ. มุกดาหาร 49000

171/3 Moo 9
Nasinuan
Muang
Mukdahan
49000
Financial Support
Note: Online donations are NOT tax deductible.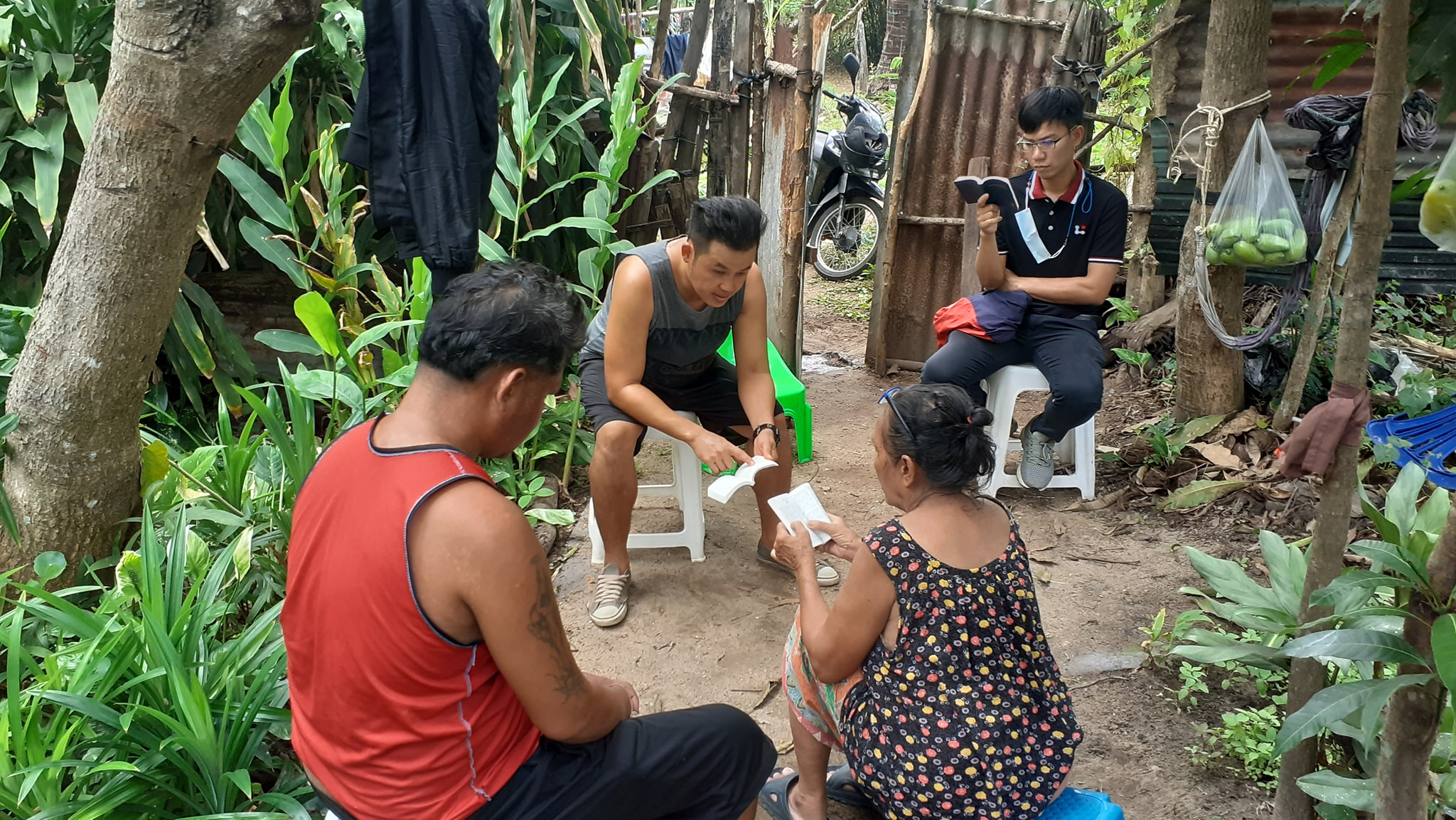 Connect With YWAM Mukdahan
Share