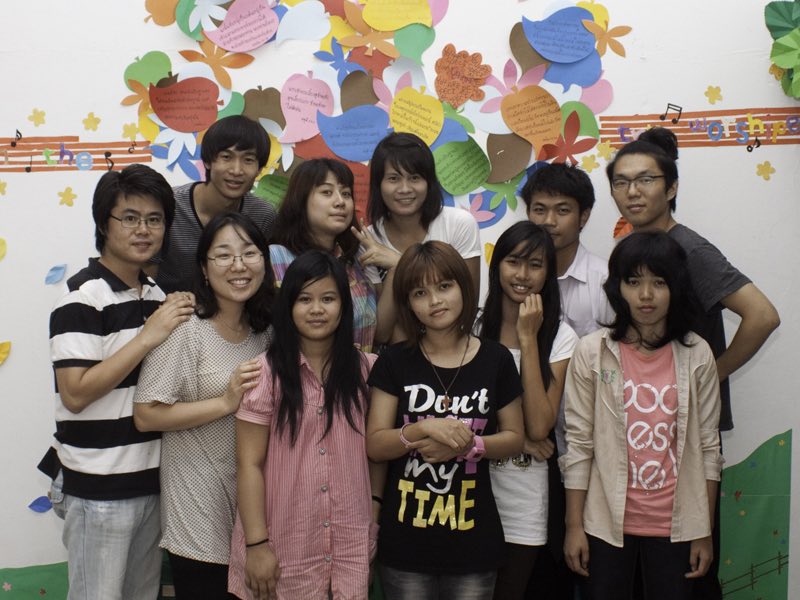 Universities are at the forefront of shaping today's cultures. As the next generation of leaders are trained and educated, these young minds set the course for the nations. If we are seeking to truly impact Thailand, we must impact its universities as well.
Change the university, change the nation.
YWAM Thailand is currently ministering to students across the country of Thailand in many different ways. Some of these ways include providing campus housing, leading discipleship and bible study classes, teaching English, and even running a cafe so students can have a fun place to hang out.
If you have a heart for Thailand and want to be involved in transforming its future, consider partnering with us in one of our many campus ministries. For more information about specific ministries, please follow the link to that ministry directly.