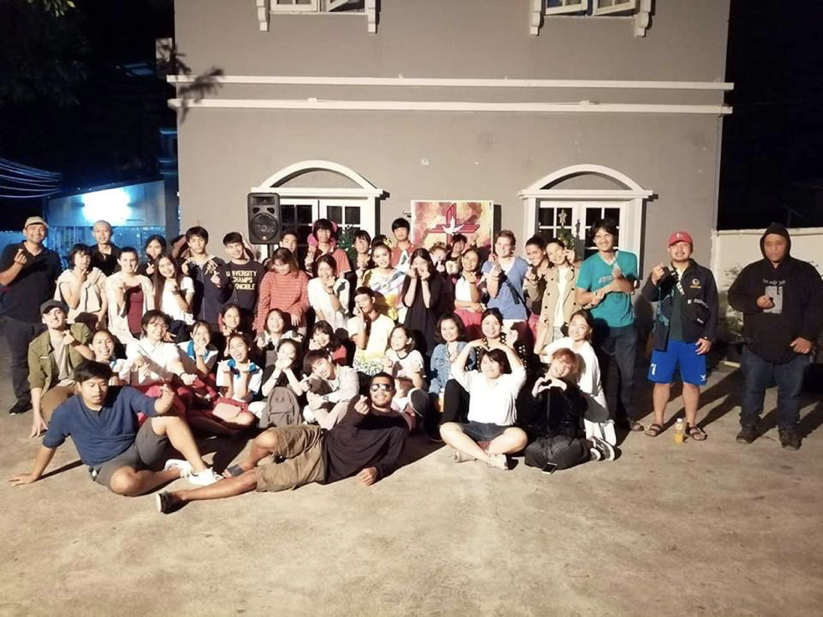 Established by Korean missionaries in 1998, Khon Kaen Campus Ministry has been doing evangelism with students for more than 20 years. For that whole time we have had many staff and students join us. We want to see and support students who have a heart for being a missionary both for long and short-term.
Activities and Evangelism Ways
UDTS : University Discipleship Training School (The school to train and build up university students to be disciples)
Sharing Gospel in educational institutions
Having yearly camps to share about God
Revival camps
Dormitories for Christian students
Prayer requests
Please pray for us to have more staffs and volunteers.
Pray for university students in Khonkaen to open their heart for Jesus.
We want to support the students to go out for evangelism both in the country and outside the country.
We need teams having heart to share about God with students in universities.
Financial Support
Note: Online donations are NOT tax deductible.