YWAM PHETCHABURI
Our Phetchaburi YWAM started in March 2019.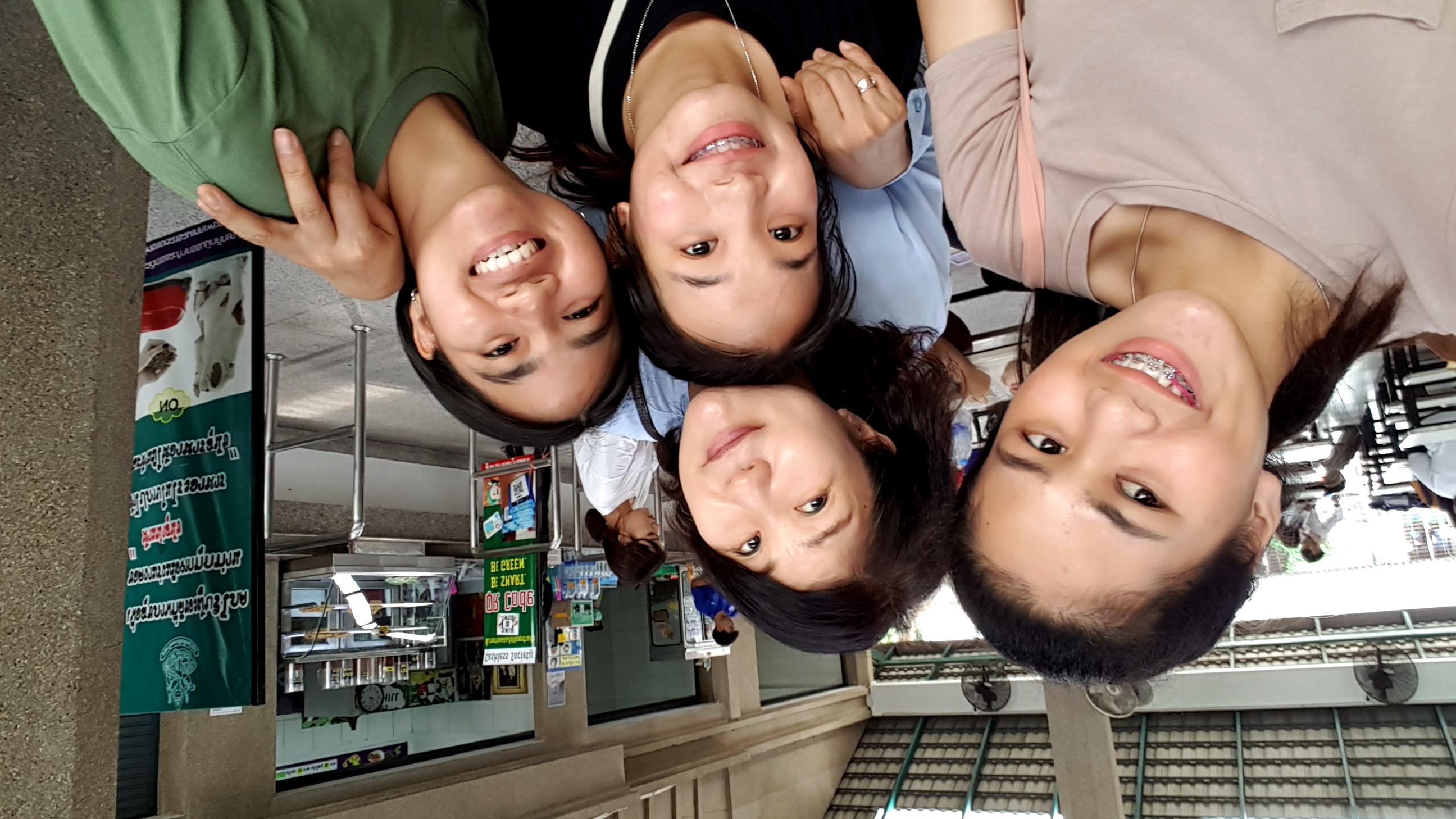 "Your troops will be willing on your day of battle.
Arrayed in holy splendor, your young men will come to you
like dew from the morning's womb."
                                              Psalm 110:3
As Psalm 110:3 says, we are praying and working for young people like the morning dew to be raised up in Phetchaburi  and even in all parts of central Thailand. We teach Korean language, evangelize, and teach Jesus at the university here. Also, under the name of Nation Phetchaburi Church, we offer worship services for college students every Sunday.
We are inviting people with passion for college youth.
Jackie & EunJoung
(Connect with us on Facebook)
Contact YWAM Phetchaburi
YWAM Phetchaburi
Samphraya, Cha-am, Phetchaburi
Financial Support
Note: Online donations are NOT tax deductible.
Connect With YWAM Phetchaburi
Share