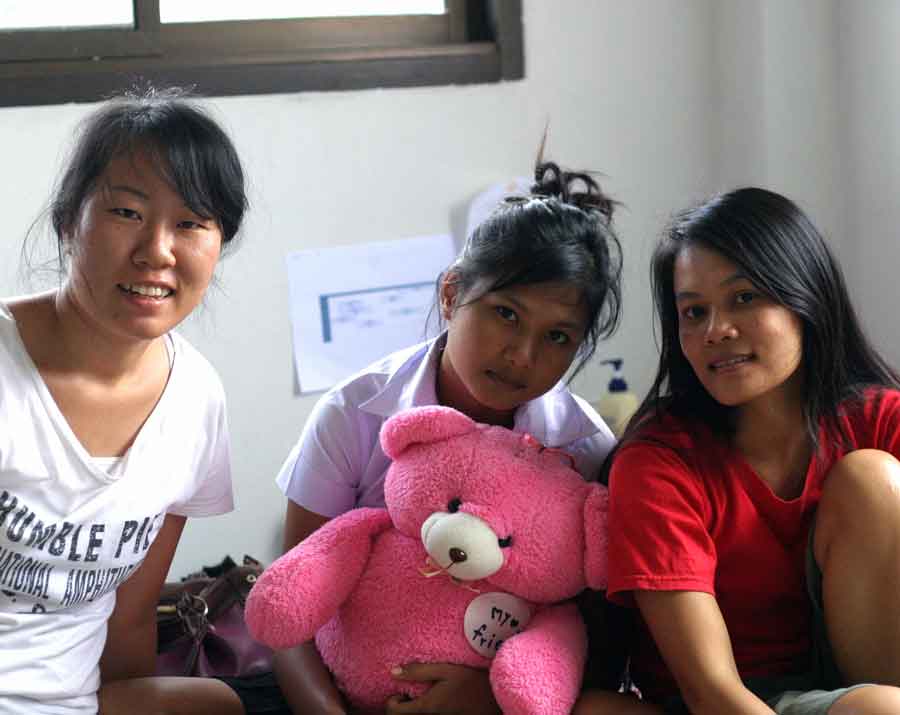 Beautiful sunny skies and awe-inspiring stars at night: this is YWAM Roi Et. YWAM Mahasarakham pioneered YWAM Roi Et following six years of intense prayer. As of now we have only two staff, so we are still in the early stages of development. We also have one student staying at the YWAM Center. Focusing on campus ministry, our work involves working with students at Rajabhat University, Roi Et. The university has about 3000 students in all.
YWAM Roi Et began as a ministry of worshippers aimed at teaching, training and equipping the students to be true followers of our Almighty God. Our work basically comprises of fellowshipping with students and evangelism.
While our current focus is on campus ministry, our heart and vision is much broader. We want to focus on more areas of society in Roi Et, so that we can see people from every generation in Roi Et rise up.
We need mission workers and volunteers to come and work with us. We need visionary people with fervor for God's work. We need YOU to come and be a part of this glorious work of God, to come alongside us in our endeavors. We would love to have a culturally diverse family, each person with his/her unique gifts and passions, to spread the love to university students all over Roi Et.
Prayer Needs
We need youth with a heart for God and His work who desire to enroll in a DTS
Pray that YWAM Roi Et will be able to change the spiritual atmosphere of Roi Et
Pray for more workers to come and join us
Pray for the immediate need of a pickup truck
Financial Support
Note: Online donations are NOT tax deductible.