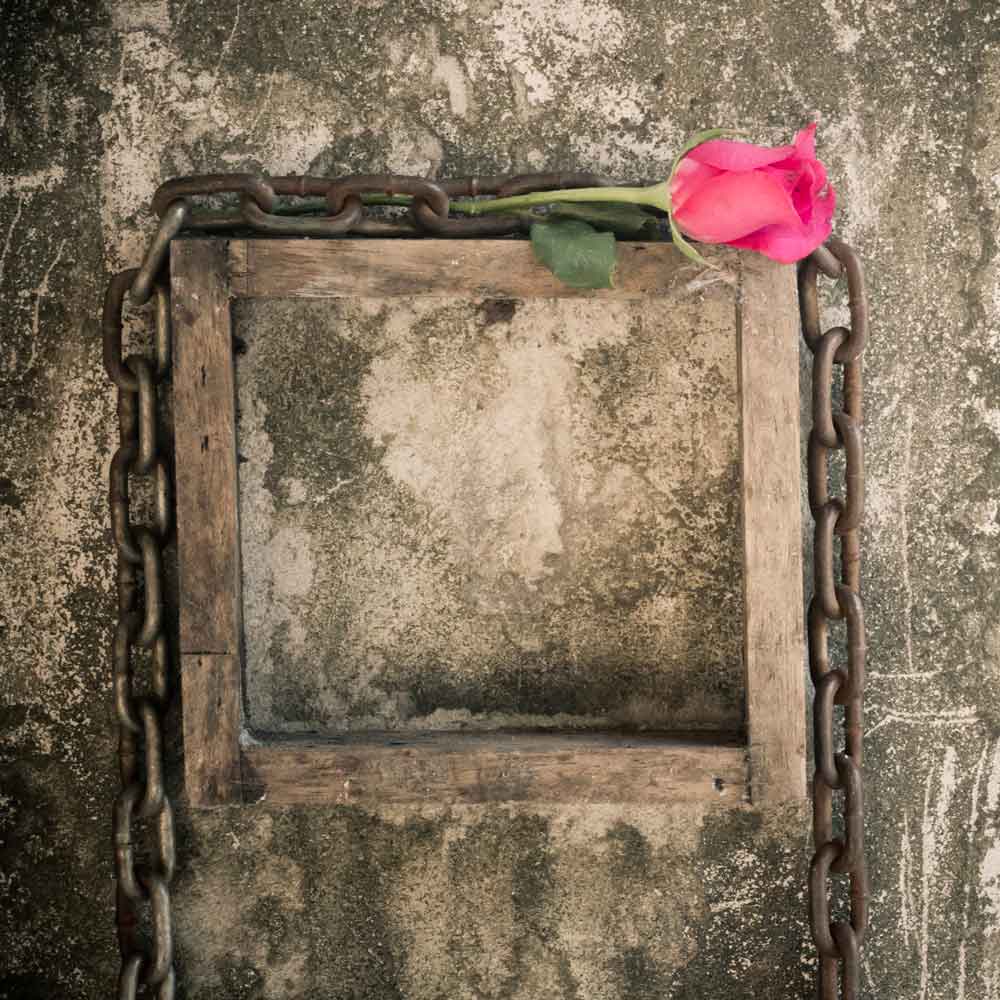 Joon is 14 years old. She lives in a slum in Bangkok. She has six brothers and sisters. Joon's father is a motor bike taxi driver, and her mother works at a small fruit stand. Joon's family never has enough money. The stress of taking care of all seven of their children has begun to take a toll on Joon's parents. Joon's older brother has already left school to work in a factory, and Joon's family is starting to wonder if it is Joon's turn to start contributing to the family's income.
Joon is a woman at risk.
Lek is 68 years old. Lek's husband died two years ago and her only daughter lives far away. Her daughter sends money when she can, but it's not enough to make ends meet. Lek used to work as a cleaner at a hotel, but her health has prevented her from working for the last year. Lek spends most of her time alone. She feels hopeless and scared.
Lek is a woman at risk.
Rak is 34 years old. She lives in a small village in Isaan. Her husband recently left, making her the sole provider for her three children and aging parents. Rak left school at the age of 12 and has no practical job training. As the pressure continues to build for Rak to make ends meet for her family, she has begun to consider alternative forms of producing an income.
Rak is a woman at risk.
What is a Woman At Risk?
A woman whose outside circumstances, whether that be financial, family, cultural, environmental, or a combination of these, make it likely that she will enter into a dangerous or unhealthy situation physically, emotionally, or spiritually.
YWAM Thailand is working with Women at Risk in many different capacities and through a holistic approach by: providing a safe place to live, providing education and job training, creating an environment of safety and acceptance, and addressing spiritual and emotional needs alongside physical needs. Some examples of women at risk are: women working in the sex trade, children from families who are unable to take care of them, elderly and poor women, and many more.
Get Involved 
There are many ways that you can be involved with helping women at risk in Thailand. Please join us in prayer as we seek God's heart for women at risk in Thailand, and as we strive to release them into the freedom available through Christ. If you feel called to come to Thailand and work with these women directly, please prayerfully consider the various ministries below and contact those ministries directly about volunteering options.
For more information about any specific ministries please follow the link to that ministry page and contact that ministry directly. For more information about the Women at Risk network, please contact Nella Davidse at the email address below.
Contact Women At Risk