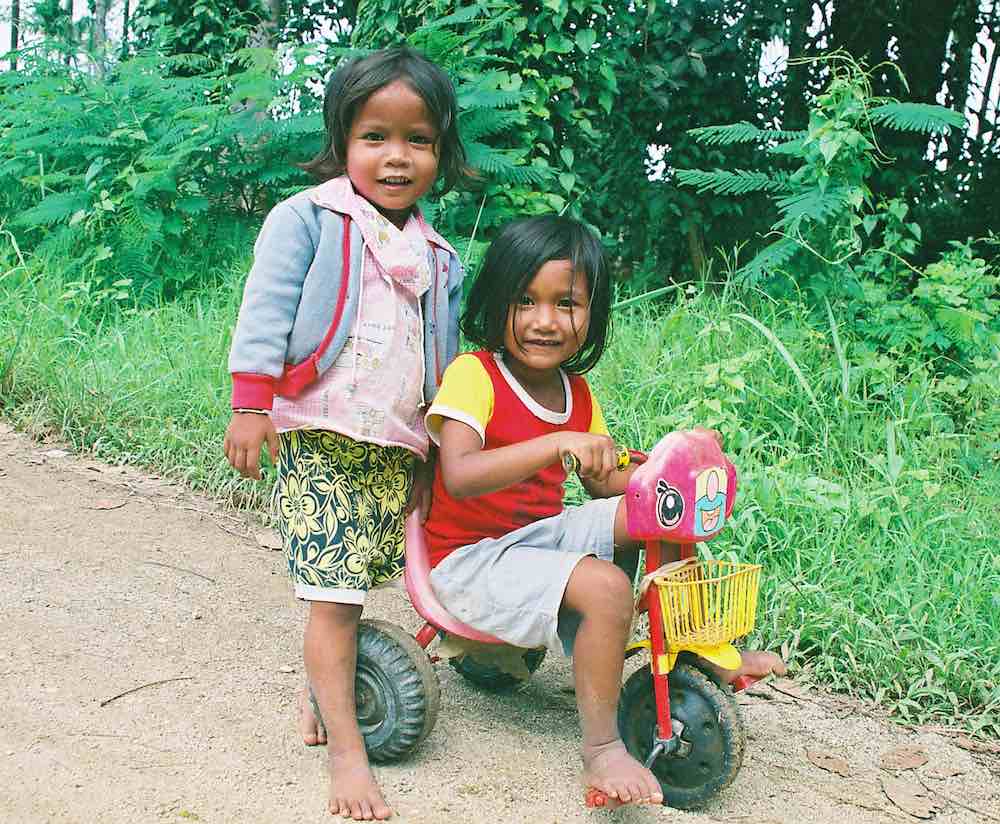 Khon Kaen is the commerce and political center of Northeastern Thailand, and is well known for the silk that is manufactured in the area. Located in the heart of Isaan, this community was experiencing one of the fastest growth rates in Thailand until the baht was devalued in 1997.The present population of the city is around 150,000.The city also hosts the largest university in the North East, Khon Kaen University. Khon Kaen is also the region's central gateway offering convenient links to all the northern and central provinces. 
Because Northeastern Thailand frequently suffers from drought, the people who live there are often thought of as poverty stricken. Yet, the Northeastern Thai have become an urban, industrial labor force, and many of them have found jobs as factory workers.
YWAM Thailand is currently ministering in the region on a number of levels but the primary focus at this time is university campus ministries. Come and be apart of the exciting work that God is doing in and through our Khon Kaen ministries. The needs are great but the workers are few!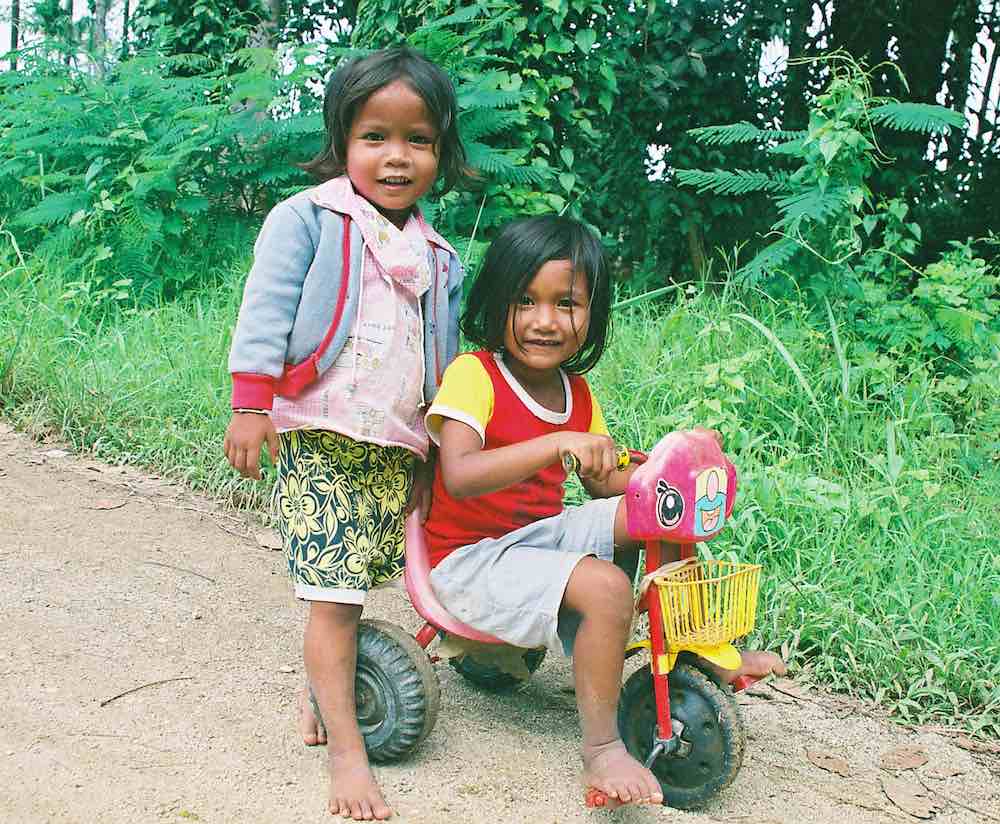 Share