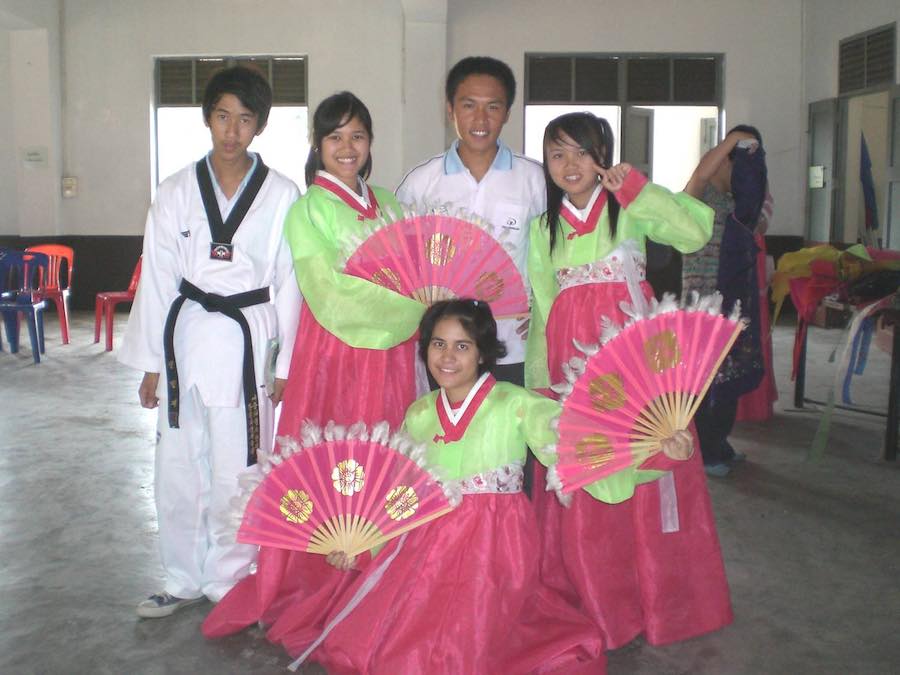 Youth Ministry is a ministry focused on high school-aged teenagers. When we were praying in the early stages of this program, God gave us the following verse, which is also God's promise to us:
Isaiah 61:1-3
"The Spirit of the Lord GOD is upon Me, Because the LORD has anointed Me To preach good tidings to the poor; He has sent Me to heal the brokenhearted, To proclaim liberty to the captives, And the opening of the prison to those who are bound; To proclaim the acceptable year of the LORD, And the day of vengeance of our God; To comfort all who mourn, To console those who mourn in Zion, To give them beauty for ashes, The oil of joy for mourning, The garment of praise for the spirit of heaviness; That they may be called trees of righteousness, The planting of the LORD, that He may be glorified."
Purpose
To let students come to know God and know how valuable they are in His eyes.
To disciple the students in modeling their lives on God's Word.
That the students' lives will be a testimony to others.
To help students see their own value and know the will of God for their lives.
Our motto is: Know God and model our lives on His Word

To acheive this, we have the following regular activities:
Evangelism - especially through teaching Korean.
Youth Meeting - we invite students every Wednesday for fun evangelistic activities.
Youth Discipleship Training Course - we have discipleship training for Christians during the mid-term break in March. The YDTC consists of seven days training followed by a four-day outreach. 2009 marks the fifth year that we have run this course.
Every October, we have a one-week outreach for Christian students. To help students practice fully giving their lives to God and hearing His voice, the outreach is structured so that the students have to ask God for direction and then go out, following His lead.
We have Christian worship groups in various High Schools.
Four years ago, we also opened a home where students can stay.
History of Youth Ministry, Khon Kaen
In May 2003, Jae-Eun Yu started this ministry with lots of prayer and preparations. In June 2004, we started a Christian Club at Khon Kaen Christian School. In 2005 we started teaching Korean and the Bible in various government schools and opened a home for students to stay in. Since 2005, we have evangelized, cared for and grown the Youth Ministry in many different ways, such as Christian Clubs in more schools, continuing the home for students, teaching Korean, organizing Worship meetings for youth, running the Youth Discipleship Training Course and opening a Culture Center.
These things that God has spoken to us, and that which we are currently doing—they are all a part of fulfilling the Great Commission, and live out our motto: Know God and model our lives on His Word.
---
Prayer Points
Pray that the Holy Spirit will continue to lead us
Pray for all the students in our area, that they will come to follow Jesus
Pray that more Thai and foreign staff who have a heart for Thai youth will come join our team
We thank God for all that He has already provided for us; we believe He has more miraculous, exciting and challenging things for our ministry in the future.
If God has spoken something to you that you would like to share with us, or if you are interested in being a part of our ministry, please contact us.
Contact Khon Kaen Youth Ministry
Miss Jae-Eun Yu
Youth Ministry YWAM Khonkaen
P.O.Box 82 Thaparak
Khonkaen 40001
Financial Support
Note: Online donations are NOT tax deductible.