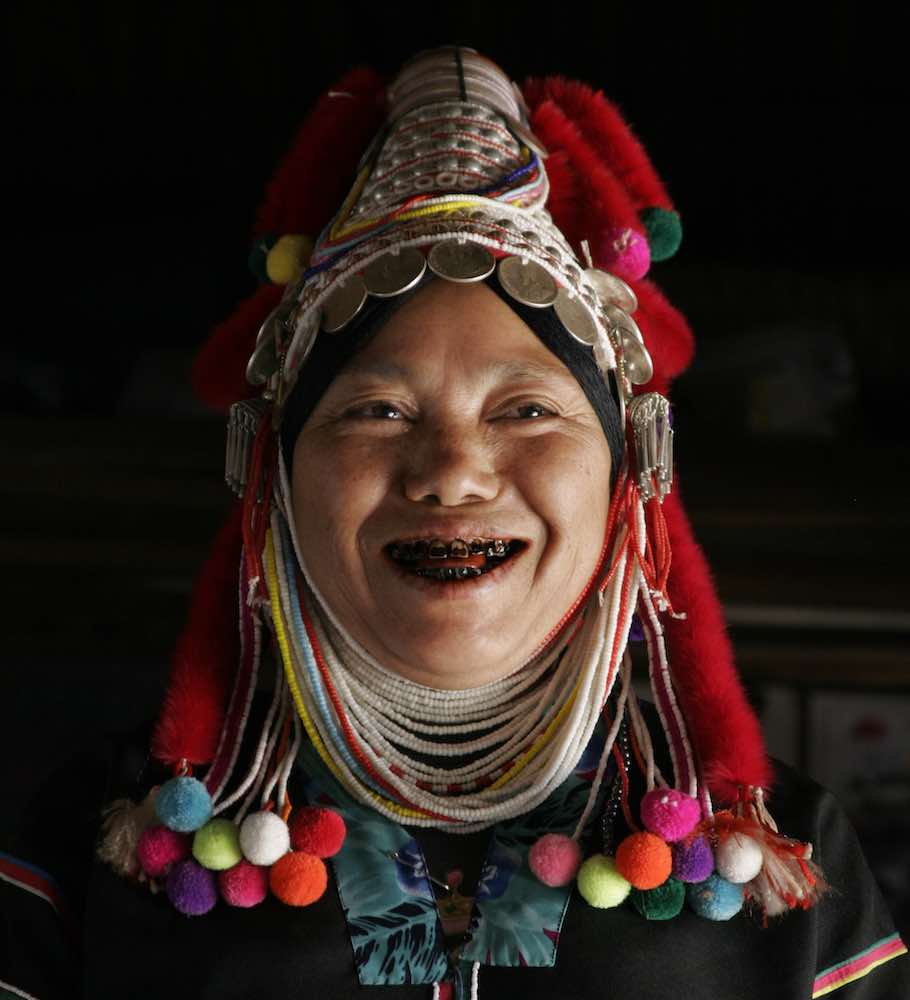 The city of Chiang Rai was founded in 1262 by King Mengrai as part of the Lao-Thai-Lanna kingdom and is considerably smaller and quieter than it's city sister of the north, Chiang Mai. Chiang Rai is also is also known to tourists as the gateway to the "Golden Triangle". This name comes from the fact that several "opium-warlords" in the border region of Laos-Myanmar (Burma)-Thailand made fortunes from cultivating opium poppies in the 1960s and 70s. As some pockets of opium growth might remain in Thailand, most drug production has shifted across the border and the farmers are now growing other crops, such as tea, coffee and fruit. 
Currently, YWAM Thailand has several important ministries up in the Chiang Rai region. Inspite of the intense spiritual darkness that clouds the region, YWAM Thailand has been been taking incredible steps forward in the spiritual realm.

Throughout the years, there have been many significant prophetic words spoken over Chiang Rai and the surrounding area and we believe it is a profoundly strategic area.

Our Vision:
To help people in Chiang Rai province to know God and to make Him known.
Primary Purpose:
To know God - through encountering his presence, experiencing his power, and being renewed and transformed - for no other reason than building a loving relationship with Father, Son, and Holy Spirit.
Our Secondary Purpose:
To make Him known - freely we have received from God - so freely we can give to people living in Chiang Rai province and throughout the world.
We make Him known - through the saving power of the gospel - through compassionately loving the weak and hurting - through training disciples to know God and to make Him known.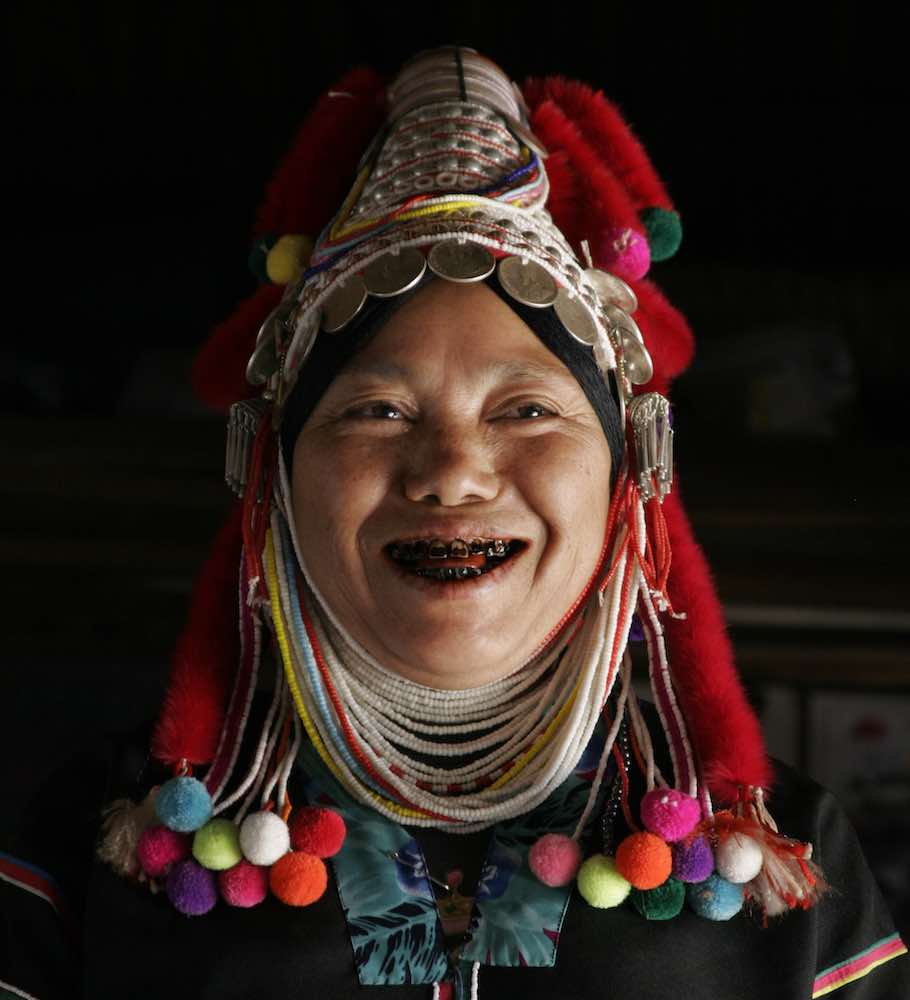 Share