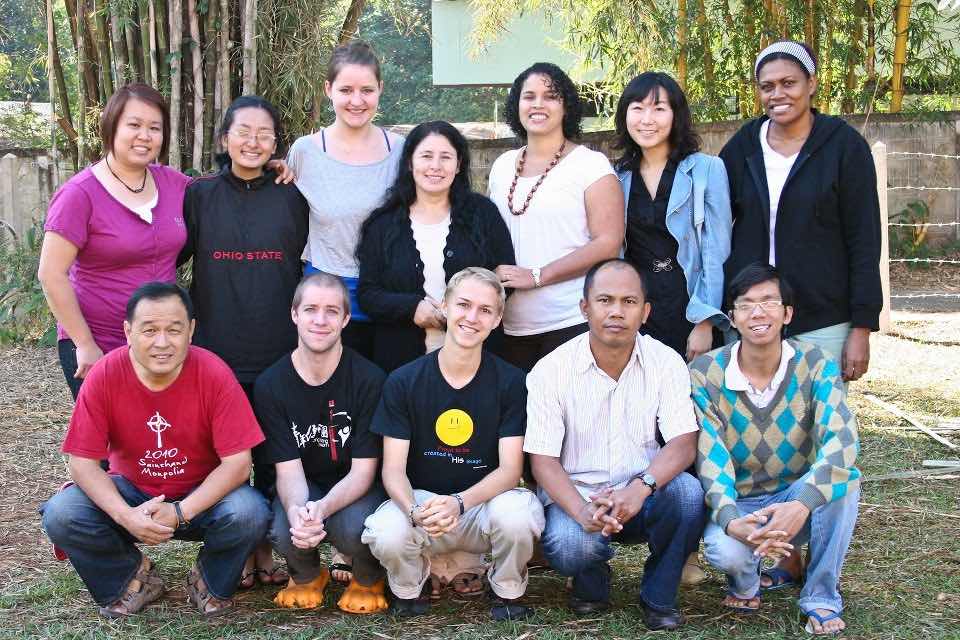 Introduction
Introducing the first bilingual, Thai-English, 9 month SBS. Do you have a desire to know the Bible more and build a biblical foundation for your life and ministry? Then SBS might be the school for you. What is an SBS? 
What is an SBS? Let's start by sharing what the SBS is not. According to the International SBS website...
SBS is not...
• A school to teach people how to preach
• A school to teach people how to teach (though there may be a few assignments that give the student an opportunity to teach)
• A theology course (though theology is learned in searching the scriptures)
So what is an SBS?
According to the same website... SBS is concerned with the student grasping the content of the scriptures. We are a content course. The content is covered in the student's independent study and in class lectures. If we get away from the above, then we are not an SBS. If we start eliminating books and the student's independent study of the whole Bible, then it is not an SBS. If we neglect content and the Inductive Method of Bible study, then we are not staying true to what makes SBS unique.
Content
We study every book of the Bible separately, reading each at least five times. We write our observations of the text, interpretations of the text and how we can apply the Word of God to our lives here and now. The study of the whole Bible, book by book, is a 36 week (9 month) program.

If you desire to get to know God better...if you want to understand the word of God with clarity...if you want to live out the truths that you discover in the 66 books...then come to the Chiang Rai SBS where you will discover the wonders of God through the studying of His word.
Next School Starts: January 18, 2021
Location: YWAM Chiang Rai
Cost: 
(To find out which category your country is in, click here)
Country A: 150,000THB
Country B: 100,000THB
Country C: 90,000THB
There is a USD$40 application fee associated with applying.


Click Here to see exchange rates for the currency of your country
Language: English, Thai
Contact School of Biblical Studies
Chiang Rai SBS
P.O. Box 85 Bandu Post Office
A. Muang
Chiang Rai 57100
Thailand
Financial Support
Note: Online donations are NOT tax deductible.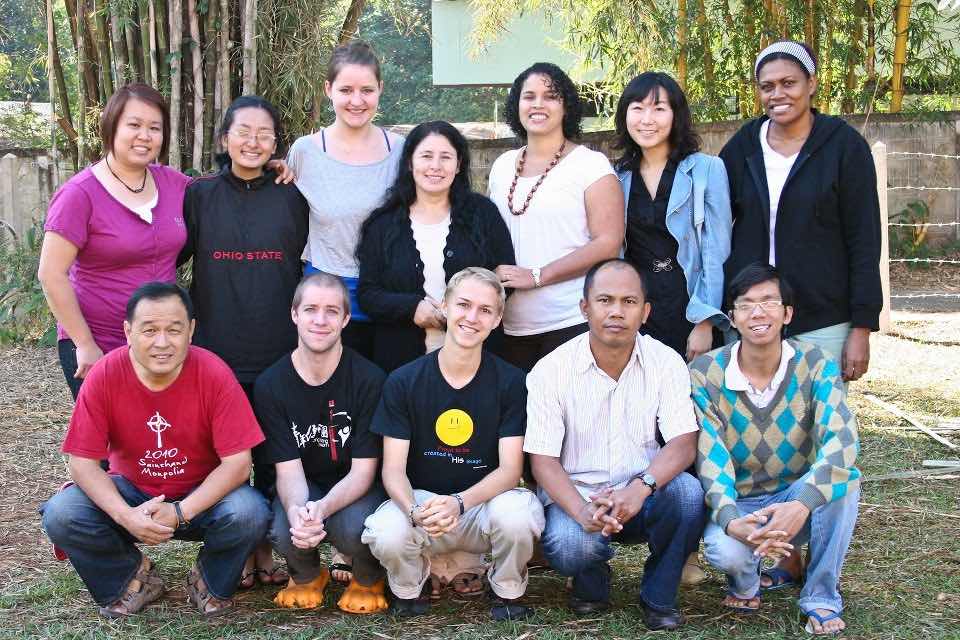 Connect With School of Biblical Studies
Upcoming DTS'
Share