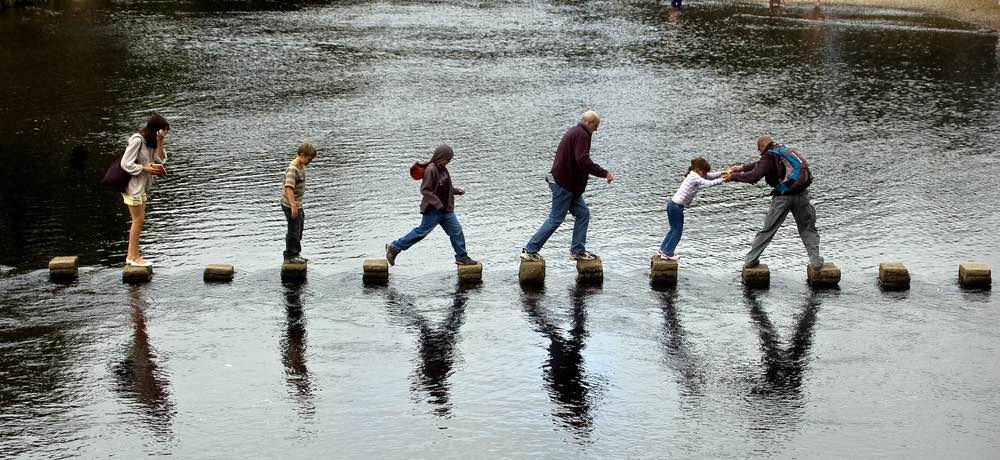 The Foundations for Counseling Ministry school is a second level, full time residential training school, with a classroom phase of 12 weeks followed by a fieldwork phase of 8-12 weeks. The overall goal of the school is to empower and equip you to take the healing ministry of Jesus to the nations
An important value for us is that each student comes to know and experience God as a truly loving Father first, and then to learn the skills and techniques of basic counseling, coaching and healing prayer. Both are essential. The school is divided into 2 phases:
Lecture phase
For 12 weeks we will be taught by wide variety of gifted,experienced counselors and cross cultural Christian ministers. Topics typically covered are:
Grace
Living as sons and daughters of God
Listening prayer
Renewing the Mind
Plumbline Ministry
Sexuality and abuse
Family issues
Mental health
Trauma and loss
Debriefing
Restoring the Foundations prayer ministry
Coaching skills.
Our day starts around 8.30am, and finishes around 3.30pm. In addition to teaching we will have worship, intercession, small group work, one to one time and homework.
Outreach phase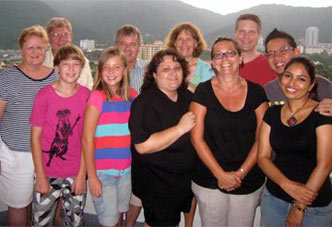 This is an 8-12 week period of applying the skills we have learned in a field setting in Asia. We encourage our students either to find an internship in a ministry or country which interests you, or to take a team outreach.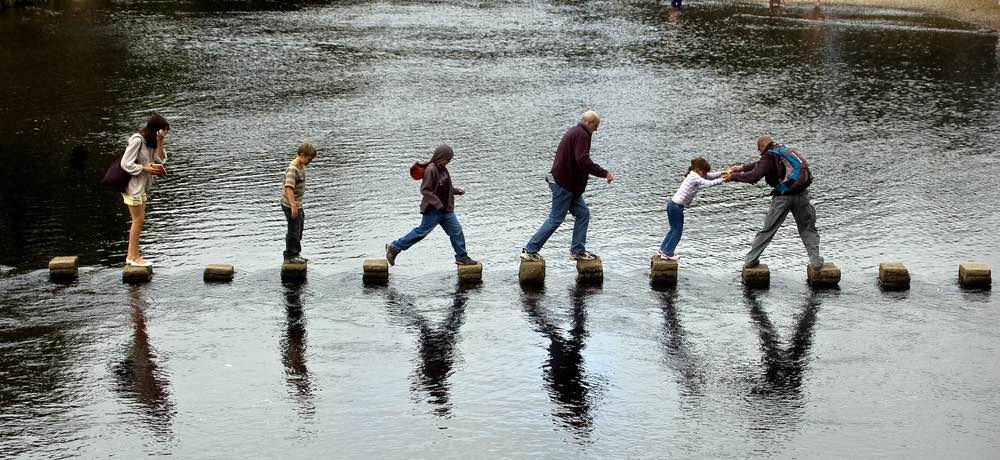 Connect With Foundations for Counseling Ministry
Upcoming DTS'
Share