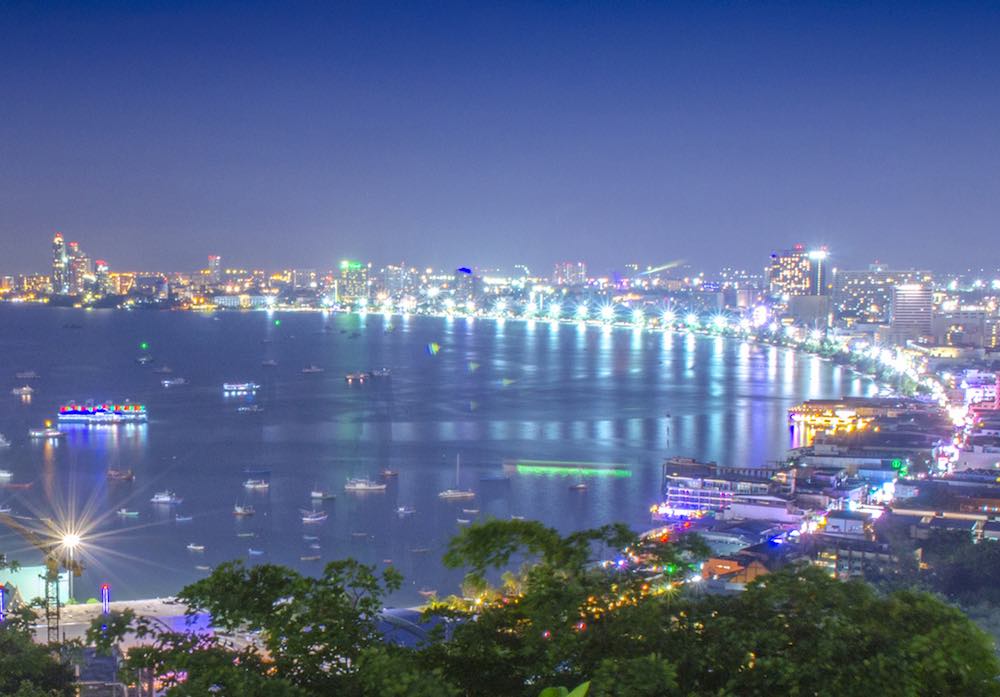 Pattaya city stretches for about 15 km along the Gulf of Thailand, 150 km south of Bangkok. Though its registered population is only 70,000 people, Pattaya has as many as 2 million tourist visitors each year.
Originally a small fishing village of only a hundred families, the Vietnam war brought discovery by the western world and Pattaya soon became the official "R & R" center for American armed forces. Shops services, bars and hotels grew to meet the demand. The tourism boom followed and nowadays, Pattaya is a thriving resort destination, known for its beautiful beaches, extravagant hotels, and booming sex trade.
YWAM Pattaya is made up of ministries and individuals who are committed to seeking God's heart for the city, and who are not content to allow the world to define Pattaya as a dirty and dark place, but are on mission to be the hands and feet of Jesus as he rebuilds and restores his treasured city. YWAM Pattaya is currently comprised of three ministries each addressing three specific and diverse needs. The Tamar Center offers hope and new beginnings to women working in the sex trade. Pattaya Slum Ministries reaches out to the poor and marginalized of Pattaya building relationships with families and seeking to build long term solutions for those caught in the cycle of poverty. 
YWAM Pattaya is passionate about: women and children, the poor and marginalized, worship, justice, connecting the body of Christ, training, discipleship, and counseling.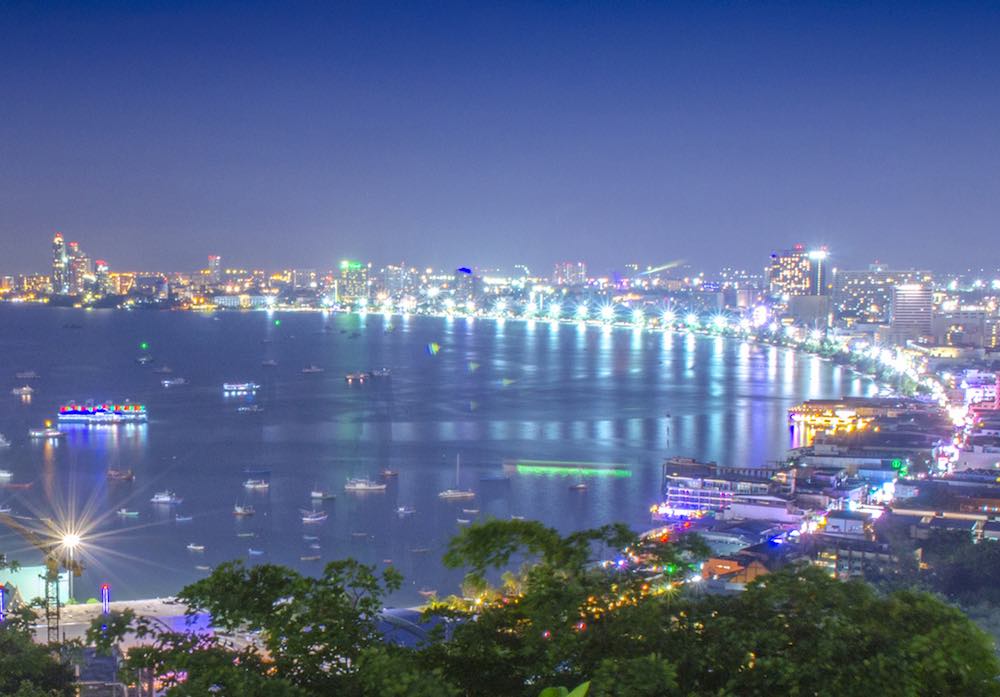 Share