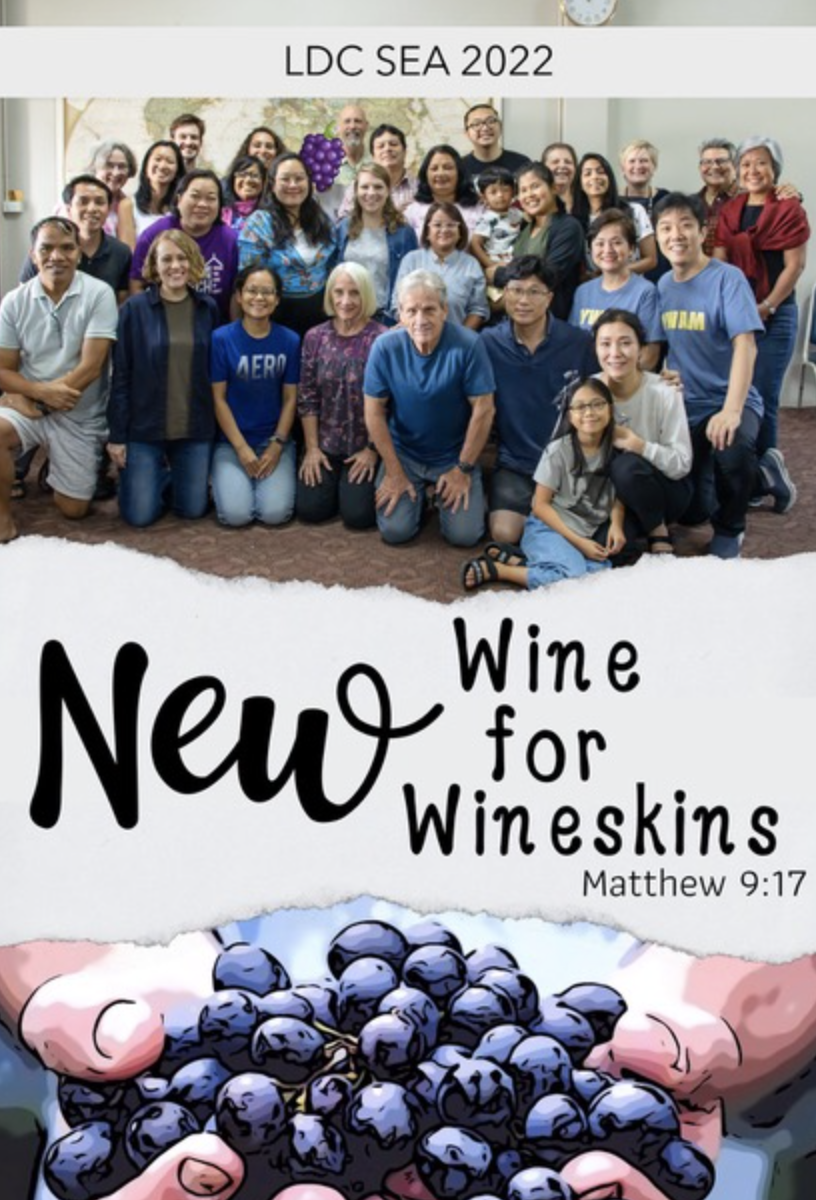 We are pleased to announce that the 2024 Leadership Development Course (LDC) for SE Asia will be hosted in Thailand
What is the LDC?
The leadership development course is 6 weeks of teaching input, discussion in class and mentoring groups, modelling, practical application and prayer into effective leadership. Its all about you as a leader developing yourself and then others on your team. Or as Ephesians 4 puts it, "Equipping the saints for the work of ministry."
The following is some general information related to the logistical details for the LDC in Bangkok:
Location: Thailand 

Dates: 

Sunday Sept 29, 2024 - Friday Nov 8, 2024

Cost: 

Please contact Sam Sarvis at 

LDCSoutheastasia@gmail.com

  for further information and details.

Course requirements:  Those who have had at least 4 years of leadership experience.

Language:  English


LDC Overview
"The disciples had 40 days of preparation for the start of their ministry after Jesus ascended and before the Holy Spirit was poured out at Pentecost. I figure that 40 days is a good time for leaders to come away to reflect, receive input and get prepared for the next season of their leadership. So the Leadership Development Course (LDC) was launched - a 40 day (six-week) residential course for leaders of at least four-to-five years experience." – Stephen Mayers, LDC co-founder
During the course of the LDC, we will experience and examine the seven aspects of leadership:
Self Leadership: to teach what we live
Servant Leadership: to lead with a developmental bias
Shared Leadership: to equip the saints
Strategic Leadership: to begin with the end in mind
Spiritual Leadership: to live out of the Spirit and lead out of a passion for God
Structural Leadership: to implement and structure vision
Sensorial Leadership: to create and environment for maximum growth
Each week in the LDC is dedicated to a specific theme (or themes), and these goals are presented, processed, exercised, and evaluated through a variety of means including teaching times, peer mentoring groups, small groups, spiritual leadership workshops, one-on-one discussion with a staff member, intercession times, personal ministry times, creative journaling, and worship. Following is a general overview of each of the weekly themes:
Week 1: Understanding Yourself and Others - How to value each individual's unique personality and giftings
Week 2: The Time Line of a Leader - How God develops a leader over time through experience and circumstances
Week 3: Developing Mentoring Relationships based on Jesus' model - The how to and importance of building others up and releasing them into God's purposes for their lives
Week 4: Inner Healing and Freedom - How to find freedom for ourselves and lead others into it by being honest with God and responding to the Spirit
Week 5: Values and Goals/Team Leadership - How to organize your personal life and utilize team leadership for maximum effectiveness in ministry
Week 6: Different Leadership Styles/Electives - Examining different leadership styles, and the opportunity to break into smaller groups for further discussion on topics of interest to you
The LDC is intended to be a time where we can inspire, encourage, equip, heal, and grow in our calling as leaders. It is not intended to be just a school, but a living experience. It's not complete without you, and we warmly invite you to join with us for this season of renewal in the arms of the Father, following the example of Jesus, and led by authority of the Spirit.
More Information
For further information regarding the Leadership Development Course, please contact Sam Sarvis below. Thank you!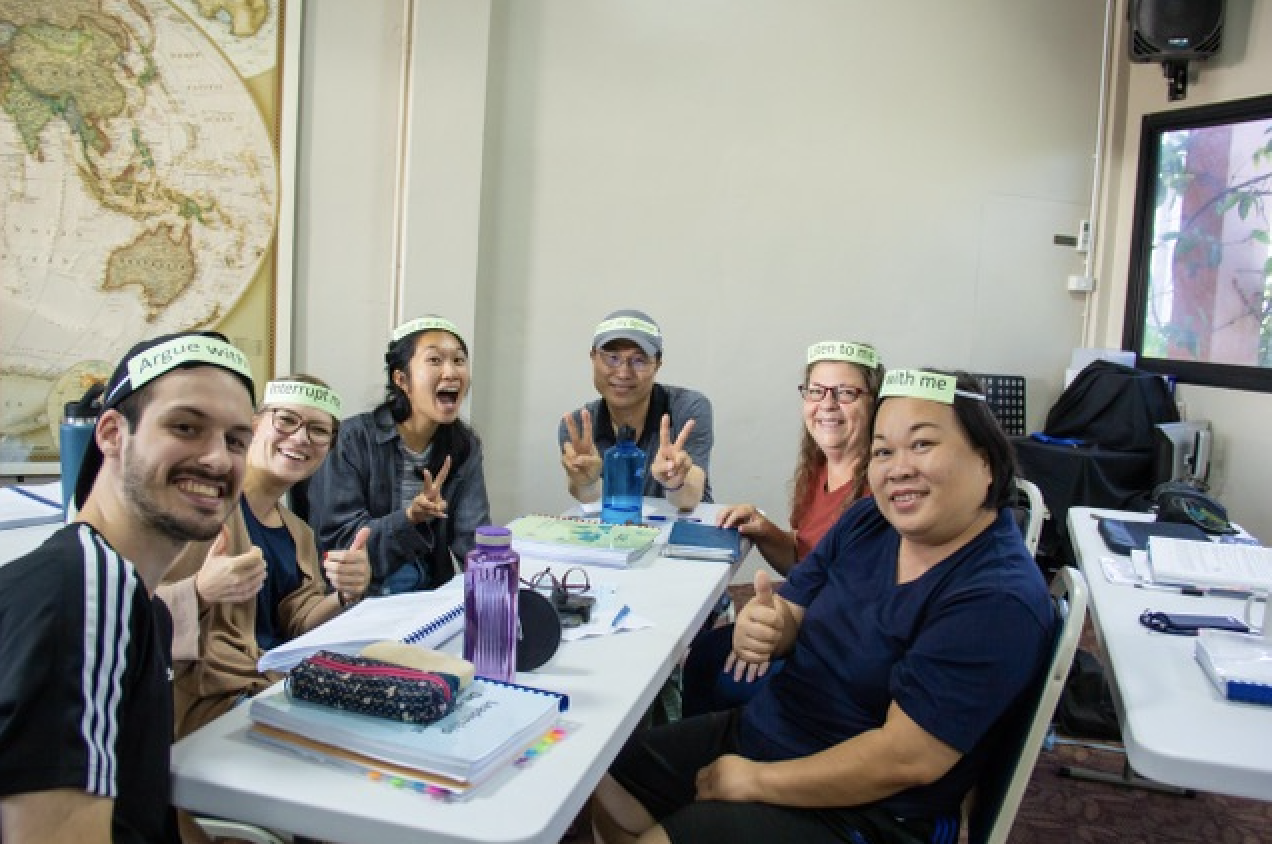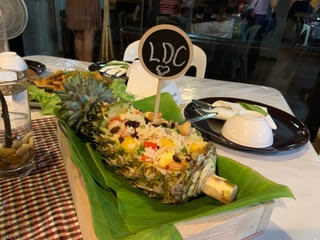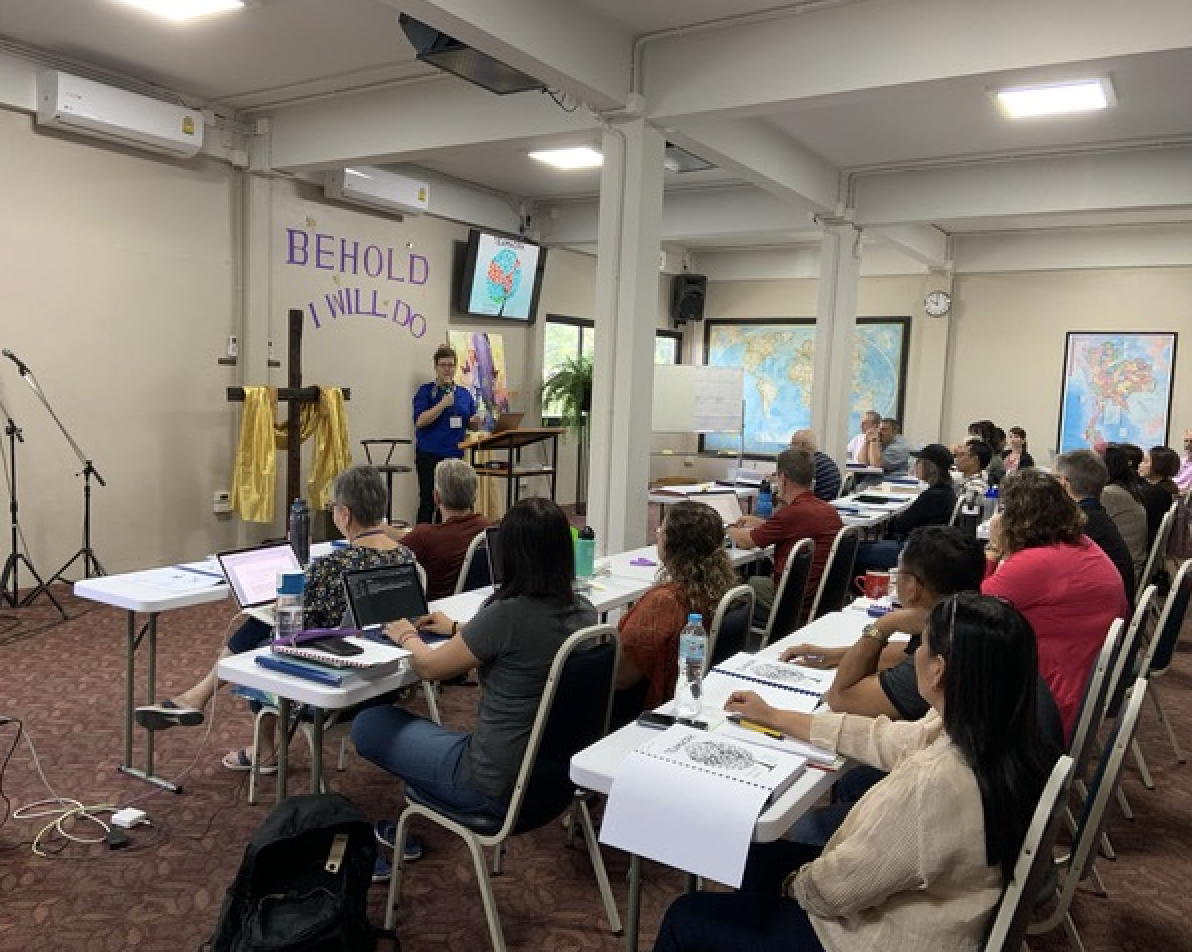 Contact Leadership Development Course