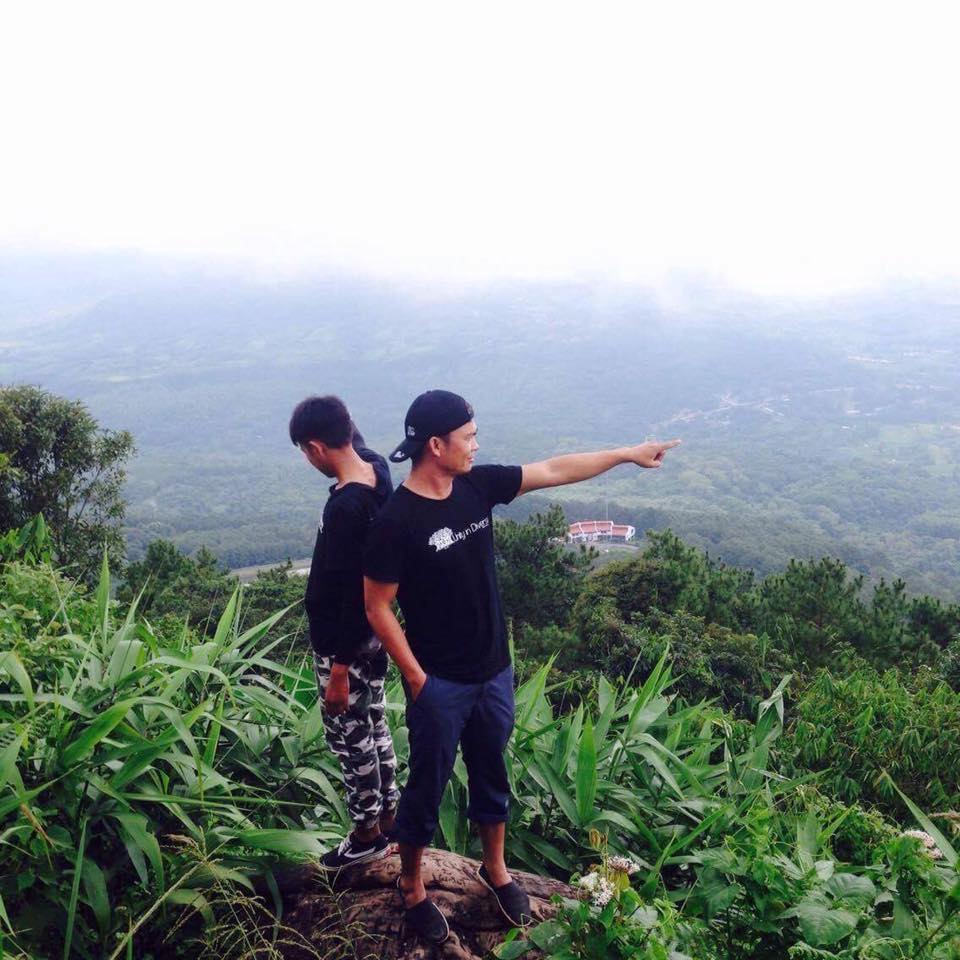 About the Phitsanulok DTS
The Discipleship Training School (DTS) is a 5 month school that is the entry point into Youth With A Mission (YWAM). The core of the DTS is to know God and make Him known.
The DTS starts with a 12 week lecture phase. Each week, local and international speakers come and share with us on several different foundational topics for our walk with God. And then we head out into Thailand or other nations to share about God's love.
Note: DTS Phitsanulok 2017 will be bilingual in both English and Thai.
The Classroom Phase
For the first 3 months, we will be living and studying in a community setting here in Phitsanulok. During the classroom phrase, guest speakers will come every week to share on a variety of topics that are designed to help you grow in relationship with God. You will learn about His purpose for your life, and gain tools to effectively share your faith.
Some of the topics included in the classroom phase are:
Nature & Character of God
Hearing the Voice of God
The Father Heart of God
Having a Biblical Worldview
Worship and Intercession
Evangelism & Church Planting
Mission
and more
We also have regular times of worship and prayer, small group discussions, one-on-one discipleship, hands-on serving, weekly outreach among our local communities, and lots of fun community life! 

After that, we head off to a 2 month outreach.
The Outreach Phase
Since we have a strong focus on missions and evangelism among the unreached, and will help you to get practical experience in this area during the outreach phase. You will learn to build friendships with Buddhists and Muslims, share with them about Jesus, and be a part of establishing God's kingdom here in Thailand.
Countries we have a focus on include Thailand and other countries in Southeast Asia and Asia.
Who is this DTS for?
This DTS is for anyone who is ready to be challenged in their relationship with God, is ready to grow, and who wants to make God known more amongst the nations.
Come to train with us in Phitsanulok!
Where?
Phitsanulok Province, Thailand
When?
November 4th, 2019 - April 5, 2020
Cost
Country A : 130,000 baht
Country B : 65,000 baht
Country C : 50,000 baht
See a breakdown of which countries are in each group.
Read an explanation of YWAM's International Financial Scale.
How to Apply
Apply online now. Once you submit your application we will contact you to give you more information.
Contact Discipleship Training School Phitsanulok
P.O.Box 82
Phitsanulok
Phitsanulok 65000
Thailand
Financial Support
Note: Online donations are NOT tax deductible.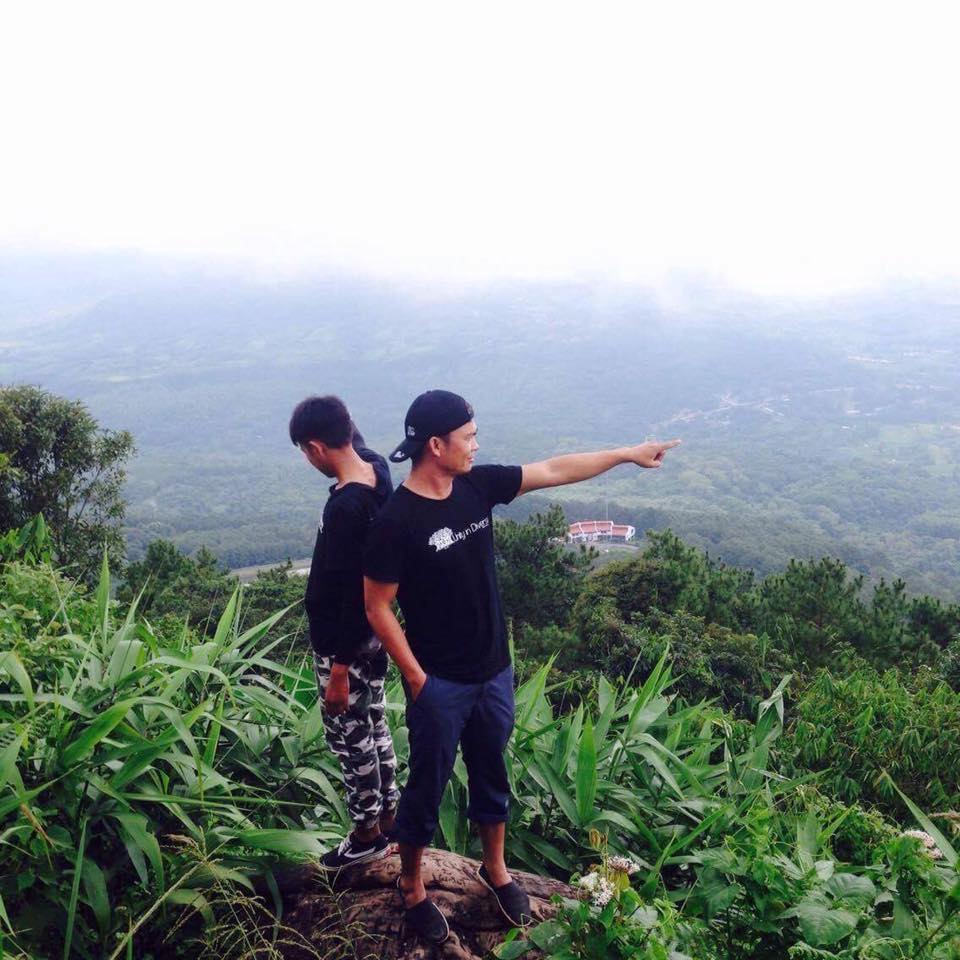 Upcoming DTS'
Share