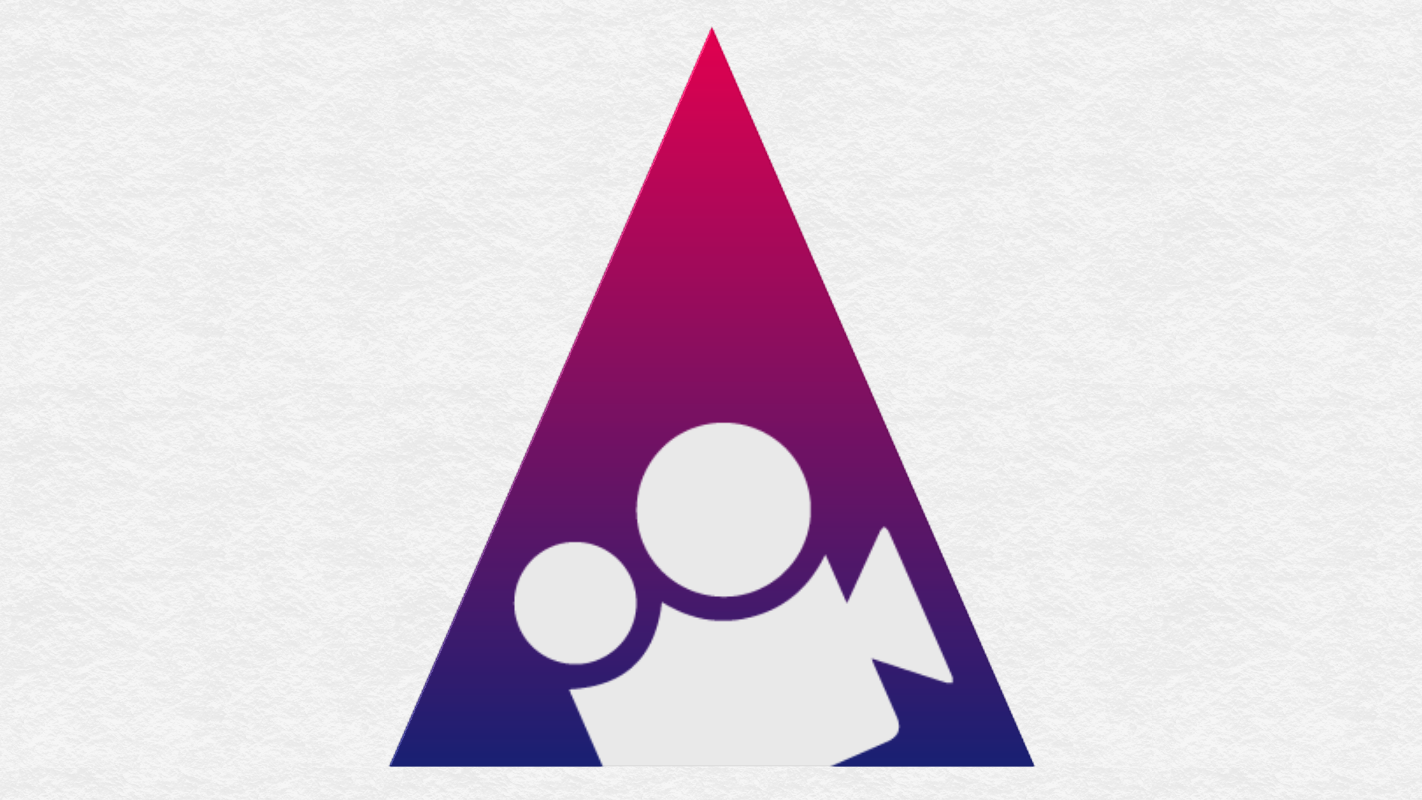 Our Filmmaking course is the newest evolution of the much acclaimed School of Frontier Media [SFM]. It includes the amazing Foundations phase of the Academy, eight intense weeks covering the most important aspects of filmmaking in missions, and ends with a three-month long outreach/internship phase. As a second-level YWAM school, our filmmaking course is devoted to training individuals in using filmmaking, as well as other media forms to communicate the Gospel in ways that are both innovative and culturally relevant.
The filmmaking course is accredited with the UofN and is an elective of the College of Communications and the College of Christian Ministries. Under the University of the Nations, the course code is CHR/CMC 287/288. The outreach is an internship with Create Int.
Foundations Phase
The filmmaking course participates, along with every student in the Academy, in our Foundations phase. This is a major aspect of what makes the Academy different from other media-related courses. The Foundation is a month of training focused on cross-cultural communications, storytelling, and ethnoarts.
Filmmaking Phase
The second phase of the filmmaking course is the part where you'll be learning the various aspects of filmmaking. While gleaning from professionals coming to you from all across the globe, we'll be diving into as many parts of the filmmaking process as possible, from script-writing, through to editing. The goal will be to learn how to effectively communicate cross-culturally through a variety of film mediums. You will also be studying how specific people groups communicate while forming strategy on how to put that information into an audio/visual action plan.
Outreach and Internship
We'll then head out on field assignment for four weeks. Together, with the Create staff, students will work on a media project with the missionary or organization we are serving. We will be putting principles of cross-cultural communication to use as we write, direct, and film an evangelistic film, create mobilization resources, capture photographic images, and more! In some cases, you will be making the very first film ever made in that language!
Following the field assignment it's full-speed ahead for two months of post-production, back at Create Thailand. Students and Create staff participate as a team putting together evangelistic and mobilisation tools for the people group.
Core Course
Under the University of the Nations, this course is registered as a 'Core Course' under the CHR/CMC 287/288 code
Topics we will explore in the filmmaking course include:
Biblical Basis of Missions and Cross Cultural Communication

Media in Missions and Media Strategy

Video Production & Lighting

Story Development and Scriptwriting

Directing Evangelistic Films

Field & Studio Photography and Visual Communication

Digital Visual Effects for Film

Ethnomusicology & Indigenous Arts for Evangelism

Mobilization Documentary Production

Digital Video Editing Techniques and Tools
School Dates
108,900THB This includes school, living, registration, visa, and insurance, costs. (Lecture Phase Only)
Field Assignment costs to be determined separately.
Scholarships Available
Create Thailand offers scholarships to students with citizenship in World B and C countries, such as Thailand, Malaysia, Indonesia, Cambodia, Philippines, Brazil, Columbia, Mexico, Eastern Europe, South Africa, Nigeria, India, and China. If you are applying for the Academy and are from one of these countries please contact the school leader for further information.
Outreach (costs to be determined)
Prerequisite
All students must have successfully completed a YWAM Discipleship Training School (DTS).
Applications
Apply online at: http://academy.createthailand.com/
Contact Academy of Frontier Media and Arts | Filmmaking
Financial Support
Note: Online donations are NOT tax deductible.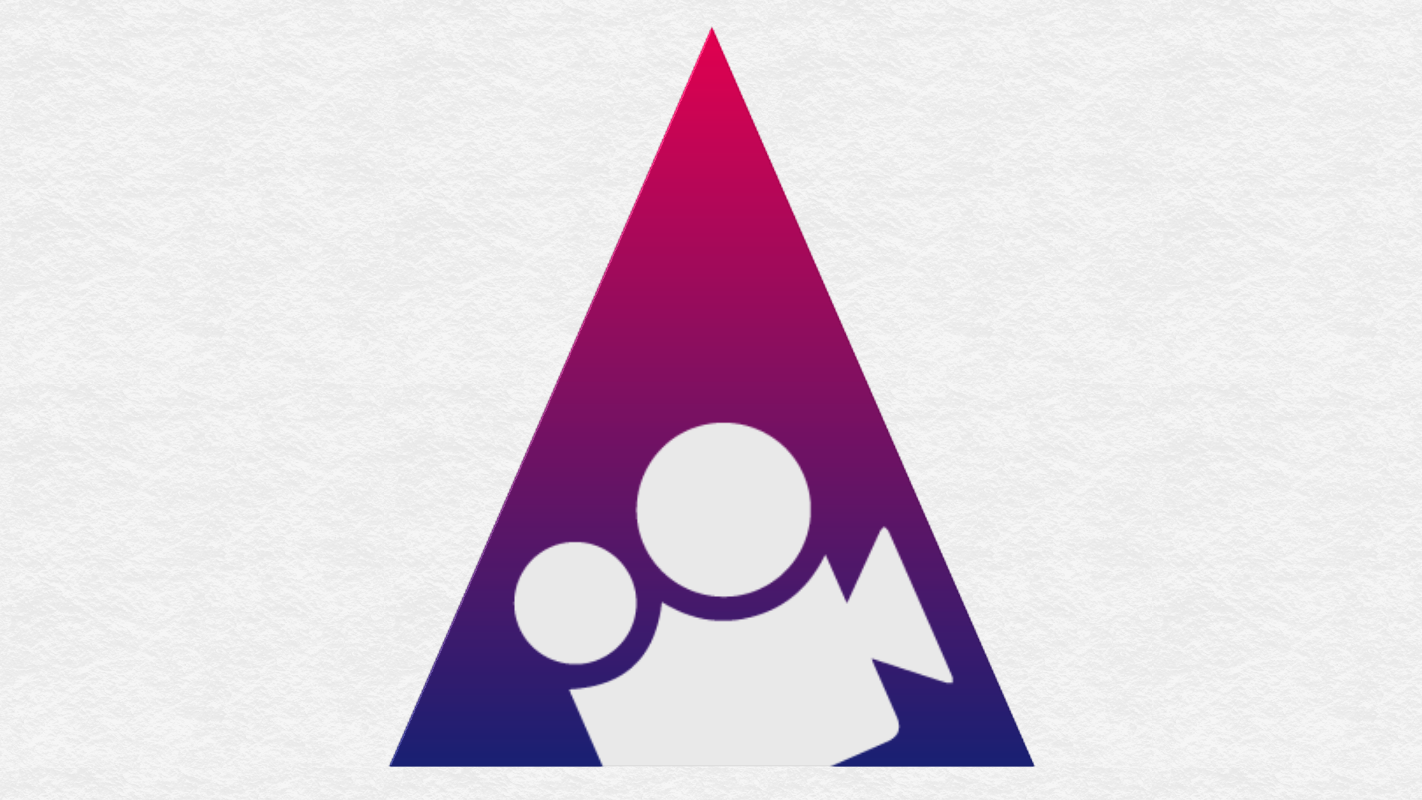 Connect With Academy of Frontier Media and Arts | Filmmaking
Share