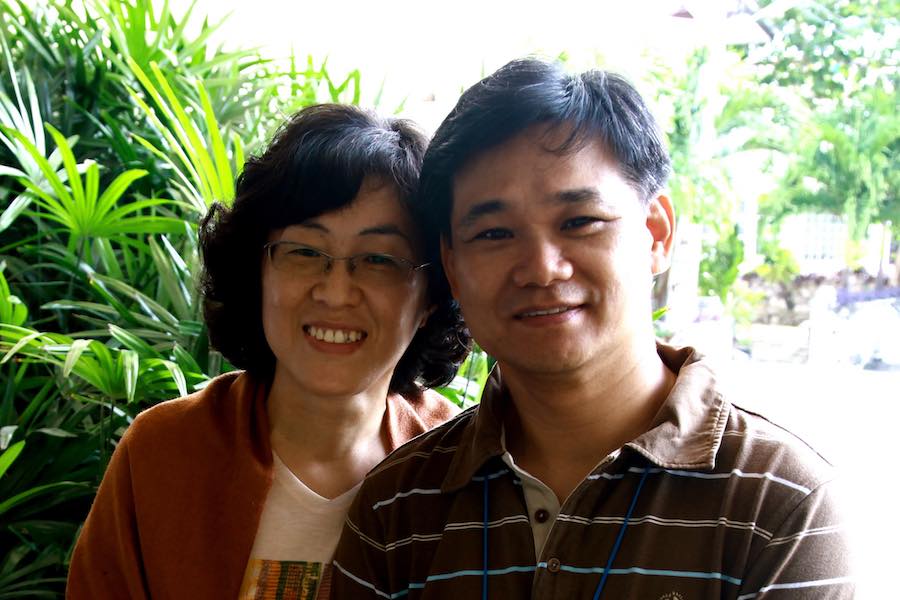 Jacob's Well is a ministry focused on providing a place of shelter and rest for North Korean refugees who travel legally to Thailand using their South Korean passports, discover and receive the love of God. The staff at Jacob's Well seek to help the refugees to discover their identity in God so that they can have purpose and vision for their lives as they grow in the knowledge of God and who He created them to be.
Main Ministry of Jacob's Well 
1. Offer Refuge for Young People

Provide a place of shelter and rest
Give Spiritual counsel

2. Discipleship and Training (Mentoring)

Training/mentoring through discipleship
Raise up N. Korean Refugees who can influence and impact their own people in a positive way

3. Research and Develop Mission Strategy for N. Korea

Equip and encourage N. Korean Refugee leaders through seminars and training

4. Networking

Connect with Churches to help raise awareness
Connect with other organizations that are also seeking to help N. Korean refugees
Introduction of Staff
Since 1999, Sungil Koh and Mikyung Choi have been developing and preparing a new ministry that seeks to reach out to N. Koreans. They had completed a Family DTS in New Zealand, and pioneered and led a Businessman Eagle Discipleship Training School (BEDTS) in New Zealand from 2005 to 2007. They moved to Chiang Mai in 2008 to develop a ministry through School of Mission Studies (SMS). They started the Jacob's Well ministry in July 2011.
Financial Support
Note: Online donations are NOT tax deductible.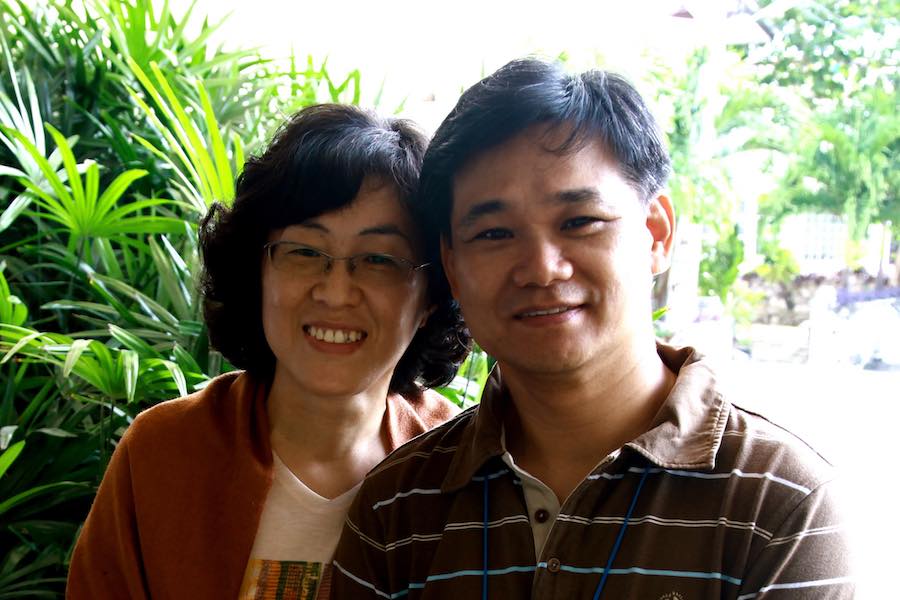 Share