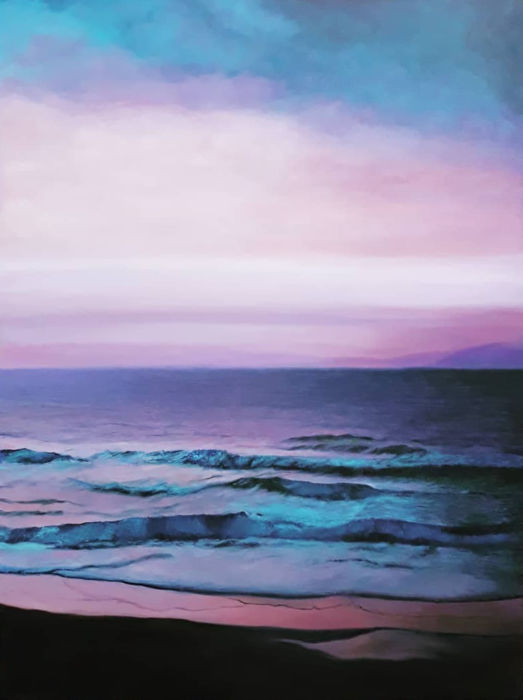 My name is Jungeun Noh (Grace). One day I was taking BTS skytrain in Bangkok and God  spoke to me "Why don't you give new color to Thai people?", so I said to Him, "Yes". From this the seed of Inspiration Art Ministry was born.
Vision
I believe that all kinds of talent are gifts from God to worship Him, including art. Art is a great tool to worship God and make Him known. I want to see people who are in art understand that God is the creator and they are inspired by the creator. I want to see them express who He is and be able to worship Him through art. As a primarily Buddhist country, a lot of artists in Thailand express their art in their religion and I believe that art is one important sphere of the 7 moulders to claim back from the enemy. I believe that we can impact this country through the arts.
Inspiration Art Ministry will:
Teach artists a biblical world view
Disciple people through art workshops and seminars
Inspire people through art exhibitions
Evangelism through art
Create a culture of Christian art
Inspire and encourage other people ministering in other ministries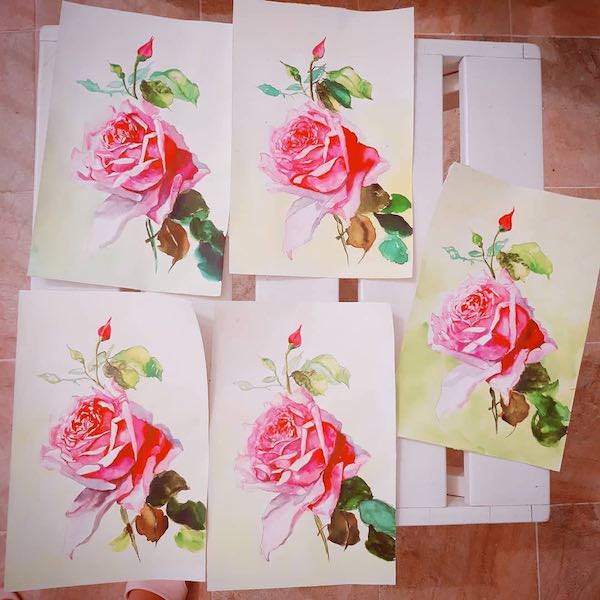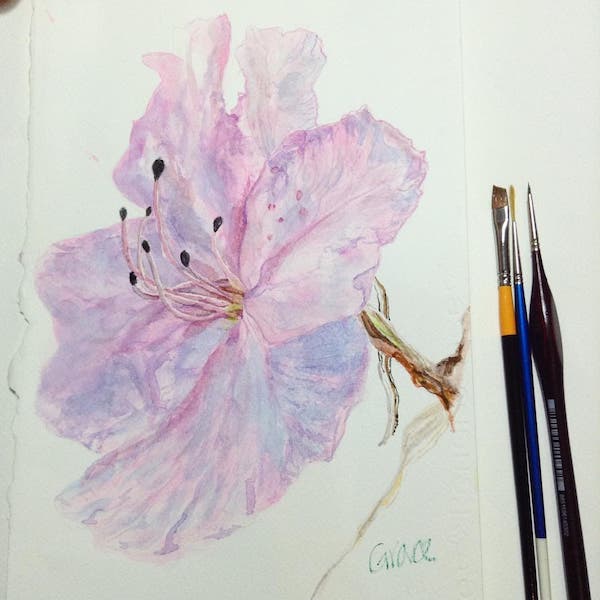 Join Inspiration
I am a painter, but Inspiration Art Ministry is for all artists. Are you a photographer? Designer? Sculptor? Craftsperson? Come and join this ministry, to help bring new color to Thai people and to make an impact through the arts.