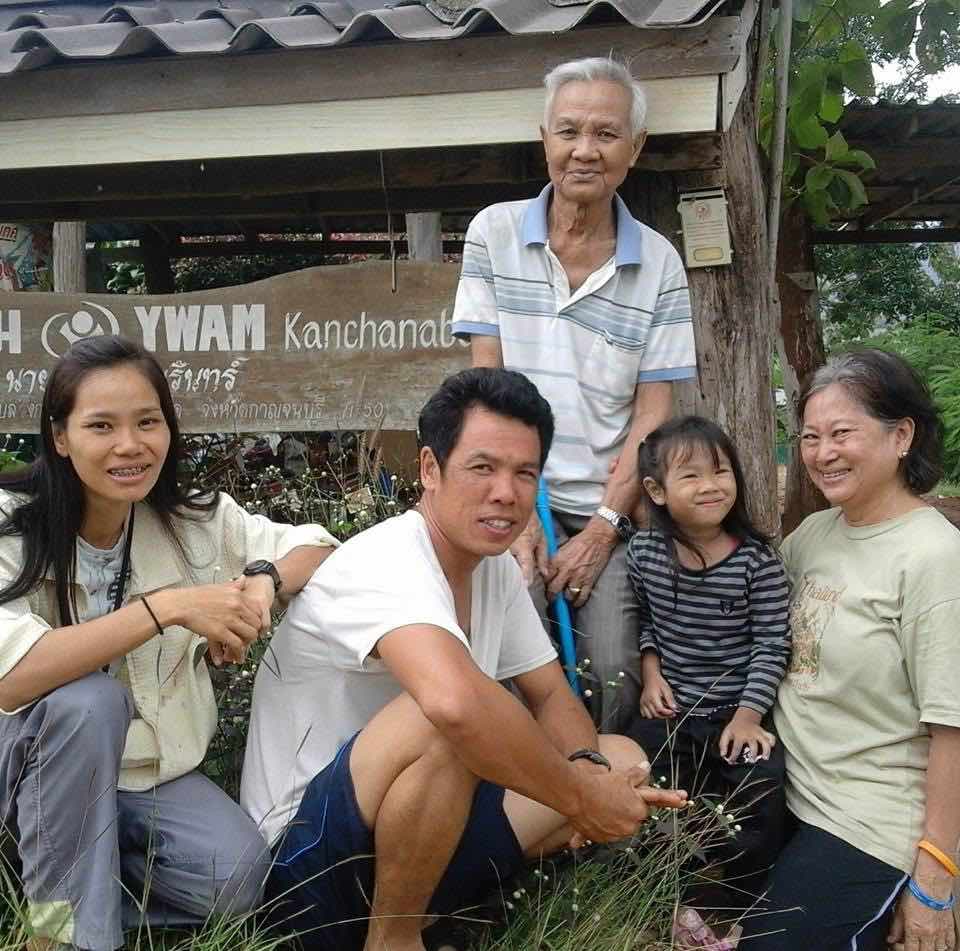 Kanchanaburi, a province in western Thailand, became world-famous after the movie "The Bridge on the River Kwai" hit screens in the 1950's. The bridge, built by the Imperial Japanese Army during WWII, helped to join Thailand and Burma on what was known as the Death Railway. This building project was responsible for the deaths of over 80,000 laborers, 13,000 Allied POW's and thousands of Japanese soldiers. A half century later, Youth With A Mission (YWAM) Thailand has a vision to see a very different bridge built in the same province. This new bridge would be responsible for bringing the Gospel of Jesus Christ into western Thailand - saving lives rather than taking them.
Today Kanchanaburi's rugged countryside, wild jungles, and mountain rivers draw thousands of tourists each year. It is home to some of the most pristine waterfalls and possibly the most beautiful wildlife sanctuary in Thailand. Although it is a beautiful place, approximately 800,000 people of Kanchanaburi are still waiting to experience the love of the God who created them and their surroundings.
"Return home and tell how much God has done for you." Luke 8:39

Soon after becoming a Christian in 1996, Arun Phummarin (far right), a young Thai man born in Kanchanaburi, started to dream about the transformation that Jesus could bring to his home province. Arun and his wife, Pang (red shirt), started a new YWAM Thailand ministry in western Thailand in March 2003.
They have already seen God transform the lives of Pang's parents through their own faith, and now they believe that God is calling them to start this new project by bringing the Gospel to Arun's family in a small village in Kanchanaburi near the Burmese border. Pang's parents (At and Noot - pictured on left), who are now growing into mature Christians, have joined in the adventure as well. Their excitement to share what God has done for them is inspiring!
---
YWAM Kanchanaburi - Goals
Continue building relationships with people in the village and sharing the Gospel with them
Disciple the new Christians in our village church
Further improve our community development project to teach people goat farming, advising local farmers in areas of goat health and nutrition
Invite short-term YWAM outreach teams to do cultural exchanges with villagers, and to teach English in the local military-run elementary school (Approximately 120 short-term YWAM teams visit Thailand each year)
YWAM Kanchanaburi - Long-term Vision
See missionaries from the village church flow into neighboring villages
Grow the ministry from the village into the city in order to reach university students
Expand ministry throughout western Thailand, including provincial universities
Open a YWAM training center in western Thailand
Send Thai missionaries into Burma
YWAM Kanchanaburi - Initial Needs and Future Dreams
Prayer for the people of western Thailand and our team of Christian volunteers
Long term volunteer(s) to teach English at the local school
Capital to invest in the community development project
Thai speaking volunteers to help in areas of evangelism, discipleship and worship
---
Prayer Points
Pray for God's wisdom as the team develops relationships and programs in the community
Pray for Arun's family to accept Jesus quickly and to develop a solid faith so they can help bring the Gospel to others in the village. Their changed lives will be a powerful witness
Pray that we develop good relationships with local officials and school leaders
Contact YWAM Kanchanaburi
YWAM Kanchanaburi
Arun & Pang
C/O Box 20
Thungsetthi
Bangkok 10263
Thailand
Financial Support
Note: Online donations are NOT tax deductible.
If you wish to support our ministry through tax deductible donations, please send checks payable to "YWAM Montana" to:
"YWAM Montana, 501 Blacktail Rd., Lakeside, MT 59922, U.S.A.".
Please don't write anything else on the check and include a separate note indicating that your donation is for "Project 3758, YWAM Kanchanaburi".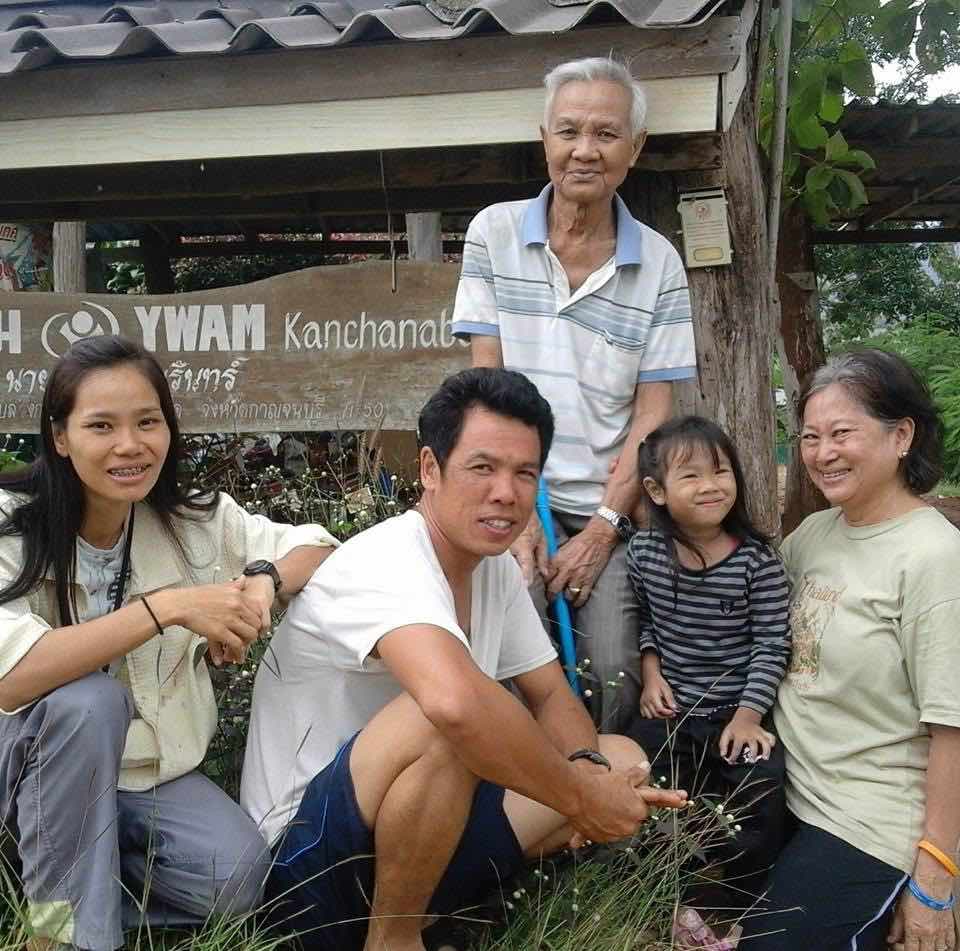 Meet Our Staff
Share