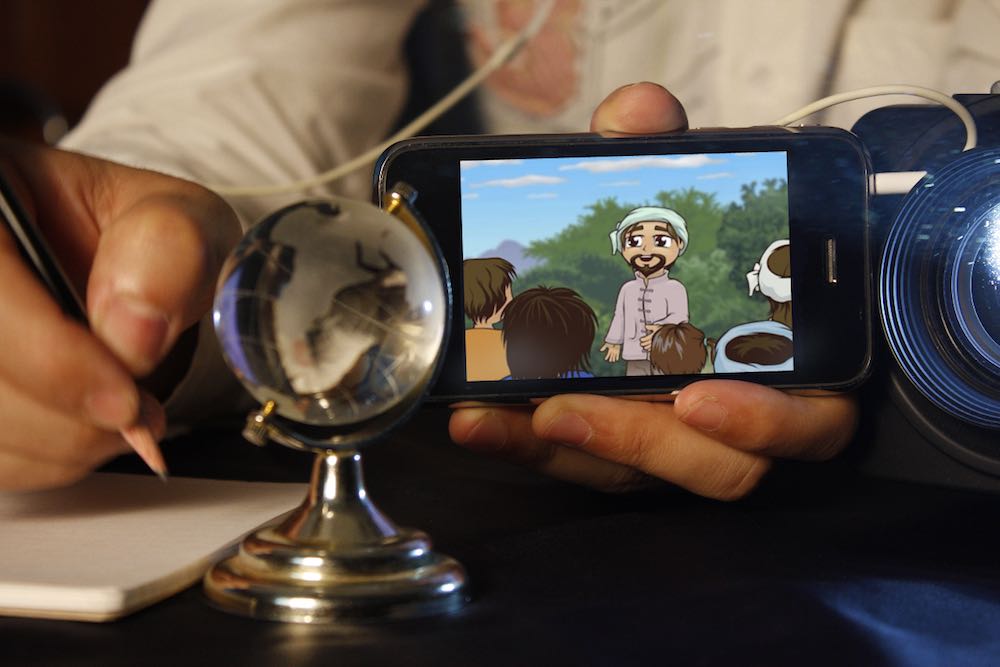 Media and technology have made the world a lot smaller than it once was – and it continues to shrink all the time. We are part of a connected global community, using media and technology to communicate in ways that have never been possible before. 
As disciples of Jesus who respond to the call to share the gospel with all the world, we need to be receptive to the exciting and effective new ways available to share the truth. YWAM Thailand recognizes the power in using media and creative forms of communication in order to reach the lost. Media can help bridge the gap between language barriers, it can relate information and ideas across the globe in seconds, and perhaps most importantly, it is always changing. There are no boundaries for where creative communication can go. Unique and specific resources can be created to appeal to any particular culture or group.
We have just begun to scratch the surface of where media and creative communications can take us. If you would like to learn more about the ways that YWAM Thailand is using media and communications to further the Kingdom of God, please follow the adjacent links to learn about the various ministries involved.