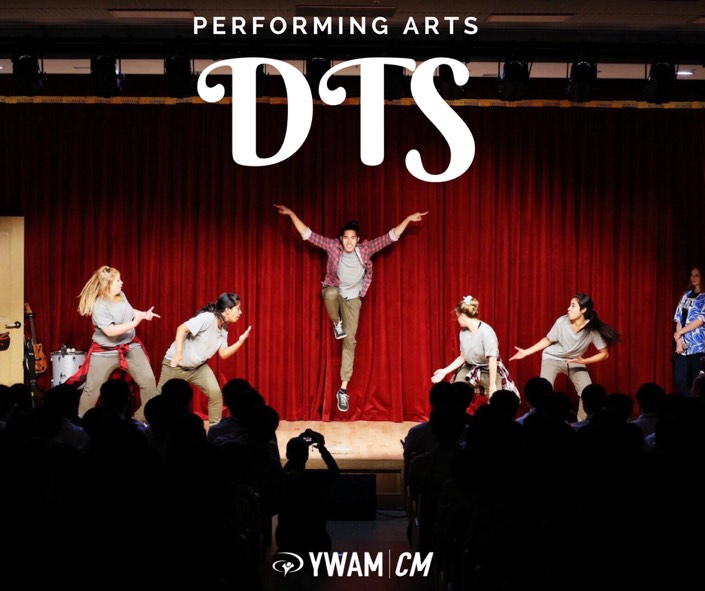 Performing Arts is an international language that cuts through national, cultural and religious barriers. When the artist is intimately connected to the Main Artist, it releases the ability to influence and transform individuals and nations. PADTS gives you the opportunity to grow in deeper intimacy with God and steer your passion for performing arts to make him known.
Location: Chiang Mai, Thailand
Dates: May 19 - October 19, 2018
Languages: English/Thai
12 weeks of training
The training phase will be a profound time of encountering God as you are equipped to be a messenger to the nations. Speakers from all over the world will come and bring focused training as we seek the Lord together in community.
During these 12 weeks you will be trained as a messenger to hear God's voice, proclaim the gospel, start discipleship movements, and engage in strategic missions.
10 weeks of outreach
Immediately following the training phase, you will use the tools you were equipped with to impact a specific nation for God's kingdom. Our outreaches have seen thousands come to Christ in countries all over the globe.
Our DTS outreaches work with long-term initiatives and strategies that God has laid on our hearts. All outreaches have three components: evangelism, practical ministry and partnership with local churches and ministries. Our primary outreach locations are in Central and Southeast Asia, however, your outreach could be anywhere in the world! Outreaches are announced during the lecture phase.
Contact Performing Arts DTS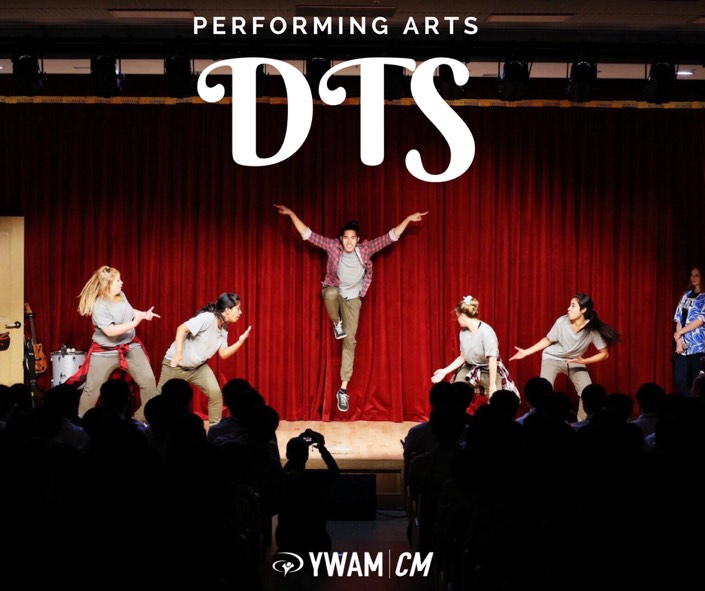 Connect With Performing Arts DTS
Upcoming DTS'
Share