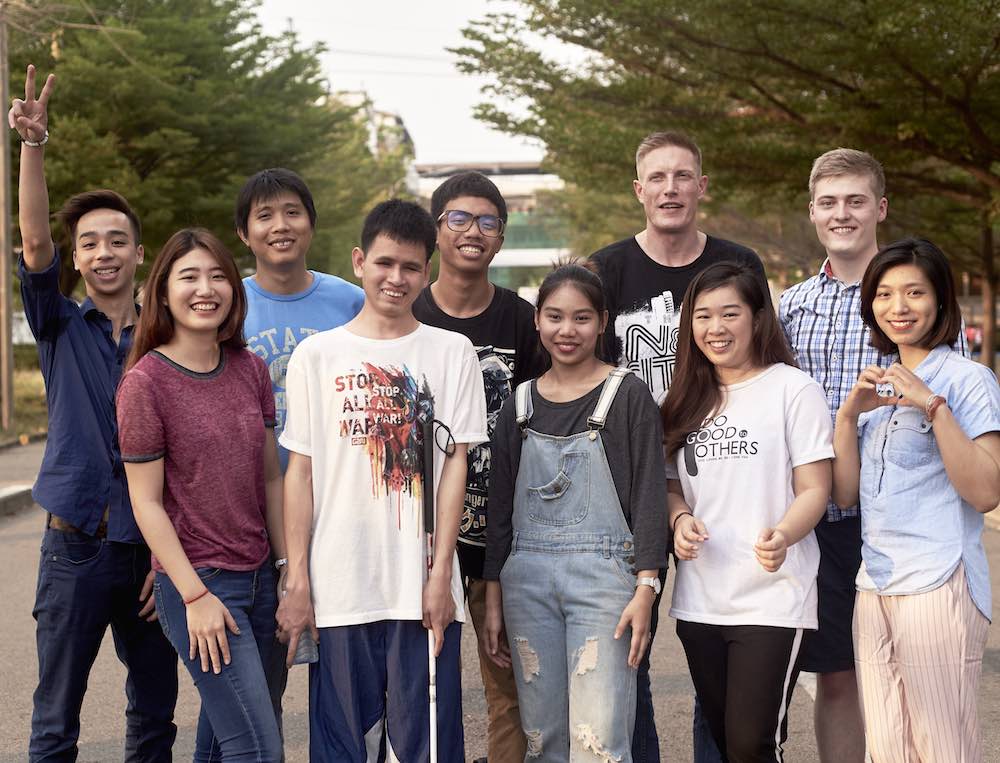 Do you want to grow in your relationship with God? Do you want to understand God more and have your heart transformed to be more like Christ? Can you take 5 months out of your normal life to dedicate yourself to getting to know God better and make him known? Then the Bangkok Transformation DTS might be for you.
Why should I do the Bangkok Transformation DTS?
We will teach Inductive Bible Studies throughout the lecture phase. This will give you the tools to effectively study the Bible on your own. We will examine the historical & literary contexts of bible passages. We will learn timeless biblical principles that you can apply to our own life. Then we will learn to apply these same principles of transformation to all seven spheres of society; family, education, government, celebration, economics, communication and religion. Our heart is to work with you as an individual to explore your passions and gifts, to help transform you to reach your full potential.
Lecture Phase
During the lecture phase of DTS guest speakers will come every week to share on a variety of topics that are designed to help you grow in your relationship with God. Our desire is for you to receive a deeper understanding of God's love for you, your identity in Him, His heart for the lost, and how to live as a disciple of Jesus bringing the Transforming Gospel to those around you.
Topics Include
Hearing God's Voice
Nature and Character of God
Worship & Intercession
Father Heart of God
Biblical Overview
Worldview
Spiritual Warfare and Fear of the Lord
Destiny by Design
Cost of Discipleship
Evangelism
Repentance and Forgiveness
Outreach Phase
The outreach phase allows you to practically apply what you have learnt from the lecture phase. On outreach, activities could include evangelism, worship, working with trafficking ministries, intercession, serving the poor, orphans and widows and supporting local churches .
Bilingual: English and Thai
Start Date: TBA
Finish Date: TBA
Cost: 
Country A = 130,000 Baht
Country B = 65,000 Baht
Country C = 45,000 Baht
See a breakdown of which countries are in each group.
Read an explanation of YWAM's International Financial Scale.
Bangkok Transformation DTS Application Forms

* International students must complete registration by TBA
* Thai nationals must complete registration by the TBA
The Bangkok DTS is a university accredited course with YWAM's University of the Nations
Testimonies
Mark Jackson
Going into DTS I was a little sceptical and wondering if it would be worth my time as I had already completed a Theology Degree and I had been involved in local and international missions for the last 10 years. But now I see DTS as invaluable in my life, It really helped me move the knowledge that had to my heart and actually fully apply it. I would say that I personally grew more in my relationship and intimacy with God during the 6 months of my DTS than I did throughout the whole time I was studying theology. My eyes were opened to the deep rooted pride and other issues in my life and God really operated on my heart and wanted to transform me with a deeper knowledge and revelation of who he was on a personal level and my identity in him. One of the main reason that I want to staff this upcoming DTS is so that I can revisit the material and go deeper again. I really want to be able to make it possible for others to experience the same increased intimacy with God that I developed through DTS. If you are considering DTS I challenge you to take up the challenge you won't regret it. It will be a pivotal experience that will set you up for whatever God calls you to do after DTS.
Benz Rittichaisamajarn
My name Arunee Rittichaisamajarn, or in short, Benz. I would like to share with you some of the reasons that I did DTS and consequently why you should do DTS. First of all, I would like to tell you a little bit about myself. After I graduated from University I became grossly absorbed in my job working as an accountant.
After working for a while I began asking what is the meaning of life, because what I was doing was not fulfilling or life giving. I decided that I would begin the task of searching for the purpose of life. I believed that if I wanted to know the purpose of life I should ask God who created me. I was not very close with God at that time but I knew that if I wanted to know the meaning of life that I would have to get close to God. I believed that doing DTS would help me get closer to God. So I chose to do a DTS.
During DTS I received the opportunity to learn a lot of foundational teachings about God. But for me, I found that being in an environment surrounded by people that are seeking God was very helpful for me. It helped me kickstart by close relationship with God. Especially hearing others experiences in how they came to know God. Living together we were able to encourage and learn from one another as well. We experienced the real meaning of love and friendship and were able to stand with each other in the good times and hard times as God worked in our lives.
Living in DTS community is great opportunity for those looking to solidify God's foundation in their lives before moving out into the world fulfilling the call of God on their life.
Contact Bangkok Transformation Discipleship Training School
Financial Support
Note: Online donations are NOT tax deductible.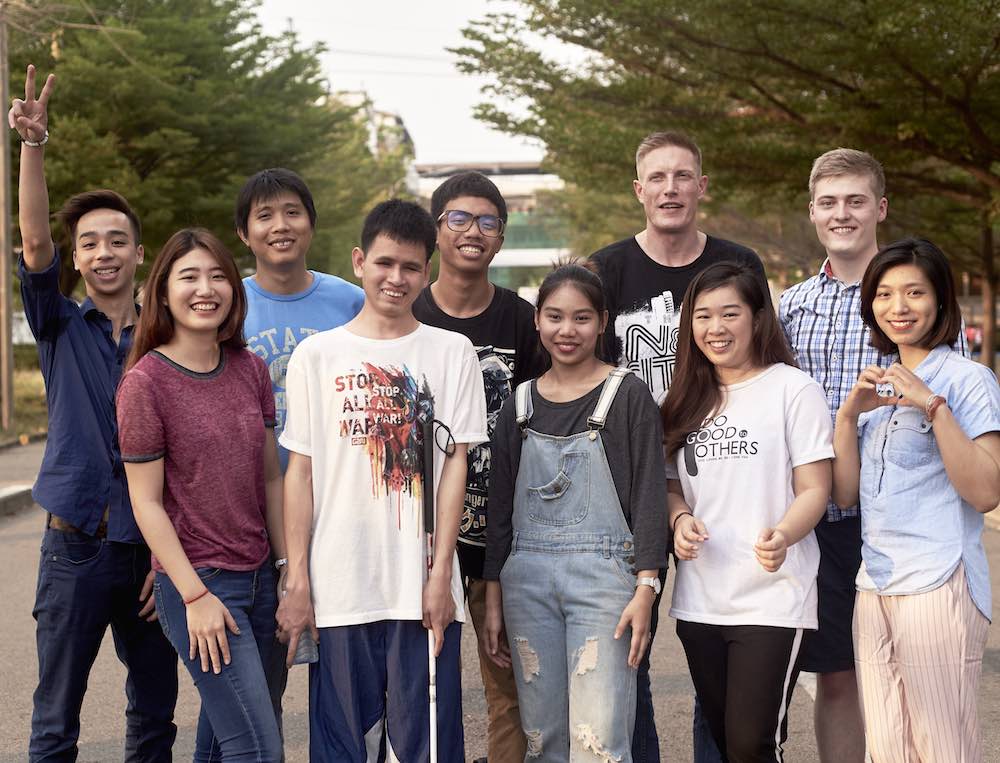 Meet Our Staff
Upcoming DTS'
Share