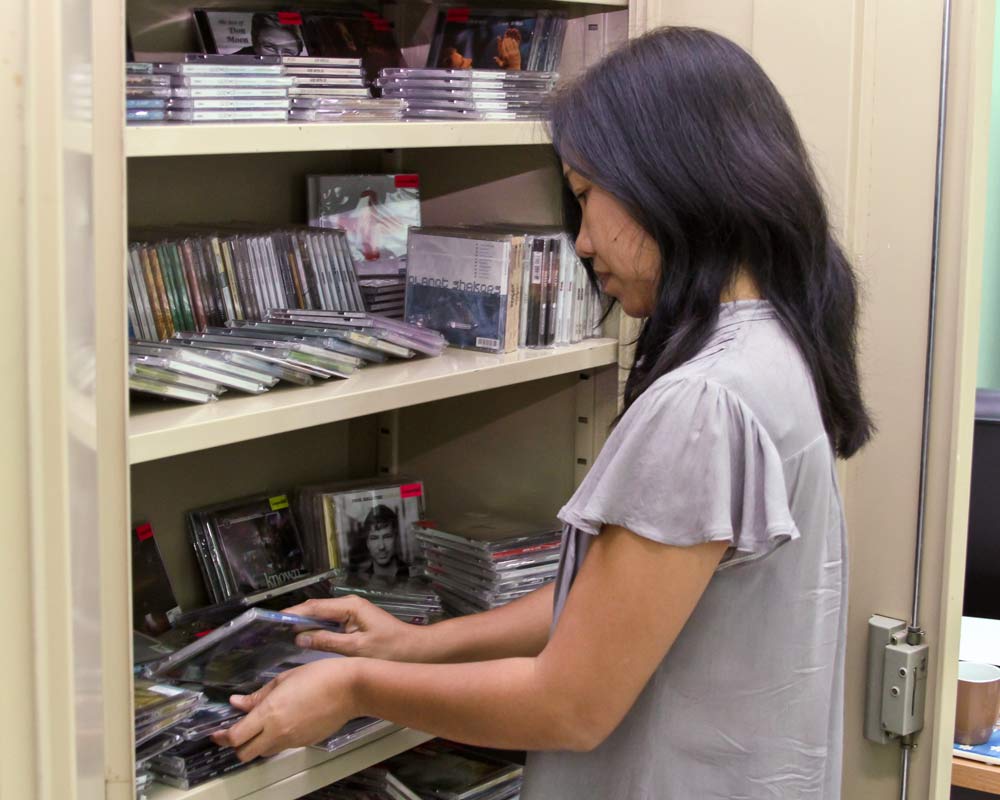 Two birds with one stone....
raising funds for the poor and the needy
encouraging Christians in growing in a deeper relationship with their maker.
YWAM Music is a ministry of Youth With A Mission (YWAM). YWAM Music was born in 1994 with the intention to find funds to support and assist the ongoing works of YWAM Thailand's "mercy ministries" under Project L.I.F.E. Foundation.
YWAM Music began by producing and distributing a single album here in Thailand under license with Word Music.
In 1998, when Manuela Giannini took leadership of the ministry, things started to change.

From the too small vision of finding funds, the ministry of YWAM Music grew into a growing offering of Praise & Worship music for the Christian community in Thailand.

In 2001 over 240 titles were produced and over 100,000 tapes distributed throughout the territory. 

YWAM Music, which started with a simple contract with Word Music, ended up adding to its portfolio distribution agreements with today's major Christian record labels including: Integrity Music, Vineyard Music, Hillsong Music International, Maranatha! Music, Word Entertainment and Provident Music.

Since then, YWAM Music has seen many changes: cassette tape manufacturing switching into importing CDs from Australia, US and Singapore.

From 1997 up to the present, YWAM Music has provided around 4,000,000 Baht in donation to PLF, not to mention provided Christian music from all over the world to the Christian community across Thailand.
In 1999 River Publishing House (สำนักพิมพ์แม่น้ำ) contacted YWAM Music to see if YWAM Music wanted to take over the Publishing House. After months of  discussions, the decision was made. YWAM Music took over distribution and Public Relation of the publisher and the production part remained responsibility  of  the  original founder of the Publishing House.
Today YWAM Music distributes Christian CDs of all sorts and quality Christian books from Chiang Rai to Had Yai.

YWAM Music wants to see Thai Christians grow in a deeper relationship with God by learning more about Him, experiencing Him through reading anointed books and worshipping Him.

Currently, there are almost 50 books available with River Publishing House; most of them are on the work of the Holy Spirit, intimacy with God, worship, prayer and intercession, inner healing and counseling, Christians and business.... and many more.
Interested to see who we support and what they do? 
Project L.I.F.E. Foundation
Contact YWAM Music
YWAM Music

P.O. Box 20 Thungsetthi 

Bangkok 10263

Thailand
Financial Support
Note: Online donations are NOT tax deductible.