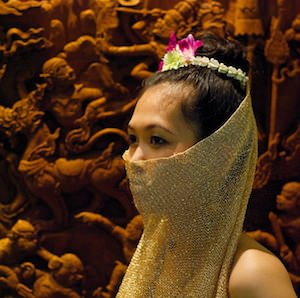 God will show his mercy forever and ever to those who worship and serve him - Luke 1:50

We are challenged with things that we cannot see, and it is like we are wearing a blindfold and have someone leading us along. To go on further, we need to follow and trust their guidance. Just like there are many of us obeying and following God, not knowing what they will meet along the way. We have hope that one day we will receive the prize that God has in store for us.
About Me
My name is Tae Young (Sirikanya Khongsanan). I great up in a Buddhist family but became a Christian about 9 years ago. As the eldest child of three, I have one younger brother and one younger sister. I have been married for 4 years now. In 2005 I went to study Discipleship Training School (DTS) which is a course for building disciples by helping them know God more. In that time I grew and learned a lot, especially about hearing the voice of God and His calling for our lives.
What I Am Doing Now
I am currently serving God with the National Office of YWAM Thailand, overseeing administration and accounting.
Ways that you can be praying for me
Pray that I will continue to know God more and have more of a heart to serve Him.
Please pray for my family, especially my mother and sister who do not know God yet.
Pray for my finances, that I have enough to help support my family, and that I will have enough for my husband and myself too.
This is a volunteer job with no salary, and thus I rely on God and other people for financial support. If you are interested in supporting me, you can contact me, or donate financially as outlined below.
I pray that God will give every blessing by His love.
Tae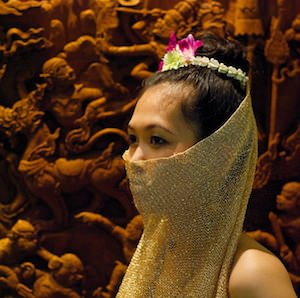 Connect With Tae Young