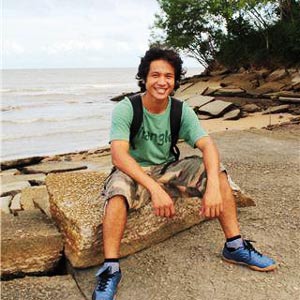 My name is Weerasak Namboran, but you can call me Somwang. When I first came to know God, I challenged Him to help me in a situation. He came through and after seeing this, I wanted to know God more. To do this, I studied the UDTS at Khon Kaen. I completed my university studies and UDTS at the same time. After a 1 year commitment, God spoke to me through two servants of God that He wanted me to continue serving Him. This was through 2 people who had never met before.
Through both the ministries of YWAM Mahasarakham and UDTS Khon Kaen, I came to know God, and I have been on staff with the UDTS since 2006.
I have a heart and passion to see those that already know God, to see them come closer to Him, to see them give to Him all parts of their lives. I want to see them sharing about their own experiences with God to others, sharing with both Christians and non-Christians. I also want to see them realise their own potential.
Contact Somwang Namboran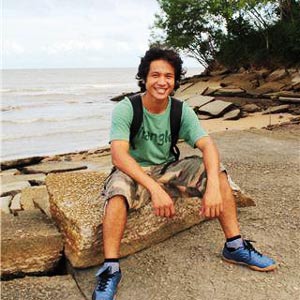 Connect With Somwang Namboran
Share