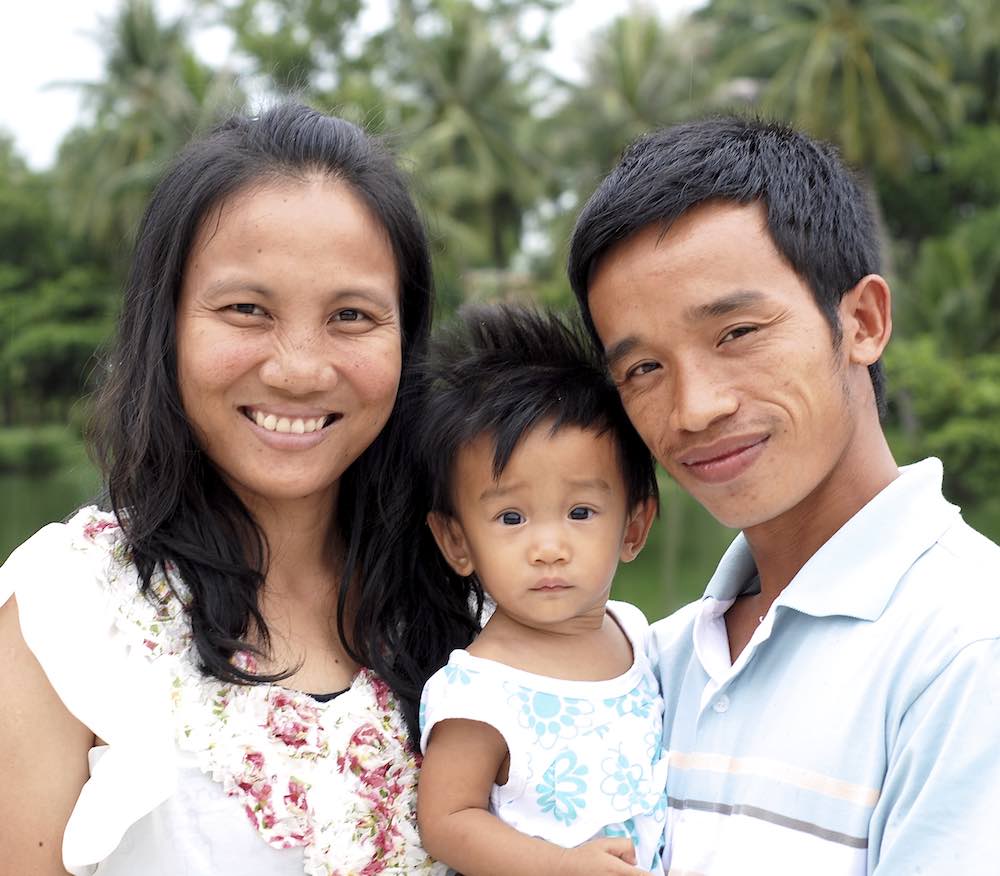 Hi, my name is Kesinee Keshom, but I go by my nickname Raem. My husband, Sanan, and I have a beautiful baby, Asia.
I was born and raised in a Christian family. Growing up I went to various youth camps. When I graduated from university, I met and got to know a DTS ream, that came on outreach to my sisters church in Sri Saket province. After then, seeing the team on outreach, I wanted to be like them. I started to pray and told God that I wanted to be like that team. I wanted to go on outreach and evangelize like the team. After that, I gave myself completely to God, to serve Him full-time.
I currently lead our YWAM ministry in Chaiyaphum province. Our ministry is called 'A Heart for God'. We accept teams that come through YWAM's outreach teams department, and we take those teams to help teach English, build relationships with local villagers, do building projects, run a sports ministry and run a children's ministry as well.
My vision is to see all the people in our village, whether it is the youth or adults, receive Christ and be saved like we are. Through salvation and helping them, I also want to see the villagers have an improved life.
Contact Raem Keshom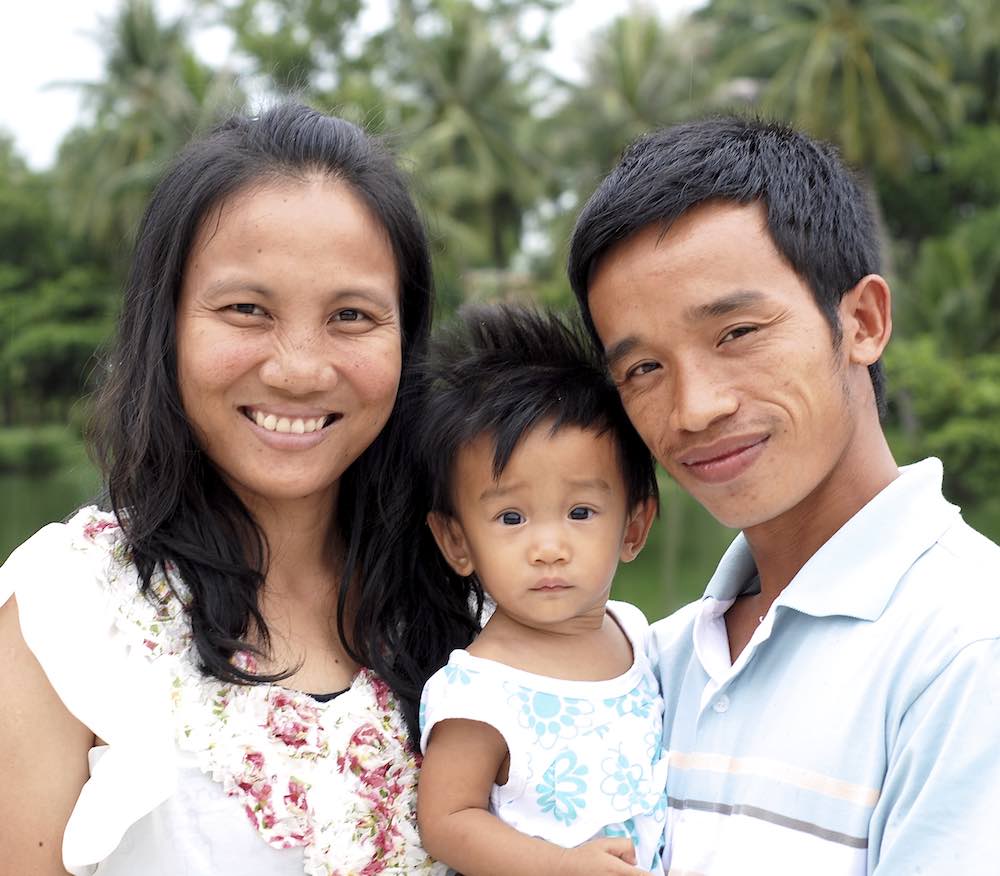 Connect With Raem Keshom
Share