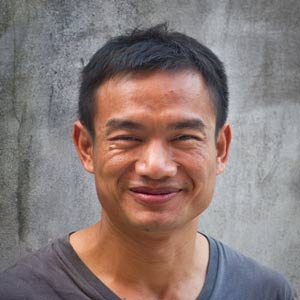 My name is Praiboon Moonton, but everyone calls me by my nickname Pui. I grew up in a Buddhist family, but I came to know Christ when I was 20 while I was studying at university. I was introduced to God through the YWAM ministry there. I did my UDTS in 2001. After graduating university, I served with YWAM, even though my family didn't support me in this. They still don't support me in this. I have now been serving with campus ministries for 9 years.
I am currently on staff with YWAM Mahasarakham, and one of my main roles there is as a worship leader.
I am currently starting up a new Performing Arts ministry in Mahasarakham. I am still getting a team together for this ministry. Through this ministry, I want to use the culture of Isaan (Northeast Thailand) to give honor to God, the creator of our culture. I also want to evangelise to Isaan people, by using parts of Isaan culture.
Contact Pui Moonton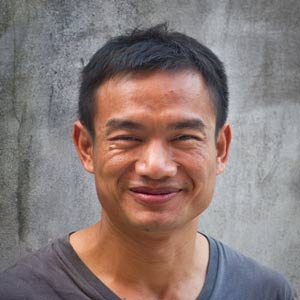 Connect With Pui Moonton
Share