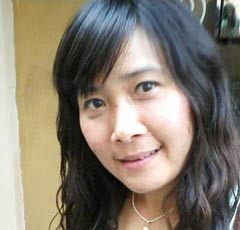 My name is Pitsamai Jongphoonklang, but you can call me by my nickname 'Pit'.
I accepted Christ into my life when I was 10, at home in Udonthani. But, I first learned about YWAM in my first year at university, and after graduating, I did my UDTS and then served with YWAM's campus ministries. It was a time that helped me to grow a lot, learn what it meant to live as a Christian, and get to know God a lot more. I have been serving with YWAM for the past 8 years. In this time, I have seen the grace, the provision and the care of God in many ways. I have seen this especially in my family, where my Mom has come to know God, and my brother and sister-in-law have grown in their walk with God a lot as well.
I am currently serving with YWAM's campus ministries in Khorat. I help lead a club in the university, and we organize times of prayer, worship and activities with the students. We also organize camps, bible teaching for new believers, English and Korean language classes and Tae Kwan Do classes. Through these activities, we share the Gospel with university students to introduce them to God and grow in their walk with Him.
I am also staff with the University Discipleship Training School (UDTS), a school for university students to help them know and grow with God more, and guide them in living life as a true disciple of Christ.
It is my passion to see students come to know God and worship Him. I love to see them find their value, discover their calling, and to be able to influence all the spheres of society. I also want to start a business for the student ministry as a tool to evangelize and help support our staff.
Contact Pit Jongphoonklang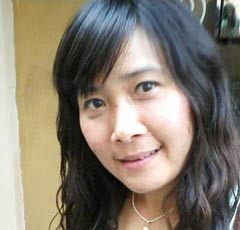 Share