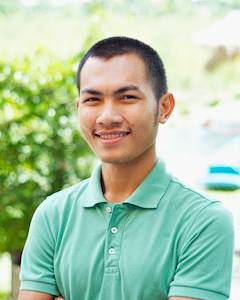 Hi, my name is Rawi Chaithong, but everyone calls me "Peng". I come from Surin province in the northeast of Thailand. I am 24 years old and am the youngest of 3 brothers in my family. I don't come from a Christian family. God called me to know Him when I can to study at university in Bangkok. 
My faith and relationship with God slowly increased as I volunteered with YWAM Bangkok, until I graduated from University. 
God then led me to study a Discipleship Training School (DTS). It was there that I found true freedom, that I found God to be everything that I had been looking for. I learnt who I am in God's plans. God showed me that He is the one true God in my life. He also gave me a heart to serve Him and those that are lost, including my family. It is both very exciting and challenging for me to think of serving God, and of the hope that he has prepared for me in the future.
I am now serving with YWAM Bangkok with the Outreach Teams Department.
Please keep my life and service in your prayers. May God bless you.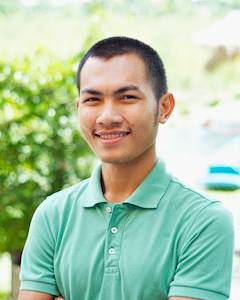 Share