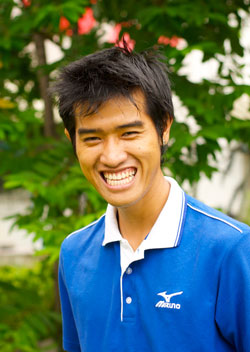 Hi my name is Nirut Tawa (Rut). I was born in a Christian family, as the eldest of 3 children, but I didn't really get to know God until I was about 15. I have been able to grow a lot in my faith since being involved with YWAM.
During my DTS, I started to have a burden and desire to serve God and He brought many changes to my life. I learned a lot about trusting in God in all things and as well as a better perspective on what it means to serve Him.
I want to see youth and children that love sports come to know God through the sports that they love.
Contact Nirut Tawa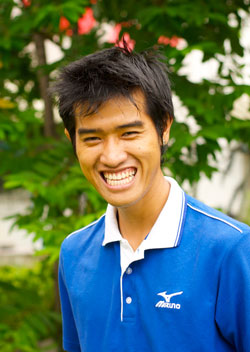 Connect With Nirut Tawa
Share