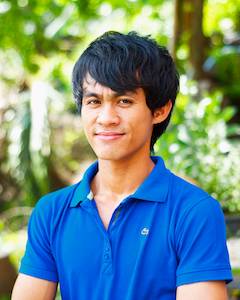 Hi, my name is Suprajit Khenkaoemalee, or I go by my nickname "Max". I come from Nong Bua Lamphu province in Thailand. I grew up in a Buddhist family. When I was 18, I met the love of God through a missionary, like nothing I had ever felt before. It made me decide to accept Christ as my savior. I then came to continue my university studies in Bangkok.
I have seen God's provision in many ways in my life, and God led me to know the YWAM family. Some people at YWAM challenged me to come and serve God, and so I came to volunteer with the Outreach Teams Department in 2009. I also wanted to get to know God more, so I decided to study a Discipleship Training School (DTS). During my DTS, I prayed about my plans for the future, giving my plans to God. God then confirmed for me to come and work with the Outreach Teams Department, helping with transportation, maintenance and other duties.
I invite you to be a part of my life, by praying for me in my service.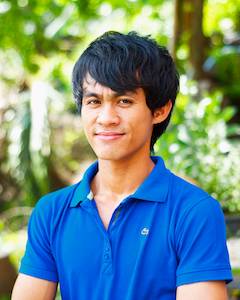 Share