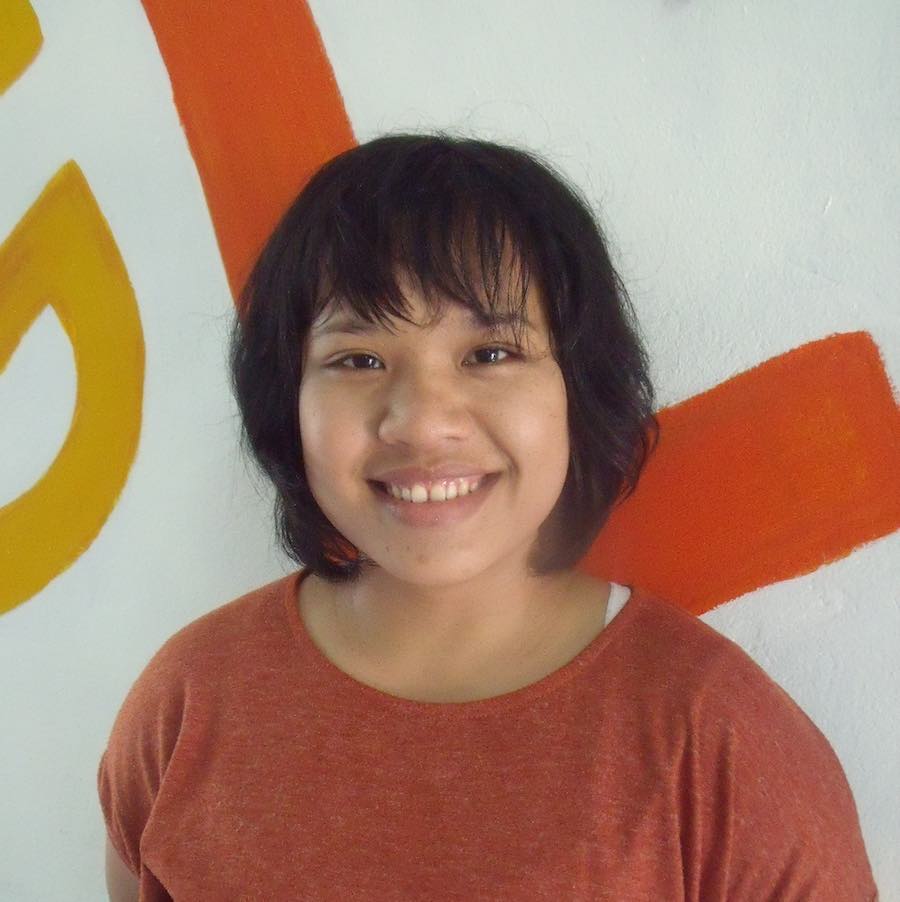 Hi, my name is Khemporn Wongwilard, but you can call me Khem. I came to know God through a YWAM club at Mahasarakham University. I accepted Christ in 2006, and studied my UDTS in Rangsit, Bangkok. There are 4 people in my family, but I am the only Christian. My family is against Christianity and doesn't like Christians. Even though my mother has now accepted that I have chosen to be a Christian she still wants me to got out and get a well paid job, and to quickly pay off my university loans. But I still choose to serve God in missions because I believe that God will bless me and help me clear that debt. I believe that God takes care of us, and won't leave us in need.
I cam currently working with the campus ministry at YWAM Mahasarakham. I help look after the students in our university club at Mahasarakham University, which involves evangelism, follow ups, office work and working with the details of the members of "Baan Jai Rak", a student dormitory that we run.
My vision for the future is to improve my English, so I can communicate better with foreigners and outreach teams, and be able to help look after foreign missionaries. I also want to be able to help out more with our YWAM English center.
I want to develop myself in many areas, so that I can do God's work more effectively.
Contact Khem Wongwilard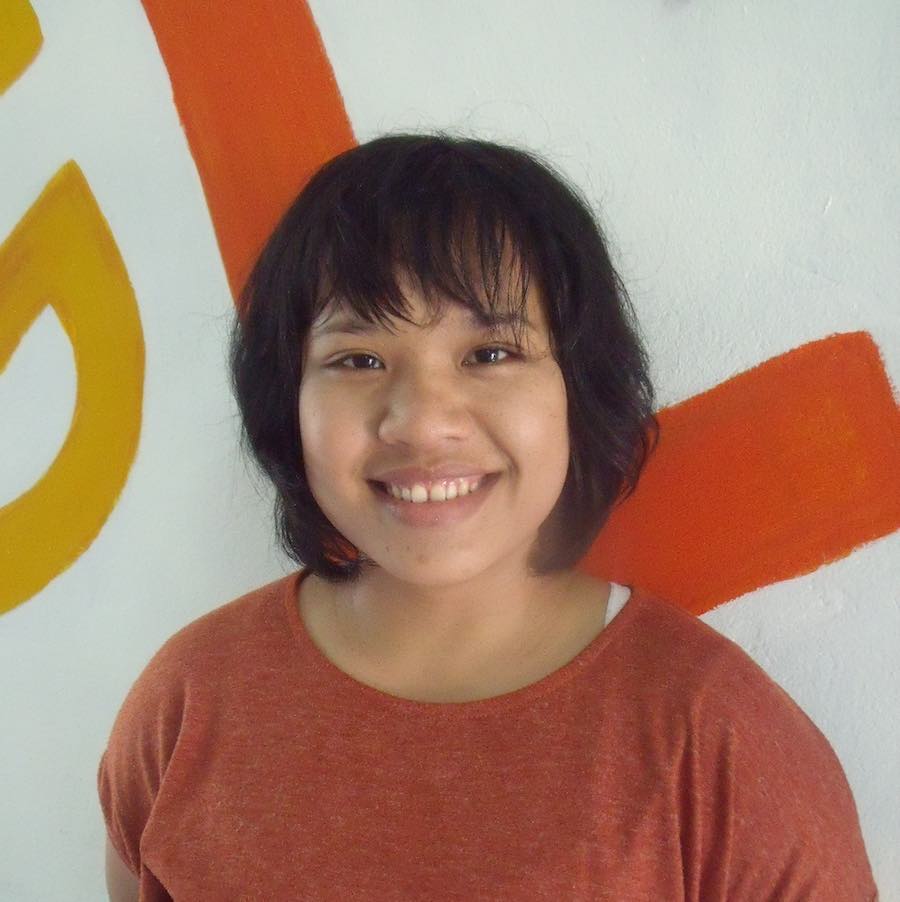 Connect With Khem Wongwilard
Share