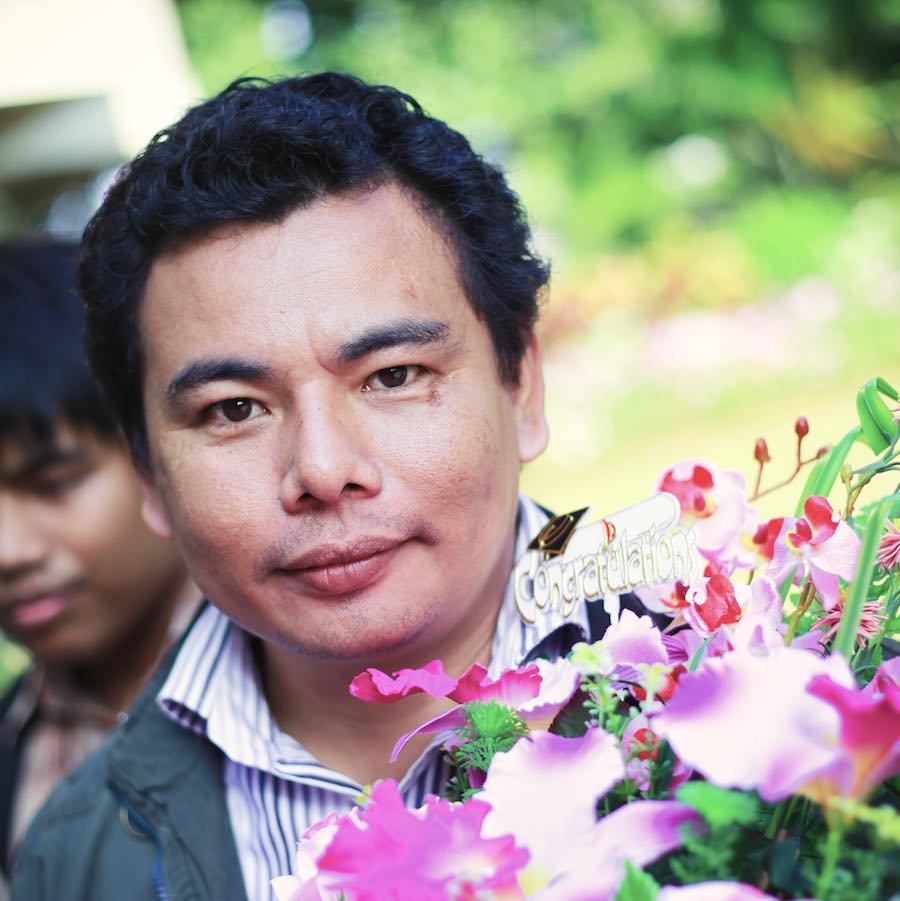 Hi, my name is Jakgrit Sarigo, but you can call me Dan. I came to know God and accepted Christ into my life through my sister and the members of a Church in Khorat in 1999. I did my UDTS in 2002. I then served with the church in Khorat for 1 year, and now have been serving with YWAM Khon Kaen since 2004.
I have been a part of the campus ministry team, as well as DTS and UDTS staff from 2007-2009. I have also helped start up a coffee house ministry, and teaching music and language.
It is my passion to see youth come to know God and serve Him following His calling on their lives. I want to play a part in serving and supporting the lives of young Thai people.
Contact Dan Sarigo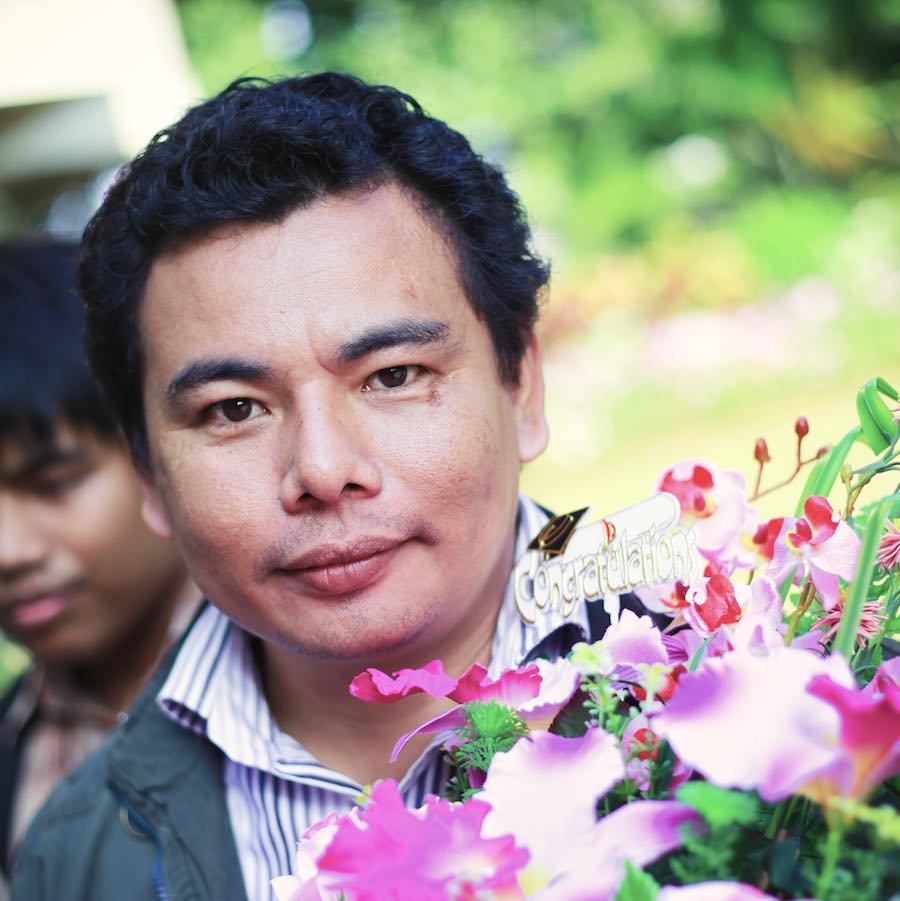 Connect With Dan Sarigo
Share