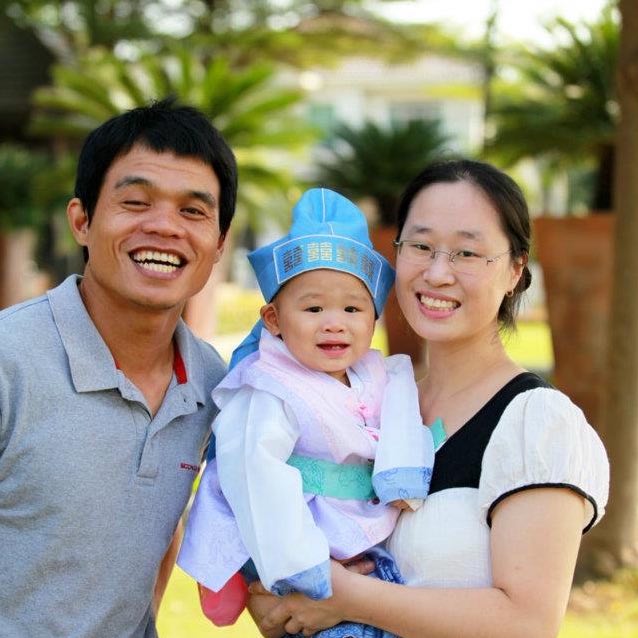 Hi, my name is Sontaya Korphajon, but I go by my nickname 'B'. I was born in a Buddhist family, and first met people from YWAM in 1999. Then in 2000 I accepted Christ into my life as my personal savior. In 2004, I did my UDTS at YWAM Khon Kaen. After completing my UDTS, I began serving God with YWAM Mahasarakham. My family didn't support me in this as they had different expectations from me, but I knew that God had called me to evangelize with university students.
I am still serving with YWAM Mahasarakham, and you can see my family in our photo on the right, my wife Jie Eun, our baby Yire and I.
My passion is to see students come to know God and become disciples of Christ.
Contact B Korphajon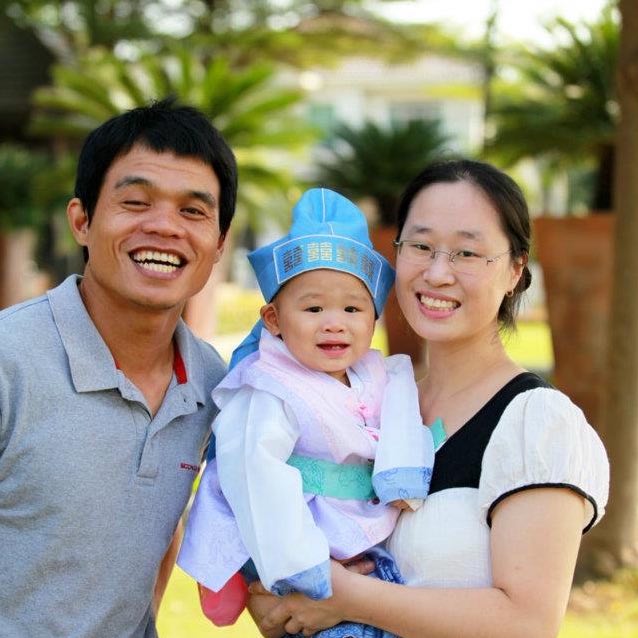 Connect With B Korphajon
Share