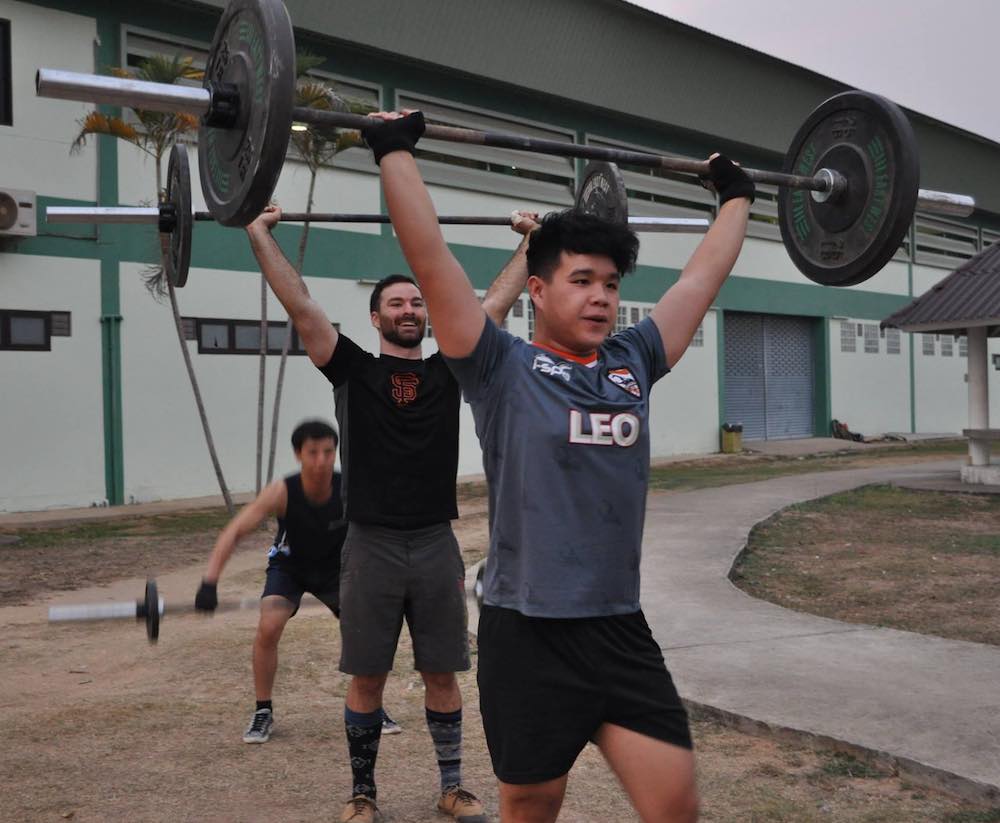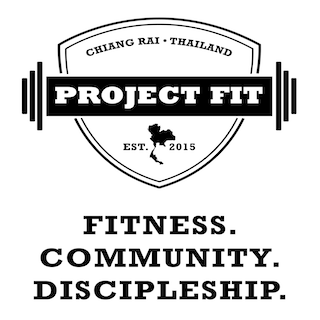 Project Fit is a YWAM ministry located in Chiang Rai, Thailand. Project Fit uses fitness as an avenue to grow community, relationships, share the gospel, and make Thai disciples. We are seeing God move, redeeming lives and culture to ones that are full of freedom in Christ. The workouts use constantly varied, high intensity, functional movement.
What we do
University Ministry
Take equipment and run workouts at the University 3 days a week
Provide transportation to the Project Fit location once a week, run a workout, then engage in community and meal time after the workout
This sometimes involves reading Bible passages, worship, prayer, helping with English homework, but usually consists of getting to know the students on a deeper level.
Create other events/opportunities to build relationships with the students, such as rock climbing.
Kids Ministry
Run kid specific workouts at Project Fit location.
Build relationships with the Thai kids and their families.
Missionary Ministry
Run workouts at the Project Fit location.
Encourage, coach, and help missionaries maintain or obtain the health they need to stay on the mission field.
Teaching English
We have a partnership with a nearby English school for Elementary aged Thai students. Staff members teach at the school 2-3 days a week for 2 hours a day.
Relationships are built with the students and their families.

What can you do?
Serve
Project Fit staff members

Help coach workouts and build relationships with our community
Teach English at a nearby school 4-6 hrs/week
If seeking to be long-term in Thailand: Thai language class
Current Requirements for foreign staff: at least 21 years old and has a TESOL or equivalent certificate (If a married couple, only one spouse needs to meet this requirement)

Outreach Teams

Help coach workouts & build relationships with our community
Evangelism, prayer and worship time
Teaching English camps/classes
Projects to build and maintain our facility
Pray
Please join us in prayer for God to provide staff members. Also pray for the community and relationships that we are building for these people to come to know God.
Give
Consider becoming a monthly or one time supporter of Project Fit. Donations will go towards paying utilities for the facility, facility upkeep, budget for the community meal, as well as replacing and supplementing equipment.

Financial Support
Note: Online donations are NOT tax deductible.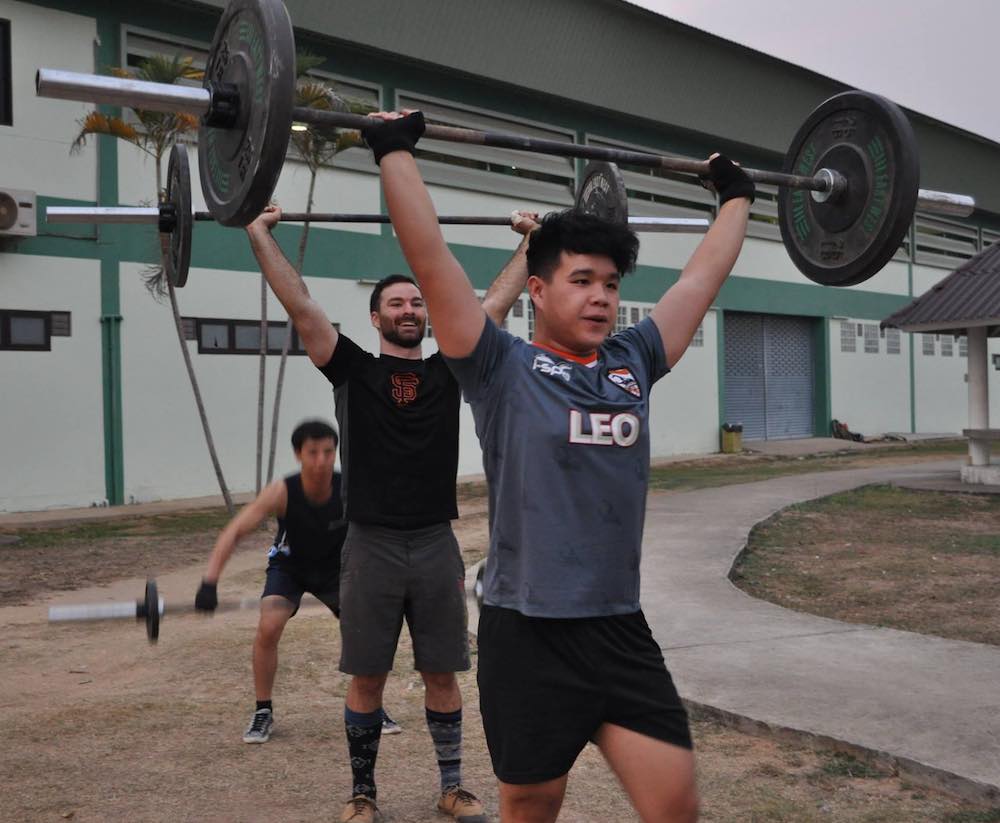 Connect With Project Fit
Share