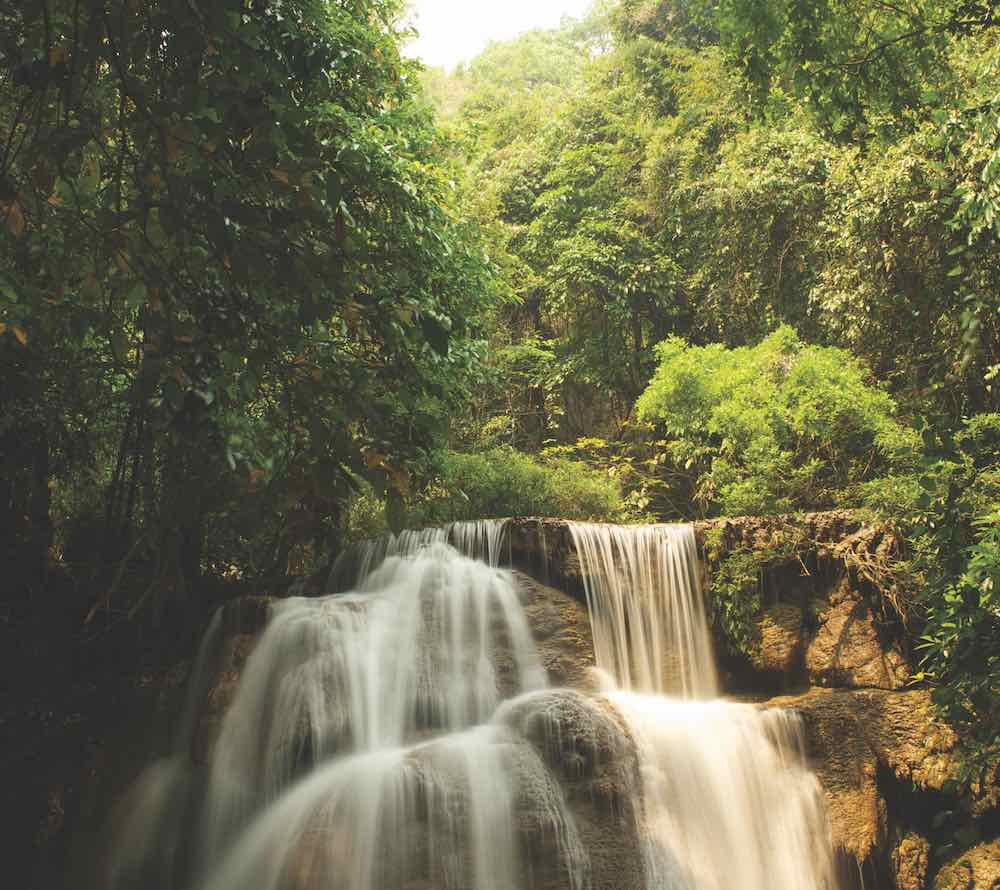 1. I am planning a trip to Thailand and am wondering which is the best time to come weather wise. When is the hot season and when is the cool season?
Because Thailand is located in the tropics, you will find the weather here will be quite warm most of the time, with "cool" being a relevant term. The hot season is from March - May with temperatures ranging from 27C-38C. The cool season is between November and February with temperatures ranging 15C- 32C.
2. Is it safe to drink the water in Thailand?
We recommend that you only drink bottled water (affordable and available everywhere) or water that is boiled.
3. My friend and I are traveling to Thailand soon and we have some extra time on our hands. Can we stop by a ministry location and volunteer for a while?
It all depends on the location and what they have going on. We would ask that you first contact the National Office administrator first prior to coming.
4. How much do YWAM Thailand staff get paid?
All YWAM staff worldwide are volunteers and do not receive a salary of any kind. (But the fringe benefits are awesome!)
5. What does it mean to be "short term volunteer"? How long is short term and what is required of me?
A "short term" staff person by definition, is any person who comes to volunteer with us for 1 month up to 1 year. These people don't necessarily have to be "YWAMers" and a completed DTS is not required. If you are interested in applying with YWAM Thailand "short term" click here for an application!
6. What does the term "long term" staff mean?
Being a long term staff with YWAM Thailand means coming to volunteer with us for longer than 1 year. It also means that you have completed BOTH phases of the DTS - the lecture phase and the outreach phase. Once accepted as YWAM Thailand staff, you will begin a "Culture/Language Internship" which last 18-24 months. In that time, you will begin studying Thai and learning to live in your new Thai surroundings. If you are interested in applying with YWAM Thailand "long term" click here for an application!
Financial Support
Note: Online donations are NOT tax deductible.