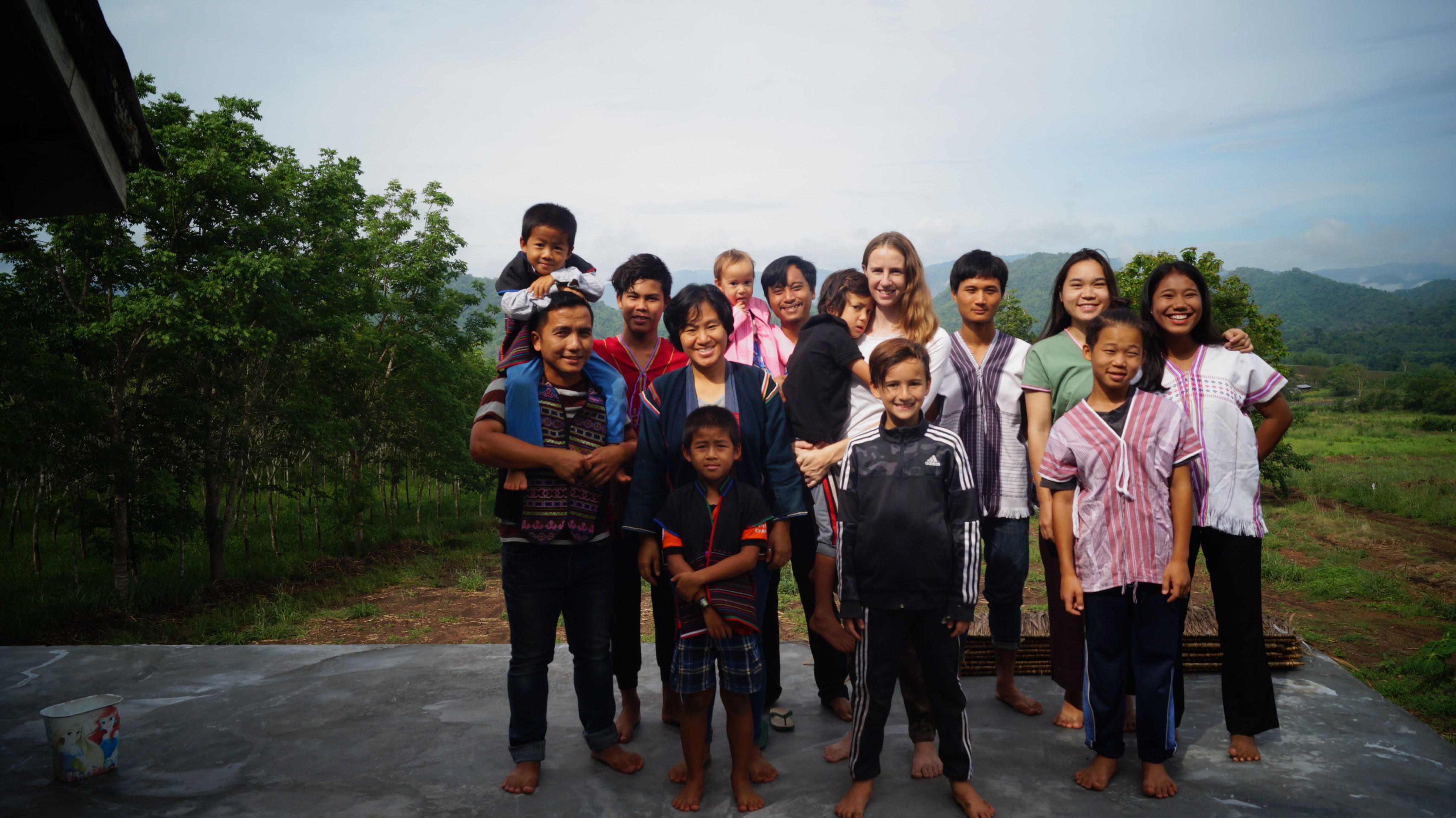 Build, Revive, Influence, Develop, Give nurture and Empower - this is what B.R.I.D.G.E. stands for. Our heart is to BUILD connections and REVIVE strength for local leaders, INFLUENCE and DEVELOP them to lead in a healthy way, and through that to GIVE nurture to and EMPOWER children, families and communities. We want to bridge the gap and help these groups of people to grow into what God has in store for them. 
How do we bridge the gap?
We are currently pioneering a centre in Kanchanaburi province. Our team is made up of 6 adults, 2 teenagers and 5 children. As we place a high value on children and families, our first goal and focus is to create a safe space for the children in our team and the children of families who will come to the base in the future. We are doing that by pioneering a learning centre which is registered under the Ministry of Education in Kanchanaburi. The learning centre will help make it possible to have families on base. This will be the focus of half of our team. The other half of our team will be focusing on creating a way to support the base ministries through agriculture, farming and small business. We actually aim to have the learning centre and agricultural/small business projects working alongside each other as the children take part in living in a self-sustainable way. 
After the learning centre and agricultural ministry is running, our next goal is to start opening up training schools, beginning with DTS. Over the long term future we envision a base with training schools, small business and agriculture, a sports and music centre with intern programs for youth who are not yet sure of their calling, and a guesthouse/retreat centre for missionaries and local leaders. We envision the base to grow in ministries depending on who God leads there and what their individual calling is.
In order for all this to run well, we need to first lay a strong foundation and we understand that it may take awhile to do so. We don't ever want to fall away from the initial vision that God has given us, and we see the need to make sure ourselves, our team, and those who will join in the future all understand the importance of self care, soul care, and the need to put God first in everything. We strongly believe and embrace the Greatest commandments - to love God (and YWAM's first value: to know God), and to love others as ourselves (and YWAM's second value: to make God known). We desire to lay a foundation of worship and prayer, seeking God everyday and having the majority of our first year spent seeking God and building our team.
Contact Bridge center base (Kanchanaburi)
149/2 Moo 7 Ban Ton Ma Muang,
T. Wang Kra Chae
A. Sai Yok
Kanchanaburi 71150
Financial Support
Note: Online donations are NOT tax deductible.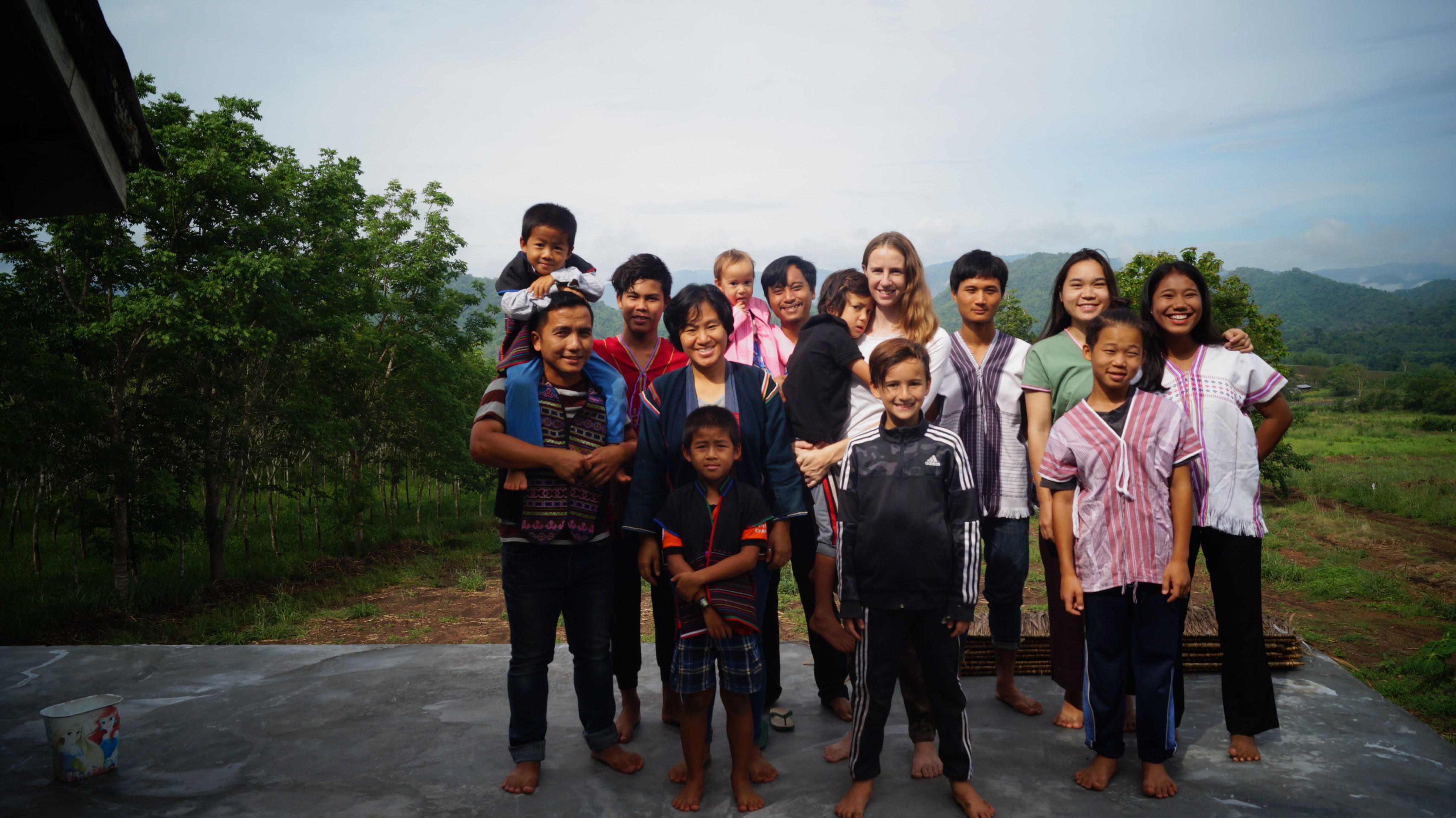 Share