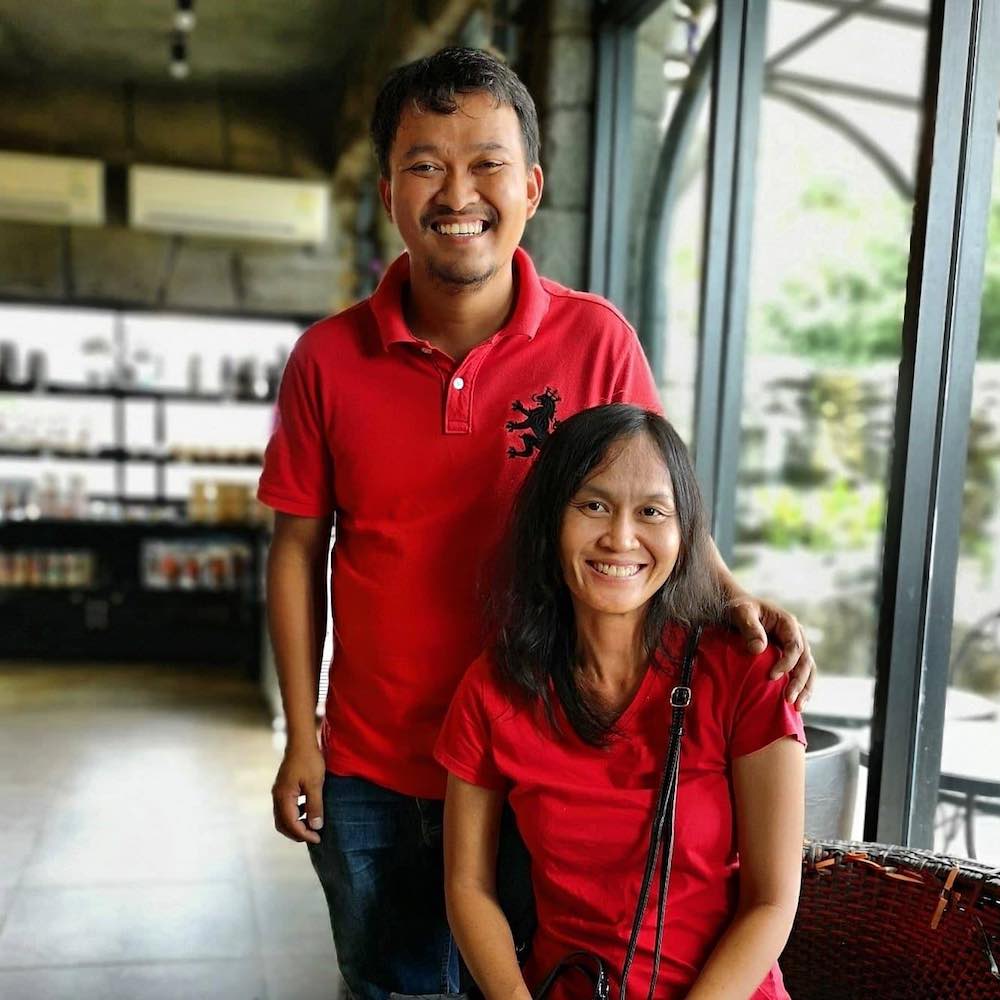 Vision
To be a base where teams and staff can give birth to their vision. We as believers know God personally and bring people from all nations who live in Hua Hin to know Him and make Him known.
Mission
To provide a place for Evangelism
To provide a place to partner with local churches
To be a place so that teams and staff can be re-energized and focus on God's calling for their lives
YWAM Hua Hin Base is open for God's people to use their gifting as tools to share the finished work of Jesus to unreached communities.
Objective
We welcome the body of Christ come to serve in this place, to bring the love of Christ to all people.
Location
Khao Takiap, HuaHin, Prachuab KhiriKhan
Ministry needs
Long and Short term volunteers, both individuals and teams.