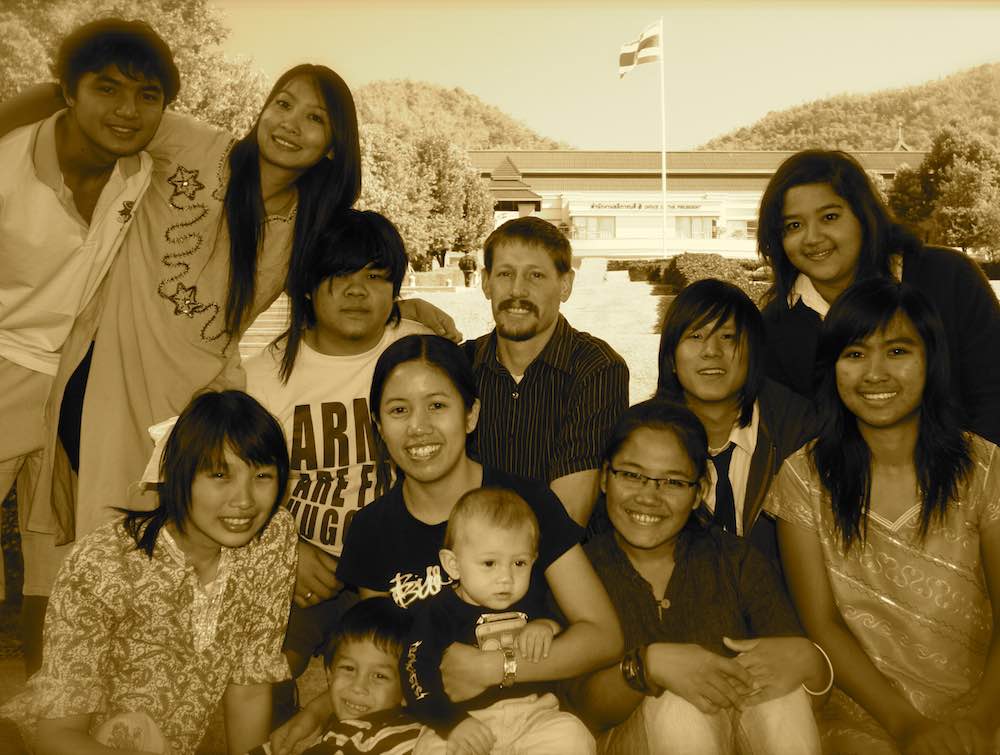 Our ministry's focus is to make disciples among the student community of Chiang Rai. Helping young Thais grow in their relationships with Christ and with one another, equipping them to serve others with their gifts and talents. We are committed to provide opportunities for discipleship, corporate worship, fellowship and outreach.
What we do:
Making disciples through caring follow up, Bible studies, counseling / inner healing, leadership training, prayer and intercession.
Evangelistic camps in connection with hosting short term teams.
@Peace (student center/bakery & smoothie shop) .
Connect night parties.
Simple church (We train and encourage students to share testimonies and messages, to lead worship, to pray and encourage one another)
Worship band "Ging Gaan" (Thai for branch)
Contact Ging Gaan
Jesse and Uab Ford

P.O.Box 25

Baan Du
Chiang Rai 57100
Financial Support
Note: Online donations are NOT tax deductible.
If you wish to support our ministry through tax deductible donations, please send checks payable to "YWAM Montana" to:
"YWAM Montana, 501 Blacktail Rd., Lakeside, MT 59922, U.S.A.".
Please don't write anything else on the check and include a separate note indicating that your donation is for "Project 3694, Ging Gaan".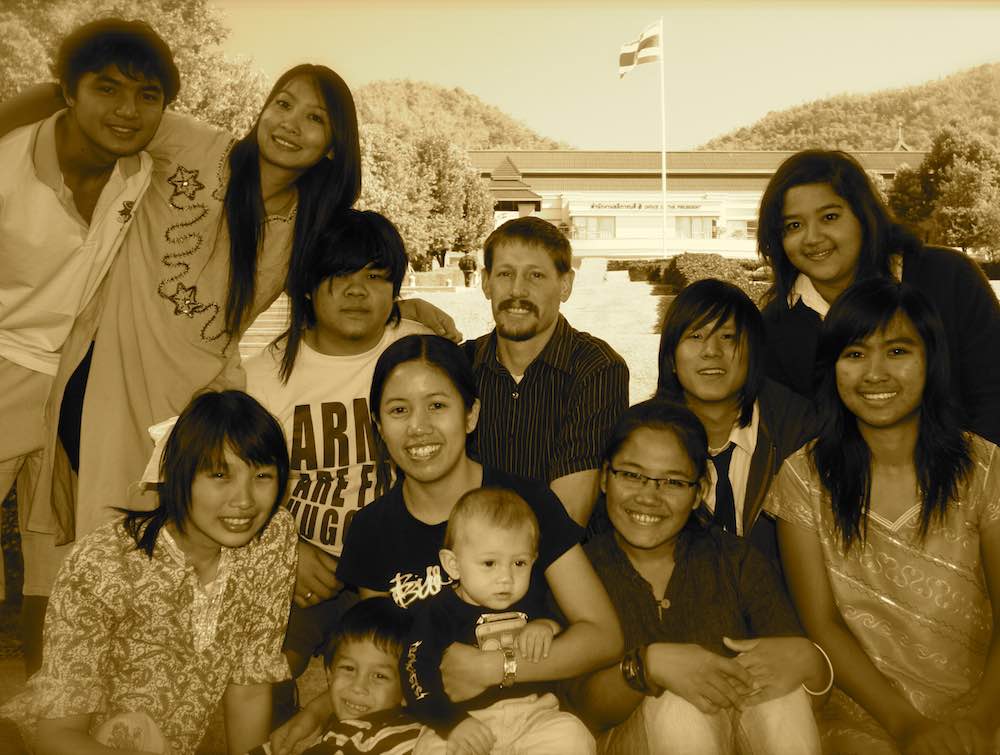 Connect With Ging Gaan
Share