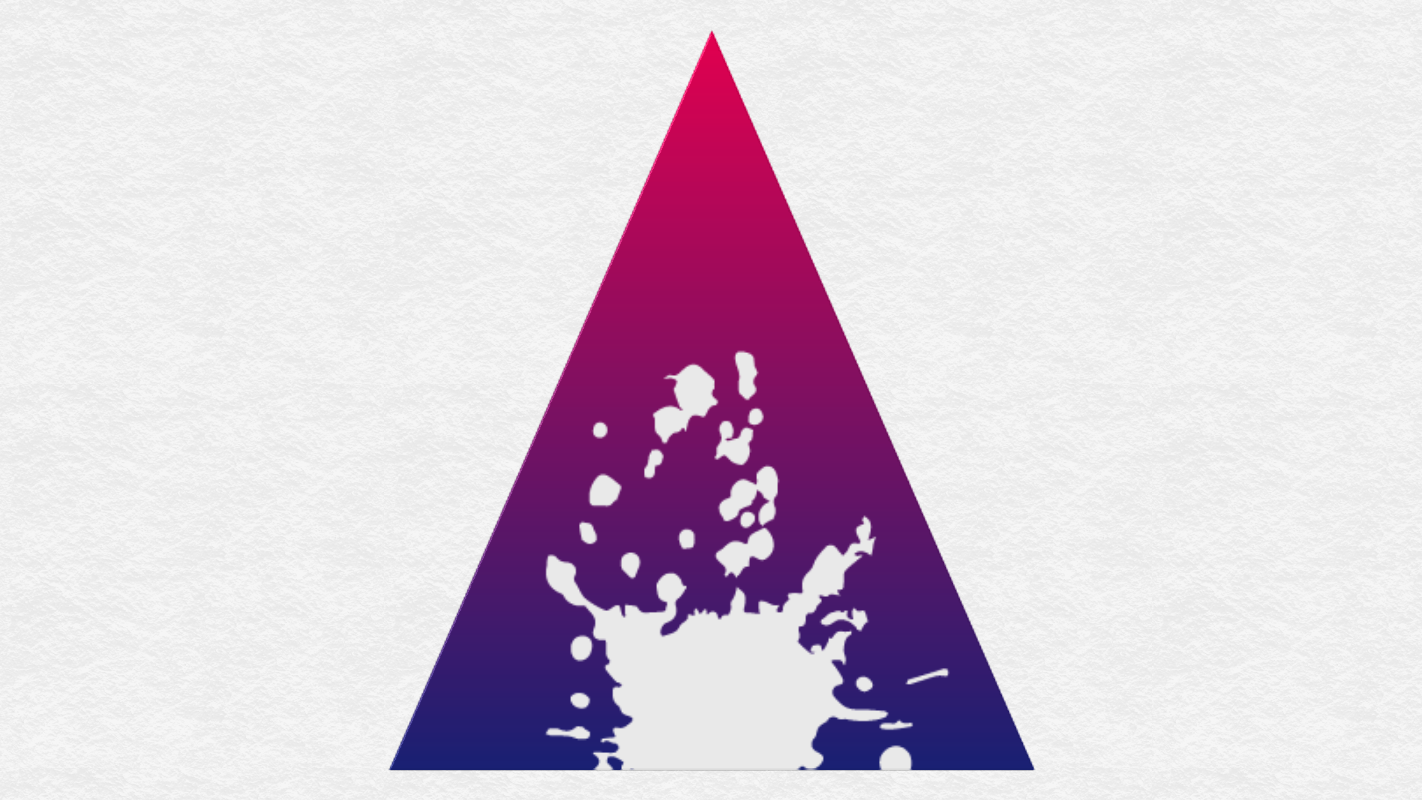 Our Fine Arts course is an art program focused on developing culturally relevant art resources for Unreached peoples. Come and train with us and use your passion and talent for art to expand God's Kingdom. We have a full curriculum packed into six months! These teaching weeks were specifically made to provide you with a one of a kind learning experience. Students will use biblical truths, gospel stories and research to create art and story forms to pioneer new ways of visually sharing the gospel for a specific people group. At the end of six months your artwork will become a practical tool for missionaries to use to bring the gospel to life. Join our vibrant arts and media community in Chiang Mai if you want to develop your visual arts skills to reach the nations!
The Fine Arts course is accredited with the UofN and is an elective of the College of Communications and the College of Christian Ministries. The course code is CMC 265/266 The outreach is an internship with Create Int.
Foundations Phase
The Fine Arts course participates, along with every student in the Academy, in our Foundations phase. This is a major aspect of what makes the Academy different from other art and media-related courses. The Foundation is a month of training focused on cross-cultural communications, storytelling, and ethnoarts.
Fine Arts Phase
The second phase of the Fine Arts course we begin with foundational courses in drawing and painting. Then we continue building on what you are learning to bring you to an intermediate and potentially advanced level. While developing art skills you will simultaneously be learning about God's heart for missions among the unreached and the importance of culture. These concepts are taught through lectures, weekly outreaches, visits to local art museums, assigned readings, a journey to an unreached people group, and ultimately through us collaborating together.
Outreach and Internship
After the three-month lecture phase, students will be directly involved in the production of a visual art tool for a specific people group. This will include travel to the people group for research, and consultations with workers among those people. Upon return we begin production on this fine-arts tool. Students will receive hours of guided production work at our facility in Chiang Mai, Thailand. The field assignment lasts three months.
Topics we will explore in the fine arts course include:
Cross Cultural Communication and Research
Developing Media Strategy
Ethno-Arts
Introduction to Drawing
Advanced Drawing
Introduction to Painting Color Technique
Painting Mediums
Cross-Cultural Art Techniques
Image-Based Digital Illustration
Video Editing
Motion Graphics
Storytelling
School Dates
TBA
Cost
108,900THB This includes school, living, registration, visa, and insurance, costs. (Lecture Phase Only)
Field Assignment costs to be determined separately.
Scholarships Available
Create Thailand offers scholarships to students with citizenship in World B and C countries, such as Thailand, Malaysia, Indonesia, Cambodia, Philippines, Brazil, Columbia, Mexico, Eastern Europe, South Africa, Nigeria, India, and China. If you are applying for the Academy and are from one of these countries please contact the school leader for further information.
Outreach (costs to be determined)
Prerequisite
All students must have successfully completed a YWAM Discipleship Training School (DTS).
Applications
Contact Academy of Frontier Media and Arts | Fine Arts
Financial Support
Note: Online donations are NOT tax deductible.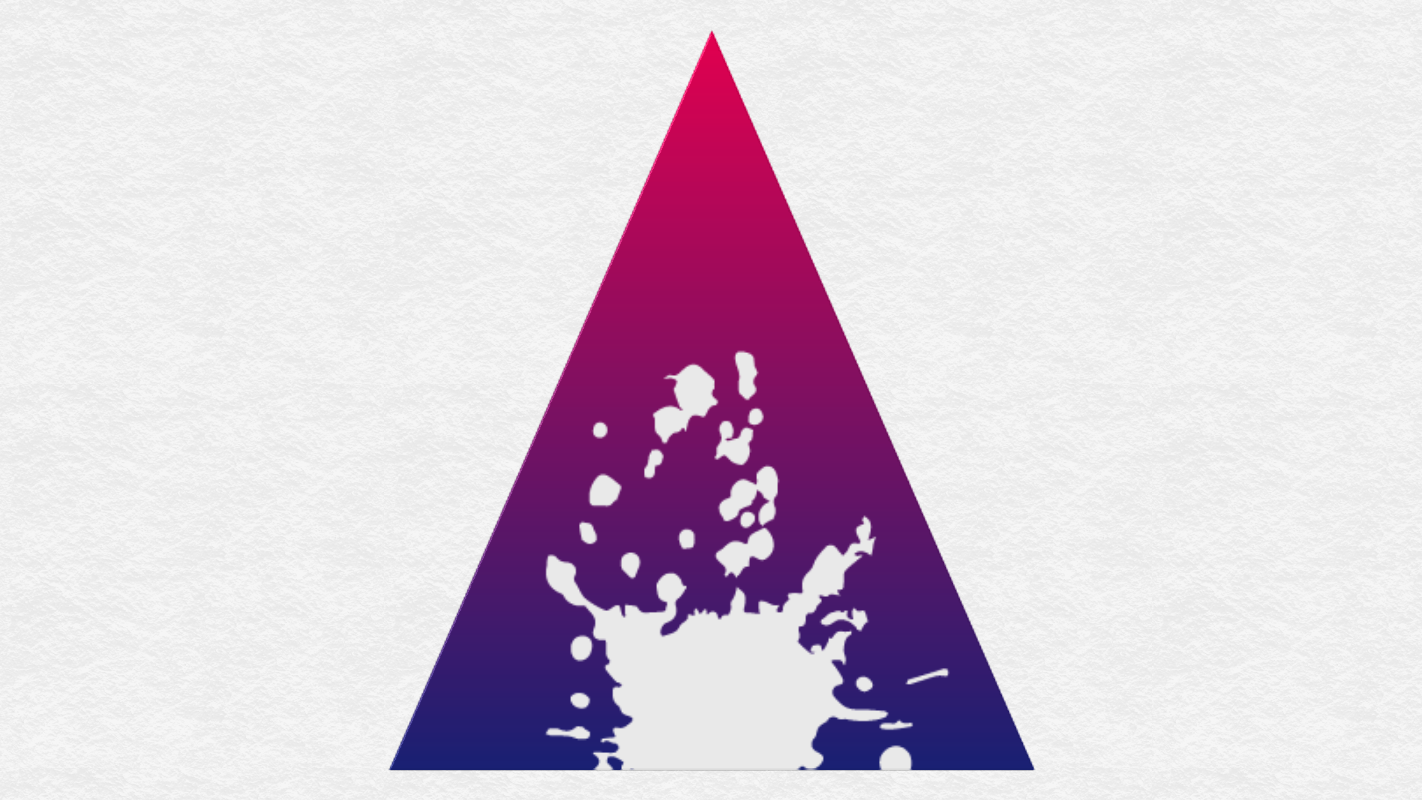 Connect With Academy of Frontier Media and Arts | Fine Arts
Share