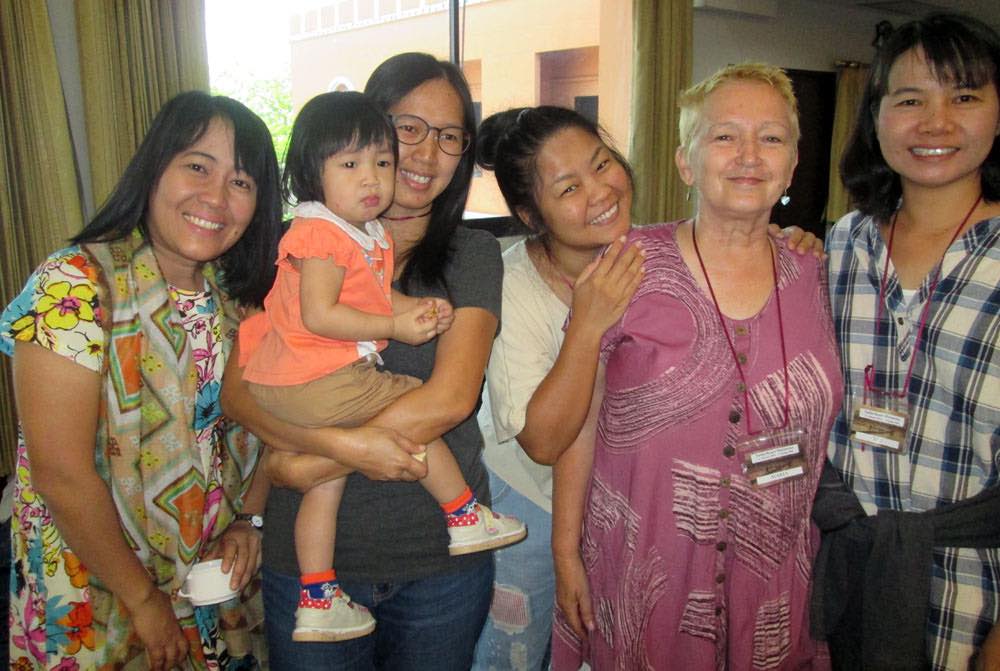 Dates: June 3 - 9, 2018
What is an 'A' school?
It is one week Environment for you to encounter, experience and dwell in a revelation of love ● A place to find you belong and you are accepted ● A place to come home ● A place to find that his strength is perfected in your weakness ● A place of rest
It's one thing to say 'Father loves you…', it's quite another to say 'Father is loving you right here and right now – here you are, see it and experience it!
The focus of the 'A' School is seeing and experiencing the presence and the love of our true Father. It's about going beyond theology to reality. The six-day event commences on Sunday afternoon with dinner and the first session, and finishing the following Saturday lunchtime with a graduation meal. Monday through Friday the days begin at 9:30 am and usually finish between 8:30 and 9.00 pm. Participants are encouraged to be present for all the sessions, as the whole week is an unfolding journey.
Topics include
The Orphan Heart
The Heart of Sonship
The Glorious Freedom of Sons & Daughters
Weakness, the Power of Sonship
Father and Mother Issues
and many more…
Testimonies
"Father has led me into the deepest rest in His presence and love."
"I was released from an orphan heart, doubt, fear, loneliness, confusion, and emptiness."
"Understanding why I've had a disconnect with Father God was one thing, experiencing His love for me in a new way was another."
Location & Costs
This year the school will be held at the Tarin Hotel, Chiang Mai. The price for the school, including daily lunches, dinners, and coffee/tea breaks, will be 7,500 Baht. 
How to Apply
Apply online here: www.fatherheartthailand.com or contact us here: www.fatherheartthailand.com/en/contact. We look forward to hearing from you.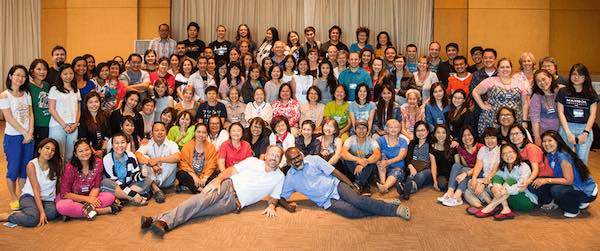 Contact Father Heart 'A' School
Financial Support
Note: Online donations are NOT tax deductible.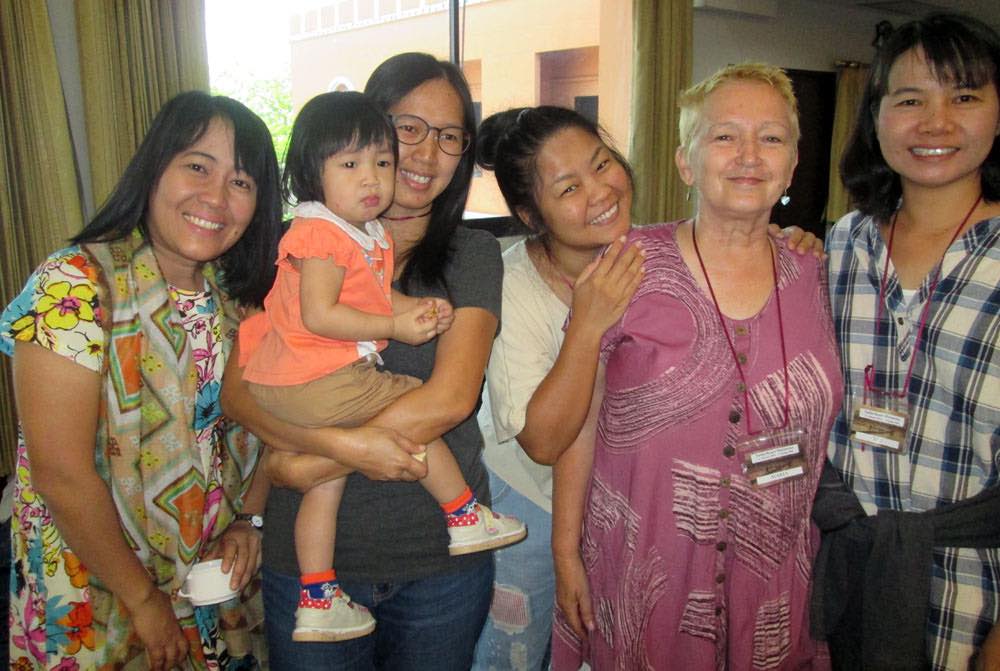 Connect With Father Heart 'A' School
Share