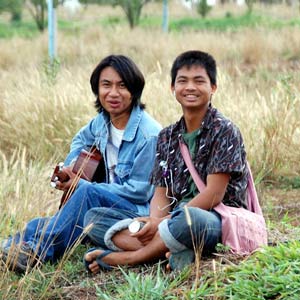 The Shan people are originally from Burma where they suffer social and political injustice and religious persecution. In Thailand, they are prone to exploitation for cheap labor and the sex trade.
School Leaders:
The Shan Outreach Ministries is led by Mario and Mariann Lao and their staff leaders Tore and Alu. They have a drop-in center for refugees in Chiang Mai, a children's school at the border and finally, after many years, they started a YWAM Discipleship Training School for the Shan in their own language!
Contact Shan Discipleship Training School
Financial Support
Note: Online donations are NOT tax deductible.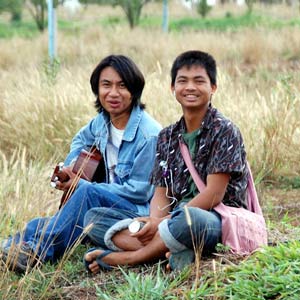 Upcoming DTS'
Share