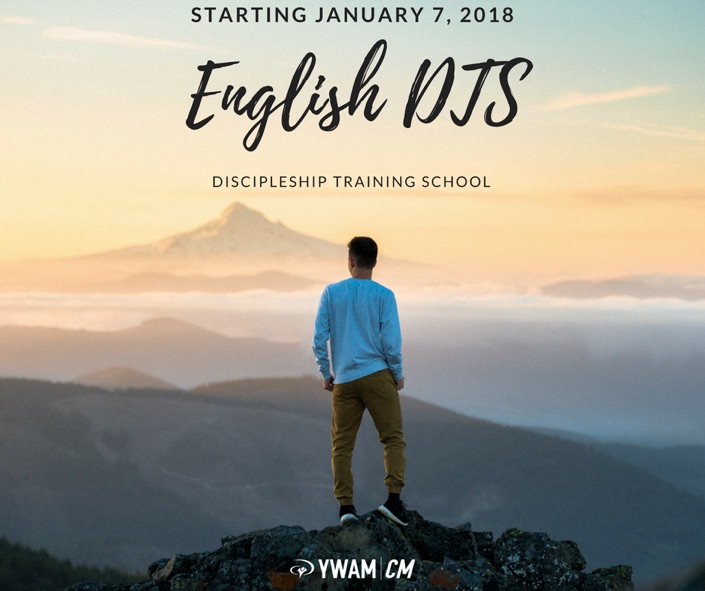 English DTS carries a unique focus that's geared towards those who are desiring to grow in understanding the English language.
Location: Chiang Mai, Thailand (YWAMCM Campus)
Dates: January 7 - June 15, 2018
Languages: Thai/English
What Is A DTS?
Discipleship Training School (DTS) is a 6-month program designed for those who want a complete transformation of the Christian faith. The backbone of DTS is to help you dive deep into the heart of God and get trained to take part in the Great Commission. You'll learn key components of your identity as a child of God such as learning to hear God's voice, claiming and practicing gifts of the Holy Spirit, preaching the gospel, sharing your testimony, and creating self-multiplying discipleship movements.
Lecture Phase
Start out with 12 weeks of focused, intensive discipleship in our missions community. Training phase will be a profound time of encounter God as you are equipped and grow in areas such as listening to God's voice, the nature & character of God, evangelism, intercession and more!
Participate in small groups, engage in worship and intercession, grow through daily lectures, serve in work duties, process one-on-one with staff, and more.
Outreach Phase
Immediately following the training phase, you will use the tools you were equipped with to impact a specific nation for God's kingdom. Our outreaches have seen thousands come to Christ in countries all over the globe.
Our DTS outreaches work with long-term initiatives and strategies that God has laid on our hearts. All outreaches have three components: evangelism, practical ministry and partnership with local churches and ministries. Our primary outreach locations are in Central and Southeast Asia, however, your outreach could be anywhere in the world! Outreaches are announced during the lecture phase.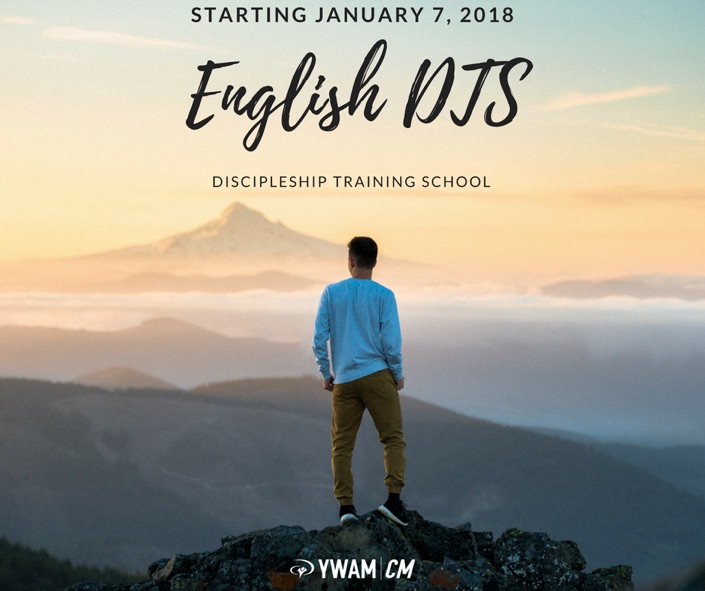 Connect With English DTS
Upcoming DTS'
Share