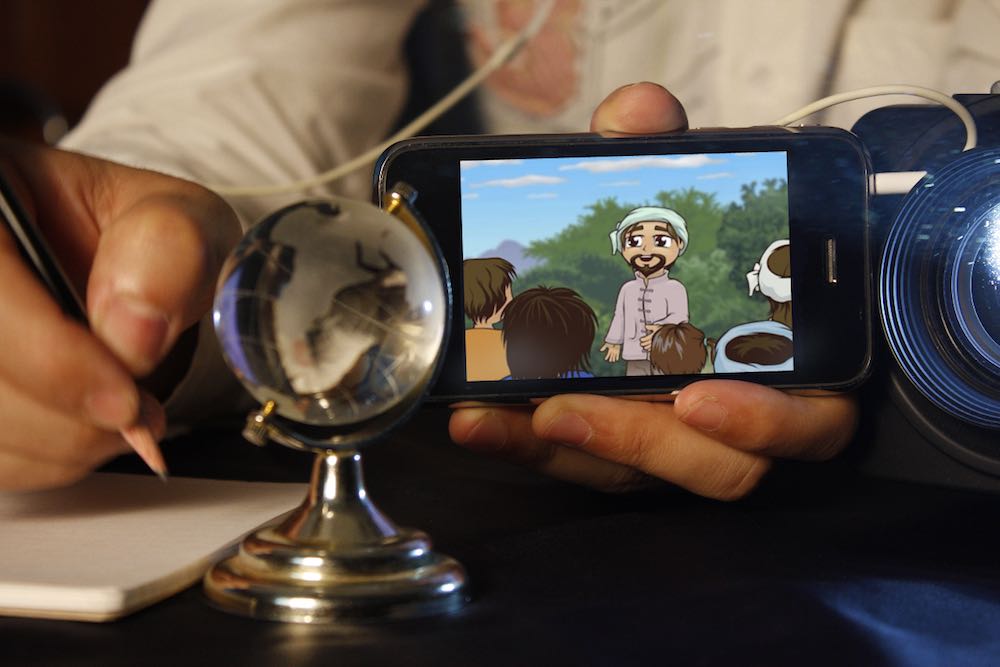 Location: Create Thailand
Dates: TBA
Languages: English
UofN Accredited: Yes
Outreach Locations: TBD
Requirements: English Proficiency
Do you have a desire to be transformed by God and to share the gospel?
Do you want to effectively reach out to the unreached peoples of the world?
Do you long to partner with what the Lord is doing in the nations, to be his hands and feet to the lost and hurting?
Description
The Create International DTS in Chiang Mai, Thailand is all about getting God's heart for the unreached peoples of the world. We will come face to face with God and His word, understand His heart for the nations, and learn how to most effectively communicate the Gospel cross-culturally.
The school starts with 12 weeks of lectures in Chiang Mai. We'll be learning and experiencing the goodness of God in His character and nature; His Father heart; forgiveness and repentance; intercession and hearing His voice; spiritual warfare; team unity & submission; evangelism & missions; as well as getting rooted in Foundational Values of YWAM and CREATE International.
The goal during Lecture phase is greater intimacy with God and cultivating an active, dynamic relationship with Him! You will also grow in commitment, servanthood and stewardship; building healthy relationships with others; sharing your faith; and fulfilling the plans & purposes that God has uniquely designed for you! It's about personal application, not just getting information.
Outreach
We'll then head out "to the nations" on a cross-cultural outreach, using the Internet, evangelistic videos, and portable media players. We will share about Jesus with people and will include media with ipods and cell phones; or other innovative tools for effective cross-cultural evangelism and discipleship to share the love of Christ! Allow Him to use you! Expect to be used by God!
Scholarships Available
Create Thailand offers scholarships to students with citizenship in "World B" and "C" countries, such as Thailand, Malaysia, Indonesia, Cambodia, Philippines, Brazil, Columbia, Mexico, Eastern Europe, South Africa, Nigeria, India, and China.
If you are applying for the ciDTS and are from one of these countries please contact the school leader for further information.
Pre-requisites
Reasonable English proficiency – a phone interview may be conducted.
The CIDTS is an accredited program with YWAM's University of the Nations (UofN). Successful completion earns credit with the UofN and is the pre-requisite for our second-level courses, as well as becoming full-time CREATE staff.
Contact Create International Discipleship Training School
PO Box 46 Sam Yaek Suanprung PO
A.Muang
Chiang Mai 50201
Thailand
Financial Support
Note: Online donations are NOT tax deductible.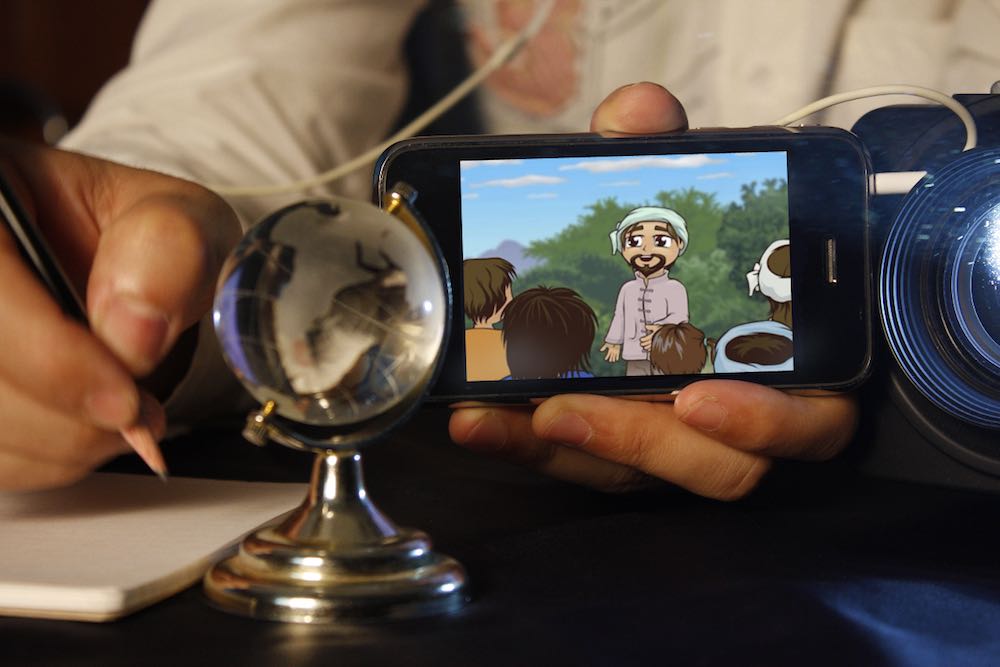 Connect With Create International DTS
Upcoming DTS'
Share