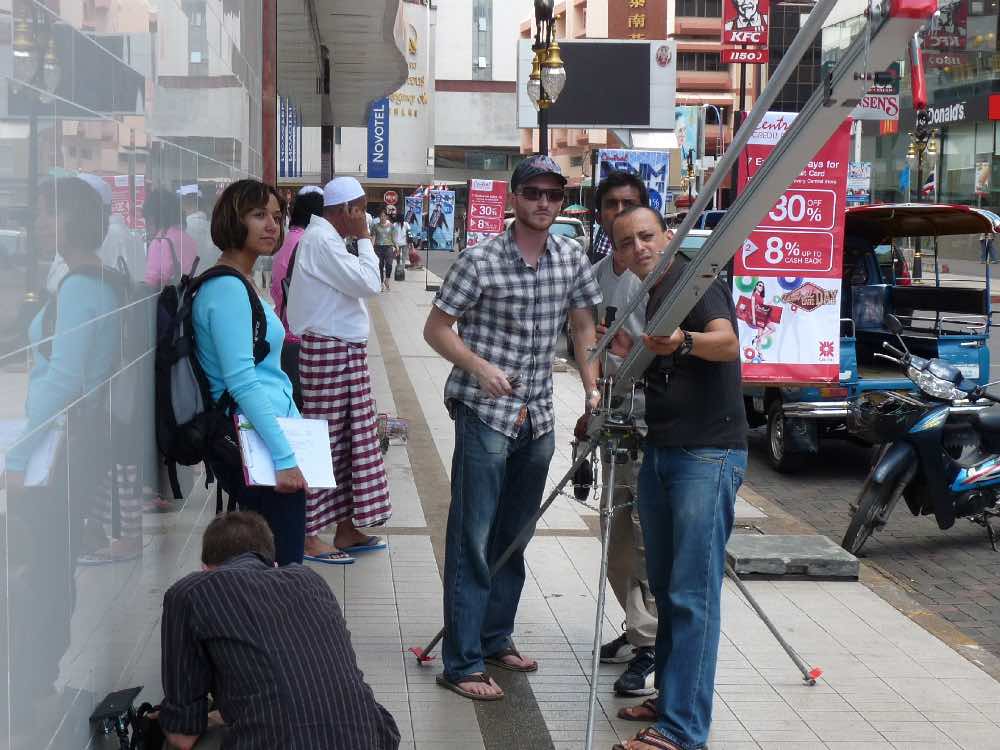 The greatest injustice in the world today is that there are still people who have never heard of the gospel – even once.
Nearly 30% of the world's population does not have a church that is capable of reaching their own people. Some have never heard of the gospel once. This portion of the world can be divided into over 6,000 unreached people groups — each "people group" could have millions, even tens of millions. These people groups are separated by ethnic, linguistic, and cultural barriers. Not just one message will reach them all. Not just one story translated from a Western viewpoint will be effective.
More than just a set of statistics, we are talking about people, like you and me. Those of us who have been entrusted with the gospel have a responsibility to communicate the gospel. Jesus said (Mark 16:15) "Go into all the world and preach the Good News to all creation" — that's communication!
Our Vision
Our vision is to communicate the message of Jesus Christ in ways that people can understand from their cultural and linguistic background, using tools that can be widely circulated and used by church planting teams, local churches, believers, missionaries, and various organizations.
At Create International Thailand we produce movies, art, websites, and photography to mobilize workers, prayer, finances, and help ministries communicate the gospel to the unreached.
Get Involved
We are a multi-cultural, multi-lingual ministry with international reach. Our heart is to see the peoples of Thailand, Indo-China, China, as well as the unreached nations of the earth come to know Jesus in a relevant way, in their heart language and context.
Whether it is filmmaking, editing; graphic design, web production; journalism, photography; or fine arts, illustration, and animation; we welcome your creativity and passion to communicate the gospel to unreached people groups! Our missionaries are currently engaged in innovative projects integrating various methods and strategies in media & the arts. A series of paintings commissioned for a Muslim context are turned into short video-clip stories. Movies incorporating animation speak to Buddhist people groups. A mobilisation documentary will soon to be completed for one of the largest Hindu unreached people groups in India. One of our evangelistic films produced in China continues to have far-reaching effect on a widespread people group as it adapted for their multiple languages and locations.
People are also needed to join our community who are passionate about making the office run with accounting, maintenance, event coordination, and other management and organizational skills. It's not just tasking, but a calling as well. Administrative staff can also be involved with productions, and vice-versa.
If you desire to get trained in cross-cultural communication, media & arts, and other aspects of our ministry, consider our Create International DTS, School of Frontier Media or Visual Arts for Missions School. If you are looking for a short-term volunteer opportunity or internship, please contact us regarding your interests.
Contact Create Thailand
PO Box 46 Sam Yaek Suanprung PO
A.Muang
Chiang Mai 50201
Thailand
Financial Support
Note: Online donations are NOT tax deductible.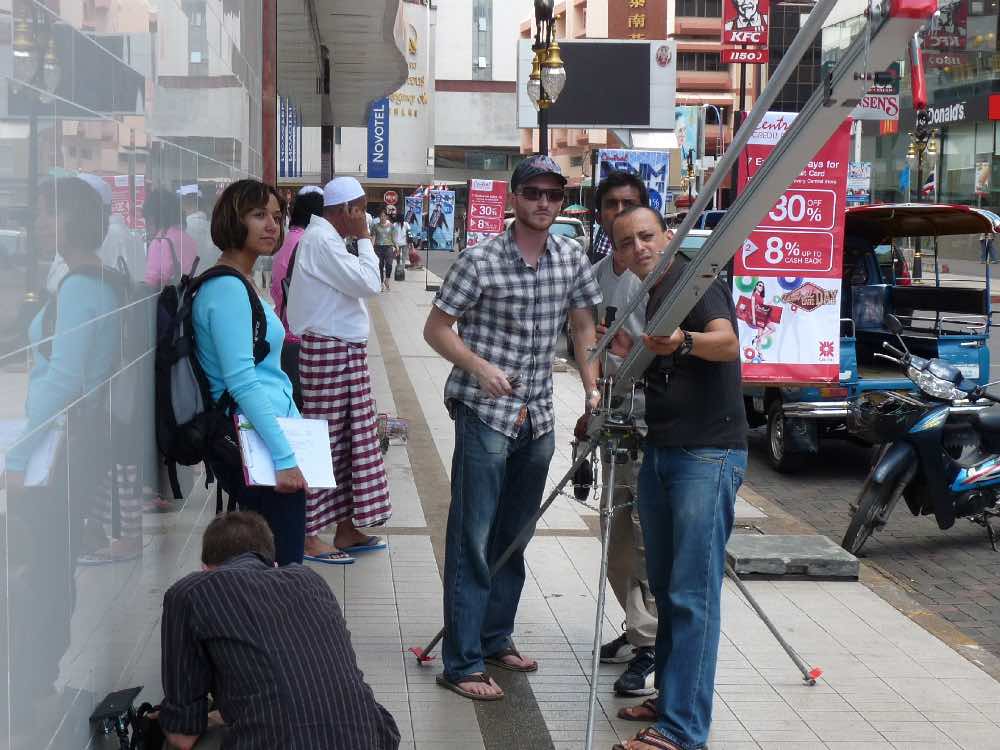 Connect With Create Thailand
Share