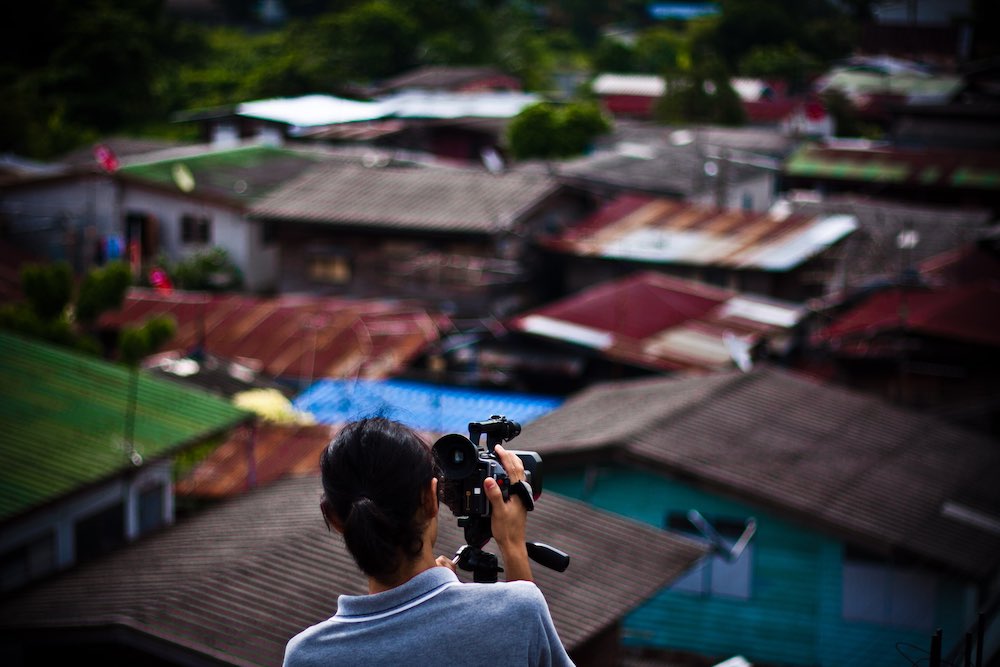 Creation. We were created, and we were given the ability to create. That is what it's all about here in the communications department of YWAM Thailand. We know that all of YWAM Thailand's 80+ ministries are actively bringing the kingdom of heaven, and it's our passion to creatively tell the rest of the world about it. 
Photography, videography, graphic design and writing are just the start of what we do here. It is our job to keep the website up to date, create newsletters, and help various ministries with brochures, videos and other media.
We love taking our God-given gifts and talents and applying them, not just to one ministry, but to many. Not only do we get to help each of these projects and ministries get the word out, but we get the benefit of seeing how God is working in each one, how each piece of the puzzle is fitting together to see to it that God is known in Thailand. 
Staff Needs
Graphic Designers
Video Production Staff
Photographers
Journalists & Writers
Contact Communications Circle
P.O. Box 20
Thungsetthi
Bangkok 10263
Thailand
Financial Support
Note: Online donations are NOT tax deductible.
If you wish to support our ministry through tax deductible donations, please send checks payable to "YWAM Montana" to:
"YWAM Montana, 501 Blacktail Rd., Lakeside, MT 59922, U.S.A.".
Please don't write anything else on the check and include a separate note indicating that your donation is for "Project 3059, YWAM Thailand - Communications Department".