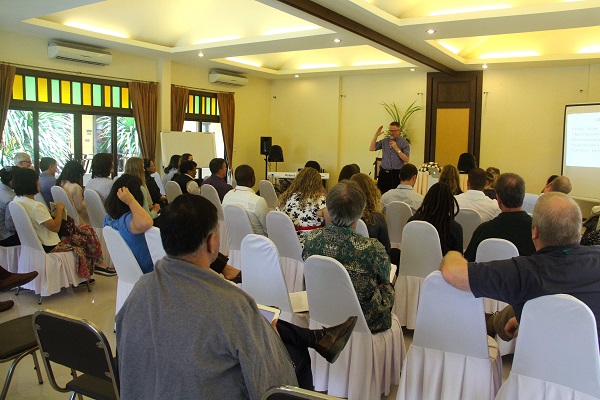 We serve the business as mission community globally by creating resources, nurturing networks and developing training:
Training – conferences and courses that equip people for business as mission
Networking – connecting people to people and people to resources so that the work is more effective
Resourcing – we create new resources and help people discover other resources from across the BAM community
Read more about the BAM Resource Team and how we are currently serving the global business as mission (BAM) movement
Business as Mission Training
We offer four different training options to equip people for the next step in their BAM journey.
BAM Conference
Get an essential BAM download at this three-day conference each Fall in the USA. Hear inspirational stories about positive Kingdom impact through business and develop a clearer vision and strategy for your own call to business. Learn More
BAM Course
A three-week course designed to help people get ready to launch or mentor BAM companies. Be equipped with Biblical foundations, practical knowledge, and current BAM issues. Case studies and business visits keep it real. Learn More
Business DTS
The five-month Business Discipleship Training School helps students lay solid foundations for a life of service to God in business. Fully integrate your faith and work whether staying in your home community or going to the ends of the Earth. Learn More
Find out more about our BAM Training at bamtraining.org
Financial Support
Note: Online donations are NOT tax deductible.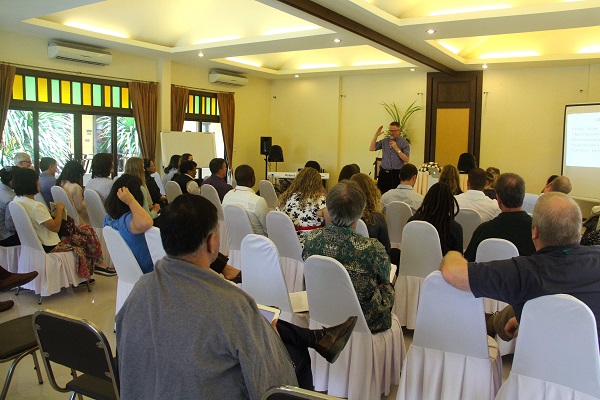 Connect With Business as Mission Resource Team
Share